COURSE ON UNREAL ENGINE 5
Training ON UNREAL ENGINE 5
Content of the UNREAL ENGINE 5 COURSE
The possibilities of Unreal Engine 5 are fantastic. Gone are the days when we thought that developing video games was reserved only for an elite. From now on, anyone can develop video games thanks to the appearance of very accessible game engines like theUnreal Engine 5. 
In addition to being extremely easy to use and being used more and more by independent studios, Unreal Engine 5 is one of the game engines most used by the biggest video game studios.
NEED MORE INFORMATION ABOUT UNREAL 5 COURSES?
Call us
Opening hours: 09h00 – 17h00
COURSE ON UNREAL ENGINE 5
Remark: The lesson plan outlined above includes knowledge/activities typically covered in a class at this introductory skill level. The teacher may, at his or her discretion, adjust the lesson plan to meet the needs and skills of the students.
For more information, please contact our staff by email at [email protected] or by phone at 1-866-259-5647


Unreal Engine 5 Virtual Reality and Rendering Workshop
Do you dream of creating your own video game? Would you like to design a unique universe, with a architecture close to reality ? Thanks to training, you will have the ability to carry out any video game project. Unreal Engine is a game engine that offers you several possibilities and helps you develop your creativity. With the courses, you will be accompanied by experts who will allow you to understand all the stages of realization. Whether it is the functionalities, the assemblies, the design of the environment among others, you will be able to carry out all this work and benefit from a better rendering in virtual reality.
Training on unreal engine 5
Unreal Engine is currently one of the most used game engines by creative studios. Thereby, Training is a great opportunity for you to understand the features that have allowed great developers to design the most famous video games in the world. 3D modeling.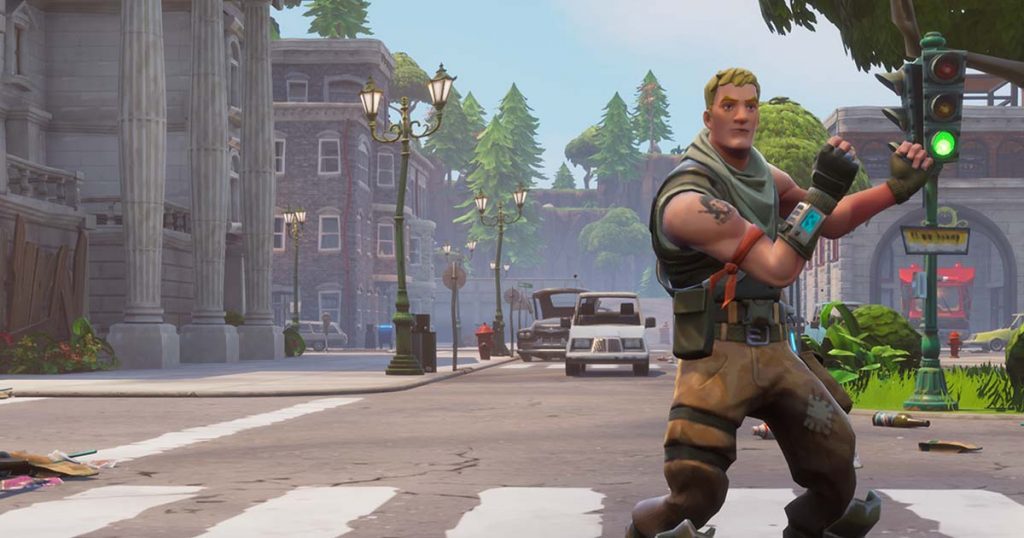 For Unreal Engine 5 courses.
personalized, contact us at + 1866-259-5647
Learn Unreal 5 and real-time renders
Isn't that the dream of anyone who plays video games? who never wanted create your video game with its own universe? Thanks to this course, you will be able to make almost any type of video game.
English courses 
Frequently Asked Questions
You can pay as you go, we charge you every 3 hours of session. No strings attached.
You can also take advantage of promotions and discounts available when booking multiple sessions.
We adapt to your schedule, you choose the day and time of your lesson(s).
For on-site training, our teachers physically travel to your office, home, or wherever you choose to take your classes. *
For online training, training is provided via the Zoom platform.
* Parking and/or travel charges may apply depending on your location
REQUEST YOUR 10% DISCOUNT *
* 10% reduction applies when paying for 4 sessions of 3 hours.
You can book private or group lessons on site or via Zoom.
Training can be given in English or French.
For on-site training, travel and/or parking fees may apply depending on your location.
COMPANIES THAT CHOOSE JFL MEDIA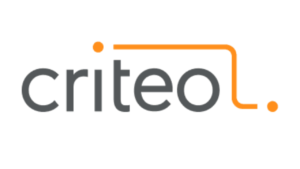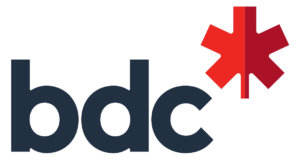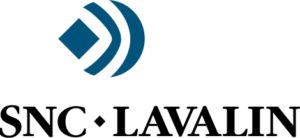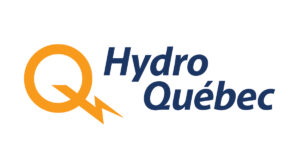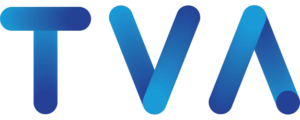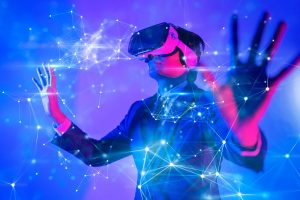 Today, the new films that will appear in cinemas have several challenges to meet: winning over a new audience, reinventing narrative codes and adapting to new, unprecedented technical constraints. Right now, many movie players agree that there should be changes in the world of cinema. Focus on the prospects for change in virtual reality.
Read More »