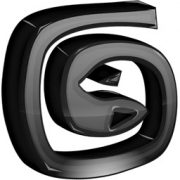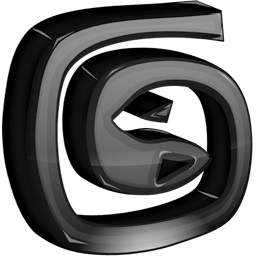 In architecture, 3DS creations are indispensable to perfectly shape your projects. Not only do they allow you to present your work through a photo realist rendering, but also they are a mark of credibility for a professional. However, the realization of this work will be perfect only if you master all versions of this software.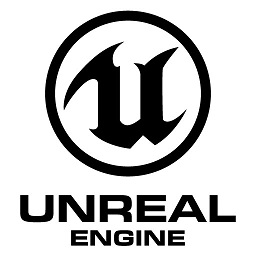 With the courses, you will be accompanied by experts who will allow you to understand all the steps of realization. Whether it's features, editing, environmental design among others, you'll be able to perform all this work and enjoy a better rendering in virtual reality.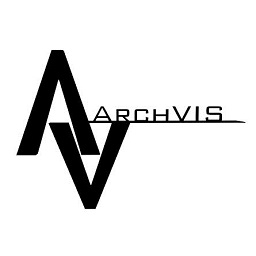 With the Archviz Unreal Engine and VR software, you will have the privilege of creating perfect designs that will definitely be confused with divine creations.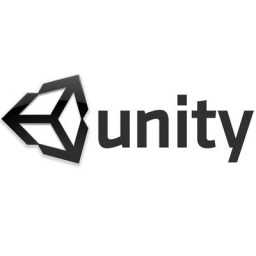 Not only is it a tool for the "game designer", but it also offers interesting solutions in architecture. If you want to discover the functionalities of this software, you will be able to follow a training in order to master all its components.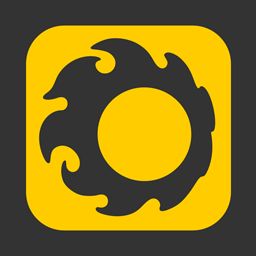 Corona is a realistic photo rendering engine that is one of the most sought-after architectural tools. Its particularity is that it is compatible with several software such as Cinema 4D, 3 DS Max, Maya, etc.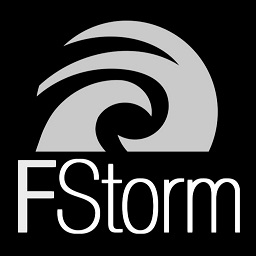 With the training, you will begin with concrete examples that will allow you to know the overall functioning of the tool. Enabling you to create virtual reality scenes or 3D renders.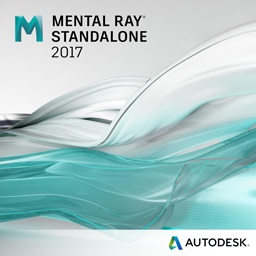 Whether it's parameters, materials use, lighting integration and interior design optimization, you'll get all the skills you need to use Mental Ray well.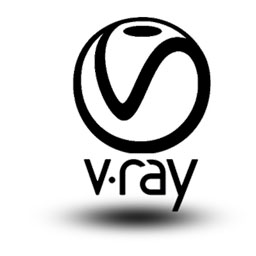 Besides its architecture solutions, V-Ray allows you to perfect your audiovisual productions as well as those of video games.
Call Us
Ottawa : (613) 366-1743
Toronto : (416) 907-8551
Calgary : (403) 536-0703
Edmonton (780) 669-6585
Vancouver : (778) 785-5230
USA
Privacy & Cookies Policy