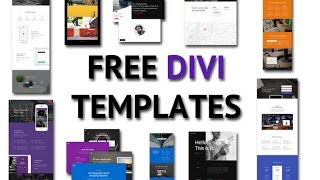 Free WordPress page, DIVS, to Make it faster with the Divi 3 – How to make A Website #6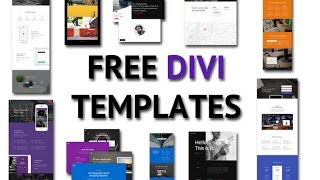 One of the Difficult things in web design is the design of web pages. Divi 3 provides a simple way for pages to download designs for your website. This allows you to create pages, even faster with pre-designed templates page.
One of the strengths is the ability to templates install page of your website. In this video I will show you how to download and install for free model page of your Divi 3 website.
Free link Divi-templates-page
You will learn how to build your website step-for-step with the Divi theme:
or http://www.realwebsitehints.com/make-website-free-online-course/
For more tips on how to make a website to build, me to visit https://www.realwebsitehints.com
https://www.jfl-media.com/en/wp-content/uploads/2018/09/tXtHv8.jpg
180
320
Jean-Francois Labrosse
https://www.jfl-media.com/en/wp-content/uploads/2018/12/training-adobe-corporate-media.png
Jean-Francois Labrosse
2018-09-15 01:46:08
2018-09-15 01:46:08
Free WordPress page, DIVS, to Make it faster with the Divi 3 - How to make A Website #6