CUSTOMIZED trainingS
live and online classes
english SPOKEN
REVIT ONLINE workshops AND ON-SITE TRAININGS
If you are an architecture student or you are an experienced architect, then you might want to up skill with some new 3D software that could enhance your skills and improve your designs and 3D models. Revit will help you enhance your 3D designing skills, simulating the designs and helping you visualize them in 3D so that you can have an understanding of how the final result will look like.
Revit trainings with JFL Media Training are completely customized to your goals, skills and projects so you can learn skills taught by professional specialized in 3D Design to create stunning 3D projects for Architects, Engineers and Interior Designers. Don't rush! We adapt to you on your way to become the best in 3D design.
NEED MORE INFORMATION ABOUT REVIT COURSES? Give us a call
Available during business hours: 09:00 – 17:00 Montreal Timezone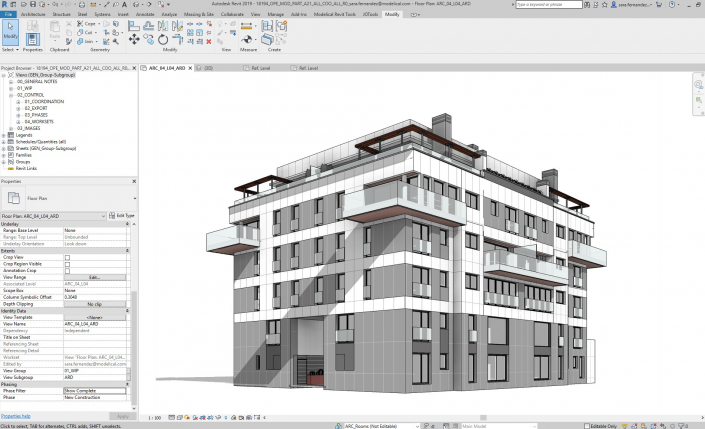 How To Set Up Levels and Grids
• Setting Up Levels
• Practice Set Up Levels
• Creating Structural Grids
• Adding Columns
• Linking and Importing CAD Files
• Practice Add Structural Grids and Columns


· Setting Up Sheets
· Placing and Modifying Views on Sheets
· Practice Create Construction Documents
· Printing Sheets

FREQUENTLY aSKED qUESTIONS
What's the price?

You pay as you go, We bill you for every 3 hours session. No strings attached.

When can I take my Revit courses?

We adapt to your schedule, you choose the day and time for your course(s).

Where will I take my courses?

Our teachers provide their live trainings through online zoom classrooms or they can go physically to your office, home or wherever you choose to take your course(s).

What's the duration of the course?

Every human is different, the length of the courses depend on you, your project, your goal, your experience.

What's the course outline?

All courses are completely customized to be applied to your current project(s) and fulfill your needs.

Do I need experience to take any of these Revit courses?

ABSOLUTELY NO! Every course is customized according to your needs and abilities. 

Are you hiring teachers at JFL Media Training?

We are always looking for professionals interested on sharing their expertise with our clients. Please send your CV and/or Portfolio to [email protected]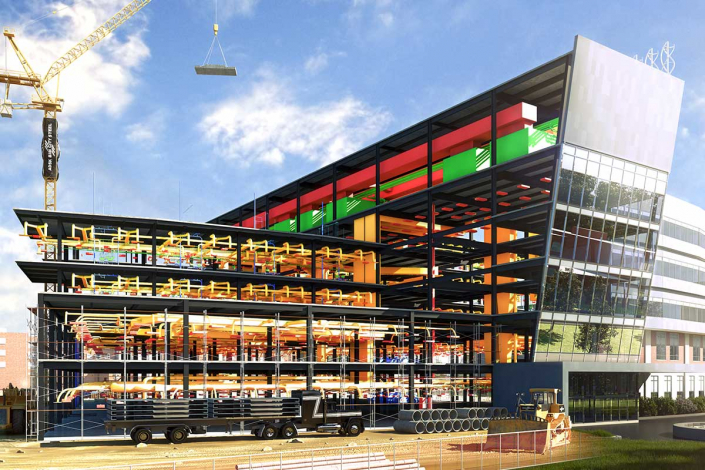 REVIT Training for 3d Modeling
This training will start by going over the interface thoroughly while showing you where the tools you are going to use are located, and how to activate them. The core of 3ds Max is interacting with objects; you will learn to name them, move them, rotate them, extrude them, and work with them in your models. You will learn about materials and mapping, lighting, and how to operate cameras within 3ds Max. And finally, our teachers will teach you how to animate, render and add special F/X to your models.
By the end of the workshop, you will have a complete understanding of how to create a stunning model and animate it.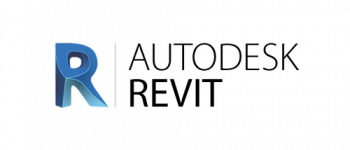 REVIT Bootcamp for Beginners
This course is comprehensive, in that it covers all the major concepts of 3d. At the end you will be able to apply the knowledge learnt on creating your own 3D graphics project.
You will understand the theory behind 3d graphics as they apply to various different fields.  You will also be able to navigate around in the software comfortably — a big achievement for such a powerful and complex software.  Most importantly, you will be able to confidently create your own projects, whether it be modelling, animation, game content creation, or whatever.
For this course we recomment taking a 6 hours session so you can quickly master the features requested. This course is optimal for users that are using 3D Studio Max for the first time and have a tight schedule.
TAKING YOUR 3D drawings INTO A NEW LEVEL COURSE
This course is perfect for anyone that wants to learn the quickest way to make high-end images that sell, win awards and get published. These are the exact steps I use when working with world-famous brands.
Whether you're an Interior Designer, Architect, 3D Generalist, 3D Visualisation Artist, 3D Artist, 3Ds Max User or just want to be able to make world-class 3D renders – this course will help you make better 3D images.
By the end of this course, you will create  beautiful 3D renders that will improve your confidence, clients and pricing.
Other courses available are: 3D Studio Max, which caters to architectural designers and game asset artists the most; Blender, which has its own game engine, making it easy to learn about core concepts for creating video games; Unreal Engine, the industry-leading 3D game design software that the professionals use to create blockbuster video games like Borderlands, Gears of War, BioShock, Mass Effect, and hundreds more; V-Ray, the most commonly 3D software used for rendering product projects in the industry; Autodesk Revit, an invaluable tool to building professionals, because it allows users to monitor construction projects and make changes as needed; SketchUp, a world changing software that bypasses the biggest issue most people have: The ability to take something that's 3D and represent it in 2D.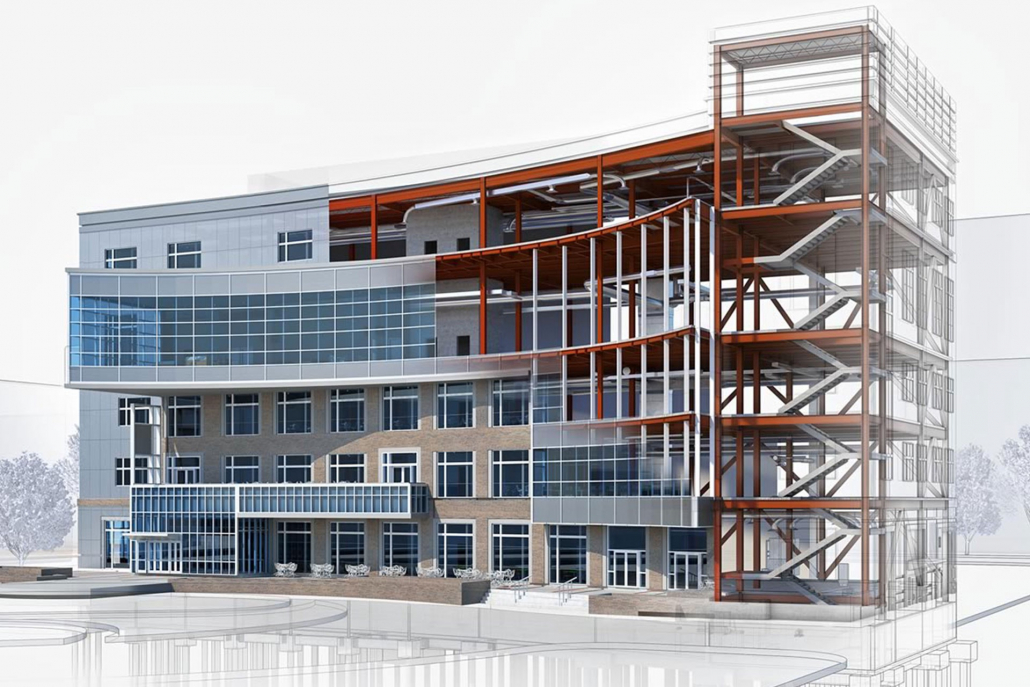 WE OFFER an assortment of courses focused on 3d renders and 3d modeling for architects using autodesk revit.
Learning Revit will help in giving you visual insight about designing, digital drawings, 3D models, sections, and details that you can apply to Architecture, Interior Design, Engineering and Landscape Architecture.  With the help of this 3D program from Autodesk, you will get to know how to design floors, walls, doors; and much more. The best part is that you will be able to view it in 3D.
If you're interested on other 3D Program Courses, you can choose to learn how to use Revit, Blender, Unreal Engine, Archivz, Cinema 4D, SketchUp or V-Ray.
TESTIMONIALS FROM OUR CLIENTS