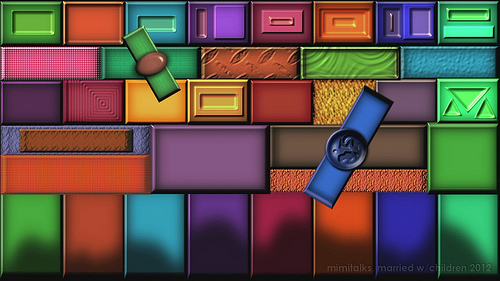 "Flower Power" – a Video Art Production by mimitalks, married w/children (view in HD)
Picking up a frame from my last Video Art Production posted on Flickr:
www.flickr.com/photos/mimitalks/7019144483/in/photostream/,
I continue the wave of color and lighting and design and dimension and movement, adding texture this time. Why? 'Cause I can, and it is fun and cathartic.
I love both my Paint Shop Pro vs. 6 imaging program and my Pinnacle Studio HD Ultimate (which allows me to time and transition my video frames to be a "movie", plus gives me a legal selection of music with which to accompany same).
I figure this is one thing in my rather hectic life (parenting two teens and being married to a shiftworker, not to mention a few other things going on…) where I can shape the outcome :).
"Works for me!
—————————
One of my Celebrating Spring 4 times Over" videos, but here it is published separately with its original music
By mimitalks, married, under grace we 2012-03-30 05:22:23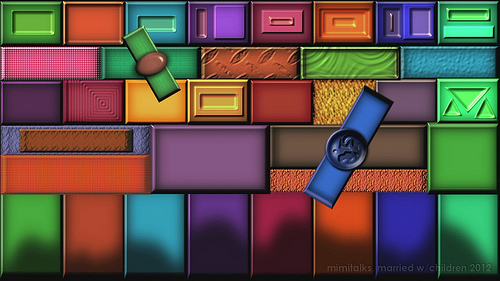 https://www.jfl-media.com/en/wp-content/uploads/2018/09/wNZlJU.jpg
281
500
Jean-Francois Labrosse
http://www.jfl-media.com/en/wp-content/uploads/2018/12/training-adobe-corporate-media.png
Jean-Francois Labrosse
2018-09-13 20:53:17
2018-09-13 20:53:17
"Flower Power" - a Video Art Production by mimitalks, married w/children (view in HD)