CUSTOMIZED trainingS
live and online classes
english SPOKEN
Arch Viz ONLINE workshops AND ON-SITE TRAININGS
Arch viz is short for architectural visualization and it is an intriguing mix of technical and creative skills when using different 3D software packages. You will take design concepts and visualize them to clients so they can better understand the product that they will receive. You will get the skills to work with concepts coming a variety of forms, including: sketches, cad drawings, pdfs, a pinterest page, random photos from around the internet, sketchUp models, etc.With Arch Viz you will effectively interpret all of this information and translate it into a pleasing experience that the client can fully understand through a beautiful 3D render.
Arch Viz trainings with JFL Media Training are completely customized to your goals, skills and projects so you can learn skills taught by professionals specialized in 3D Architectural Visualization to create 3D projects for architecture firms or clients. Don't rush! We adapt to you on your way to become the best in Architectural 3D Visualization.
NEED MORE INFORMATION ABOUT Arch Viz COURSES? Give us a call
Available during business hours: 09:00 – 17:00 Montreal Timezone
Introductory Arch vIZ COURSE OUTLINE
Note: The course outline depicted above comprises knowledge/activites typically covered in a class at this introductory skill level. The teacher may, at his/her discretion, adjust the lesson plan to meet the needs and skills of the student(s).

For more information, please contact our staff via email at [email protected]
or by phone at 1-866-259-5647

• Using Datasmith to export from 3Ds Max
• Starting a template and Importing a project
• Setting up Levels and Navigation in Unreal Engine
• Adjusting Materials in Unreal Engine
• Creating and applying new materials
• Working with material instances
• Using free substance materials to add realism
• Finishing up materials


• Adding area lights and spotlightsx
• Setting sun and environment light with Hdri
• Shaders like Blinn, Phong and Anisoptropy
• Basic Lighting in 3dsMax
• Using Point lights, Direct lights and Spotlights
• Rendering using Scanline renderer
• Raytracing, Shadows and reflections


Pollygon Modelling and Products
• Understanding proper modelling methods
• Using Vertices, Faces and Edges
• Adding edge loops.
• Creating realistic solid models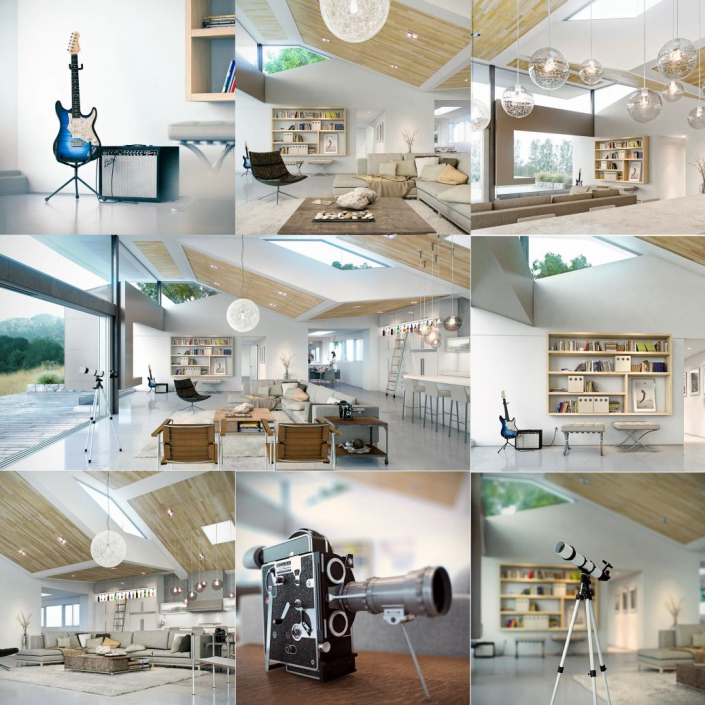 · Using Compound Objects
· Boolean and Scatter
· Creating a 3D Model using image planes.
· Practical session on creating the Model

FREQUENTLY aSKED qUESTIONS
What's the price?

You pay as you go, We bill you for every 3 hours session. No strings attached.

When can I take my aRCH vIZ courses?

We adapt to your schedule, you choose the day and time for your course(s).

Where will I take my courses?

Our teachers provide their live trainings through online zoom classrooms or they can go physically to your office, home or wherever you choose to take your course(s).

What's the duration of the course?

Every human is different, the length of the courses depend on you, your project, your goal, your experience.

What's the course outline?

All courses are completely customized to be applied to your current project(s) and fulfill your needs.

Do I need experience to take any of these Arch Viz courses?

ABSOLUTELY NO! Every course is customized according to your needs and abilities. 

Are you hiring teachers at JFL Media Training?

We are always looking for professionals interested on sharing their expertise with our clients. Please send your CV and/or Portfolio to [email protected]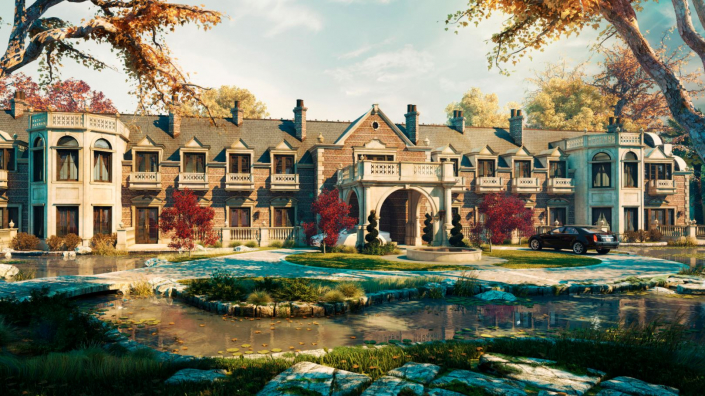 Hands-on arch viz course with unreal engine
In this course, you will learn everything you need to know about Arch Viz using real time technology with Unreal Engine (UE4), the most advanced and professional real time tool available to arch viz artists. You will also make use of Datasmith, a tool designed to translate your 3D rendering projects into real time. The course will be split into several large sections, with some sections coming later as software and techniques evolve with Arch Viz.
By the end of the workshop, you will have a complete understanding of Arch Viz using Unreal Engine.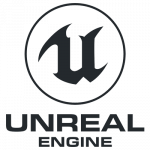 Advanced Arch Viz with 3ds max & v-ray
This course will introduce you to the tools you need to take your  renderings from basic to brilliant by also using V-ray and If your architectural rendering projects are ready for that next leap in realism and drama, this is the course for you. Perhaps you already have a good knowledge of Arch Viz,  3ds Max + Vray, or maybe you have even taken one of my earlier courses, but know you are ready to take on more advanced techniques, tools and workflows to improve them.
For this course we recomment taking a 6 hours session so you can quickly master the features requested. This course is optimal for users that are new to Arch Viz and have a tight schedule.
Photorealistic arch viz training
Throughout this training, we will start with the current Arch Viz model you are working on or want to create.  With just a couple of days, we will go very thoroughly through the essential settings in Arch Viz that will get you stqarted in creating photorealistic renderings and animations of your own. The magic of Arch Viz is how intuitive it is, and how it streamlines the rendering process into something that everyone can easily understand. If you are an architect or a designer who needs visualizations / renderings, but hasn't yet been able to learn complex rendering workflows, this is the course for you. 
By the end of this course, you will create a stunning photorealistic render that you can add to your portfolio.
Other courses available are: 3D Studio Max, which caters to architectural designers and game asset artists the most; Blender, which has its own game engine, making it easy to learn about core concepts for creating video games; Unreal Engine, the industry-leading 3D game design software that the professionals use to create blockbuster video games like Borderlands, Gears of War, BioShock, Mass Effect, and hundreds more; V-Ray, the most commonly 3D software used for rendering product projects in the industry; Autodesk Revit, an invaluable tool to building professionals, because it allows users to monitor construction projects and make changes as needed; SketchUp, a world changing software that bypasses the biggest issue most people have: The ability to take something that's 3D and represent it in 2D.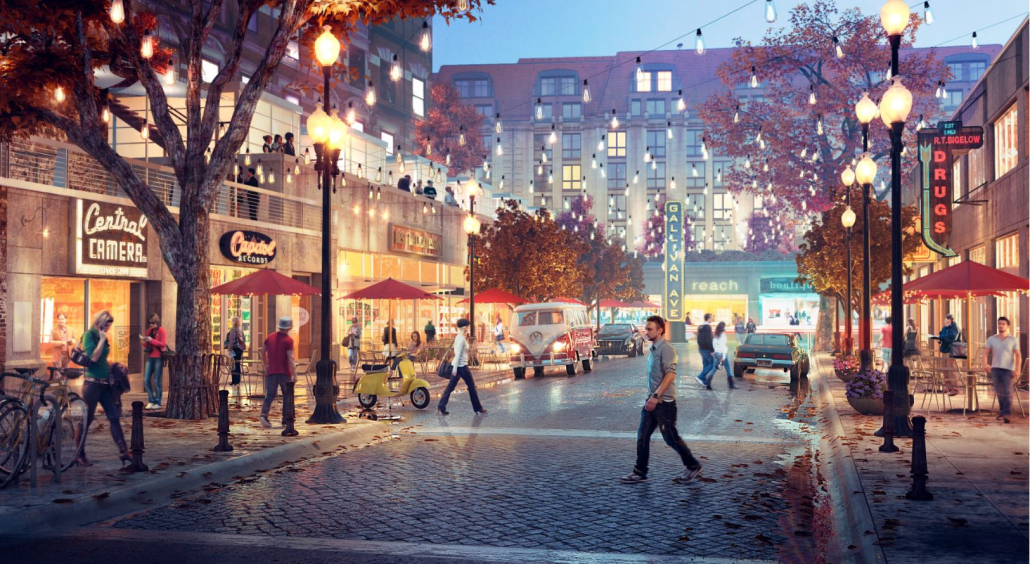 WE OFFER DIVERSE Courses for Professionals in the architetural visualization and rendering fields.
When it comes to Arch Viz, you will be involved in interpreting architectural information of some sort and turning it into a work of art using various different tools, in this case Arch Viz. Learning the skills to master this 3D software is the key to get started in the filed and either work in-house at an architectural firm, or in a studio that creates imagery for a variety of clients.  more interesting collection of projects, and had some really cool and unique challenges.  Get started and experience the freedom to create cool projects and to let the creative juices flow!
If you're interested on other 3D Program Courses, you can choose to learn how to use Revit, Blender, Unreal Engine, Archivz, Cinema 4D, SketchUp or V-Ray.
TESTIMONIALS FROM OUR CLIENTS