The Adobe Photoshop classes
Adobe Photoshop is the preferred software for professionals working with digital images. Whether you're using Photoshop for print or the web, this extremely popular course has proven to be the most effective way to start using Adobe Photoshop CC.
The course covers all the main functions of Photoshop, including the composition of images, graphics and text, the color correction of an image, the understanding of the resolution, the creation of a montage, the use of Photoshop filters, working with layers and channels and preparation. images for print and the web.
This Adobe training course is an ideal introduction to Adobe Photoshop CC.
You do not need prior experience to participate in this course.
• Photoshop interface
• Navigation tools in images.
• Using the History panel
• Historical and instant brush.

The characteristics of a Photoshop file

• Pixels and painting programs.
• Resolution of the image, dimensions and size of the file.
• Channels and color modes

• Build a multilayer document
• cutting techniques
• Move, scale and rotate layers
· Warp Transformations and Distortion.
· Scale of conscious content.
• Library panel
• Export of documents in layers.

Working with Tone and Colour

· Brightness and contrast settings.
• Adjusting the color balance
· Hue and saturation control
• Selective color editions.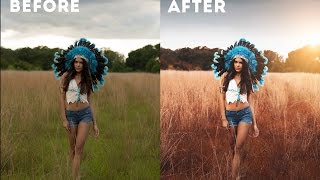 Photoshop CC Tutorial : Outdoor Portrait Editing 📷 Light…
http://www.jfl-media.com/en/wp-content/uploads/2018/12/0iALOh.jpg
180
320
Christian Bourassa
http://www.jfl-media.com/en/wp-content/uploads/2018/12/training-adobe-corporate-media.png
Christian Bourassa
2018-12-11 19:53:06
2018-12-11 19:53:06
Photoshop CC Tutorial : Outdoor Portrait Editing 📷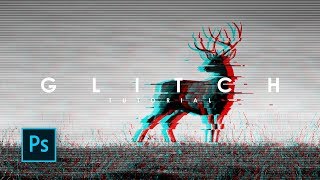 How to Create a Potrait Glitch Effect in Photoshop - Portrait…
http://www.jfl-media.com/en/wp-content/uploads/2018/12/qx7WKJ.jpg
180
320
Christian Bourassa
http://www.jfl-media.com/en/wp-content/uploads/2018/12/training-adobe-corporate-media.png
Christian Bourassa
2018-12-11 19:53:04
2018-12-11 19:53:04
How to Create a Potrait Glitch Effect in Photoshop - Portrait effect Photoshop tutorials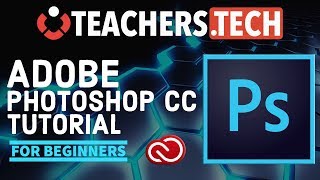 Photoshop CC 2018 Tutorial - Designed for Beginners This…
http://www.jfl-media.com/en/wp-content/uploads/2018/12/SKjUea.jpg
180
320
Christian Bourassa
http://www.jfl-media.com/en/wp-content/uploads/2018/12/training-adobe-corporate-media.png
Christian Bourassa
2018-12-10 19:20:08
2018-12-10 19:20:08
Photoshop CC 2018 Tutorial - Designed for Beginners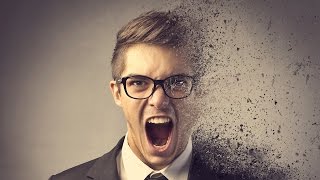 Dispersion Effect: Photoshop Tutorial In…
http://www.jfl-media.com/en/wp-content/uploads/2018/12/WohRxd.jpg
180
320
Christian Bourassa
http://www.jfl-media.com/en/wp-content/uploads/2018/12/training-adobe-corporate-media.png
Christian Bourassa
2018-12-10 19:20:02
2018-12-10 19:20:02
Dispersion Effect: Photoshop Tutorial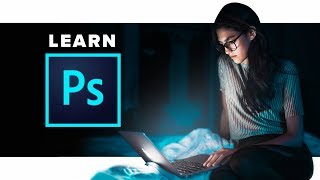 Learn Adobe Photoshop - All the basics Today…
http://www.jfl-media.com/en/wp-content/uploads/2018/12/RyzcuE.jpg
180
320
Christian Bourassa
http://www.jfl-media.com/en/wp-content/uploads/2018/12/training-adobe-corporate-media.png
Christian Bourassa
2018-12-10 17:48:20
2018-12-10 17:48:20
Learn Adobe Photoshop - All the basics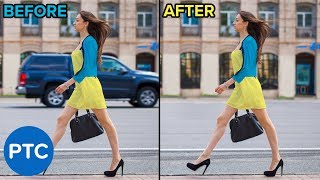 How To Remove ANYTHING From a Photo In Photoshop In…
http://www.jfl-media.com/en/wp-content/uploads/2018/12/s5F1rl.jpg
180
320
Christian Bourassa
http://www.jfl-media.com/en/wp-content/uploads/2018/12/training-adobe-corporate-media.png
Christian Bourassa
2018-12-10 17:48:17
2018-12-10 17:48:17
How To Remove ANYTHING From a Photo In Photoshop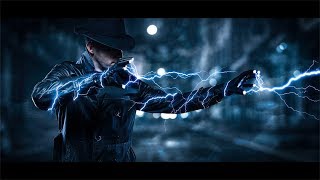 Electricity / Lightning Effect in Photoshop Hey…
http://www.jfl-media.com/en/wp-content/uploads/2018/12/ZChSmu.jpg
180
320
Christian Bourassa
http://www.jfl-media.com/en/wp-content/uploads/2018/12/training-adobe-corporate-media.png
Christian Bourassa
2018-12-04 17:20:27
2018-12-04 17:20:27
Electricity / Lightning Effect in Photoshop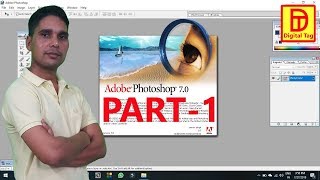 All tools of adobe photoshop 7.0 in Hindi || Part-1 Following…
http://www.jfl-media.com/en/wp-content/uploads/2018/12/V2DNyT.jpg
180
320
Christian Bourassa
http://www.jfl-media.com/en/wp-content/uploads/2018/12/training-adobe-corporate-media.png
Christian Bourassa
2018-12-04 17:20:18
2018-12-04 17:20:18
All tools of adobe photoshop 7.0 in Hindi || Part-1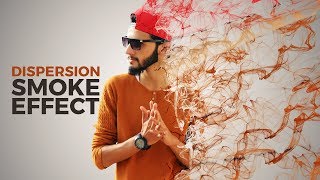 Dispersion Effect | Photoshop Tutorial In…
http://www.jfl-media.com/en/wp-content/uploads/2018/12/i0h64J.jpg
180
320
Christian Bourassa
http://www.jfl-media.com/en/wp-content/uploads/2018/12/training-adobe-corporate-media.png
Christian Bourassa
2018-12-03 17:17:14
2018-12-03 17:17:14
Dispersion Effect | Photoshop Tutorial
Call Us
Montréal : (514) 448-0883
Québec : (418) 478-1647
Ottawa : (613) 366-1743
Toronto : (416) 907-8551
Calgary : (403) 536-0703
Edmonton (780) 669-6585
Vancouver : (778) 785-5230
USA
Privacy & Cookies Policy