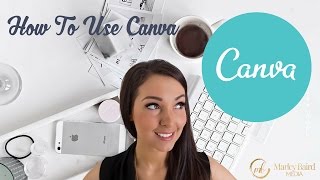 How To Use Canva – Tutorial!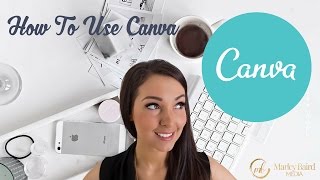 FREE DOWNLOAD: How To Use Canva To Bring Your Creative Designs To Life
http://bit.ly/2sC3qf4
How To Use Canva – a tutorial! Create beautiful graphic designs easily, and for FREE!
I LOVE using Canva, I use it for everything! For social media, posters, business cards, pinterest pins, PDFs… the options really are endless!
Canva.com is a FREE program you can use to make images quickly and easily. Use their templates they offer or choose custom dimensions to create anything and everything you need!
I walk you through the basics to show you how easy it is to use Canva. Comment below if you have any questions or a request for future tip videos!
Download my FREE Ultimate Content Share Worthiness Checklist: www.marleybairdmedia.com/ultimate-checklist-download/
Connect with me on social media!
Facebook: https://www.facebook.com/MarleyBairdMedia
Snapchat: https://www.snapchat.com/add/marleylynng
Twitter: https://twitter.com/Marley_Baird
Instagram: http://instagram.com/Marley_Baird/
http://www.jfl-media.com/en/wp-content/uploads/2018/06/VadpUI.jpg
180
320
Eric Monte
http://www.jfl-media.com/wp-content/uploads/2013/03/formation-montreal-entreprise.png
Eric Monte
2018-06-23 10:10:14
2018-06-23 10:10:14
How To Use Canva - Tutorial!