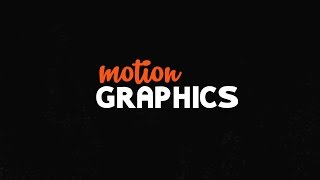 Smooth, Text Animation in After Effects, After Effects Tutorial – Write and Hide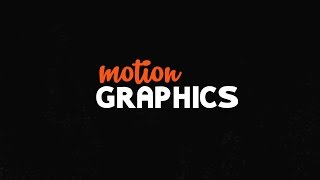 Learn a basic text animation in after effects, in this tutorial I will show you how to create writing on the animation of text and appear to be animation of the text covered, all inside After effects, no need to download a script or a plugin. Let me know if you have any questions.
Loading fonts from here: https://goo.gl/VNK2HP
If you have found subscribe this Tutorial helpful, please like and share this video. To help others to learn these hidden features in after effects.
You can follow me on social networks.
Twitter: https://goo.gl/EU9EcF
YouTube channel: https://goo.gl/1kzZ8K
—————————————————-
Check my other useful guides
• 15 Free Download After Effects color classification of Filters: https://goo.gl/8qzJ8l
• Logo in the colors of the Animation: https://goo.gl/e1mXzK
• How Long shadow in After Effects (Simple method): https://goo.gl/hnfgYj
• How do you Make the 3D Text in After Effects (No third party plug-ins): https://goo.gl/oqv7Xi
• How to get the YouTube Intro (for Free): https://goo.gl/kI9gyh
• Leakage of light Tutorial – Adobe After Effects: https://goo.gl/Cp9nqp
—————————————————–
Thank you for your attention
https://www.jfl-media.com/en/wp-content/uploads/2018/07/PjPPsH.jpg
180
320
Jean-Francois Labrosse
https://www.jfl-media.com/en/wp-content/uploads/2018/12/training-adobe-corporate-media.png
Jean-Francois Labrosse
2018-07-27 00:01:48
2018-07-27 00:01:48
Smooth, Text Animation in After Effects, After Effects Tutorial - Write and Hide