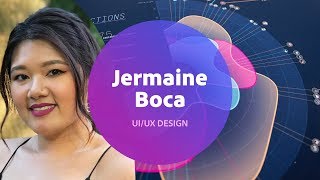 Live UI/UX Design with Jermaine Boca – 1 of 3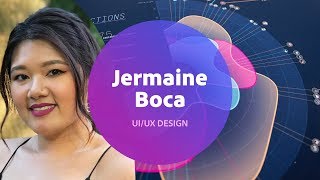 Join Designer Jermaine Boca on Adobe Live as she designs and prototypes an email marketing mobile app in Adobe XD! This week Jermaine will design and publish an interactive prototype that allows users to create engaging email campaigns on-the-go! Today, Jermaine wireframes her user experience layout.
Jermaine is a graphic and UI/UX designer based in Philadelphia.
—–
►Check out Jermaine's Behance: https://www.behance.net/jermaineboca
►Click HERE for part 2: https://www.youtube.com/watch?v=42NHXOnCDio
Sketches/project plan:5:00
Work begins: 15:30
Get UI Kits: 55:00
Creating assets in Illustrator Draw: 58:10
Logo illustration in XD: 1:24:40
Hotkeys for outlining elements: 1:51:00
► Click HERE to watch LIVE: http://bit.ly/AdobeLiveBe
► Click HERE to watch REPLAYS: http://bit.ly/AdobeLiveReplays
► View our SCHEDULE: http://bit.ly/AdobeLiveSchedule
Music by Chillhop & Andrew Applepie
http://chillhop.com/listen
https://andrewapplepie.com/
https://www.jfl-media.com/en/wp-content/uploads/2018/12/ofFk95.jpg
180
320
https://www.jfl-media.com/en/wp-content/uploads/2018/12/training-adobe-corporate-media.png
2018-12-08 01:56:24
2018-12-08 01:56:24
Live UI/UX Design with Jermaine Boca - 1 of 3