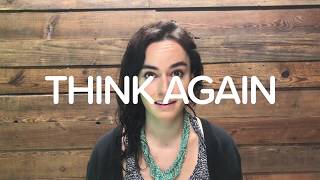 How to Make an iPhone Video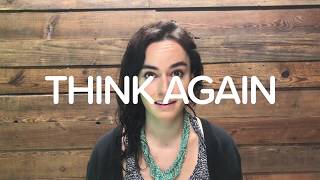 Learn how to make high-quality videos for social media with your iPhone in just a few easy steps. Read more in our blog post here: https://blog.hubspot.com/marketing/make-iphone-video
—————————————————————————————————————-
If you want to get started creating video content, but you think you don't have the tools to do it — think again.
You probably already have a video camera in your pocket — your iPhone!
You can easily film a high-quality video with your smartphone — there are just a few simple steps to get your iPhone ready.
Your iPhone has a great camera, but a few more touches will make your video look like it was filmed by a Hollywood crew. Use a tripod to keep your camera steady.
Next, turn off any unflattering overhead lights, and light your video from a few different angles. If possible, film in a room with natural light to give your subjects a nice glow.
Film with a microphone to minimize any ambient background noise that could be distracting. You can use a big mic setup, or you can use a smaller mic that plugs into your iPhone's headphone jack.
Film your video horizontally so your video will auto-adjust on bigger screens.
Don't use your iPhone's zoom feature — it'll just make your videos blurry. Instead, move your tripod closer to what you're filming.
Lock your camera's exposure to prevent it from going out of focus by holding your finger on the screen until a yellow box and "AE/AF Lock" appears.
You're done filming, so it's time to edit.
You can use a software as easy as iMovie to edit your video, add a soundtrack and subtitles, and more. That's a wrap! Now you're ready to go! We'll back with tips for video editing soon!
https://www.jfl-media.com/en/wp-content/uploads/2018/09/e21WDI.jpg
180
320
Barbara C
http://www.jfl-media.com/en/wp-content/uploads/2018/12/training-adobe-corporate-media.png
Barbara C
2018-09-15 04:49:29
2018-09-15 04:49:29
How to Make an iPhone Video