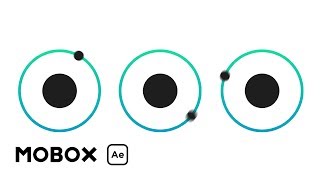 How to LOOP Compositions & Animations – After Effects Tutorial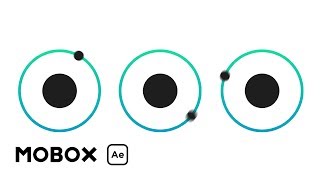 In this After Effects motion graphic tutorial we are going to be taking a look at how to loop a composition in Adobe After Effects.
✖ Project Files – https://www.patreon.com/posts/17680409
✖ Twitter – https://twitter.com/MoboxGraphics
✖ Instagram – https://www.Instagram.com/MoboxGraphics
✖ Facebook – https://www.facebook.com/MoboxGraphics
Contributor: Mike Ridolfi
✖ Social Media – @MikeInHD
Music by: https://www.epidemicsound.com
Workstation:
Intel i7 4790 @ 3.60GHz
Gigabyte GeForce GTX 1080 G1
32Gb DDR3 @ 2400GHz
500GB Samsung Solid State HHD
2TB Standard Drive
MSi Z97-G55 Motherboard
I record with GeForce Shadowplay
Motion Tool: http://www.mtmograph.com/motion/
Adobe After Effects 2017 (AE 2017) is a digital visual effects, motion graphics, and compositing application developed by Adobe Systems and used in the post-production process of film making and television production. Among other things, After Effects can be used for keying, tracking, compositing and animation. It also functions as a very basic non-linear editor, audio editor and media transcoder.
Editor's Note:
Loop after effects animation is a technique to reduce the number of keyframes you need to hand draw. In this loop after effects tutorial, we took a look at how to use the loopOut() expression to seamless loop after effects animation / composition. After Effects loop animation keyframes is a very important technique to master if you want to become an advanced after effects user. It essentially makes it possible for after effects cycle animations with a reduced workload. Thanks for watching.
https://www.jfl-media.com/en/wp-content/uploads/2018/08/emUAPy.jpg
180
320
Barbara C
http://www.jfl-media.com/en/wp-content/uploads/2018/12/training-adobe-corporate-media.png
Barbara C
2018-08-13 12:26:12
2018-08-13 12:26:12
How to LOOP Compositions & Animations - After Effects Tutorial