WEB DEVELOPMENT & UX/UI WEB DESIGN COURSES
WEB DEVELOPMENT AND WEB DESIGN COURSES TO INCREASE YOUR SKILLS
Web development is a career that involves the process of creating a front-end interface such as a web page or app, and implementing the UI interaction by using HTML, CSS and JavaScript, frameworks, and other solutions. The PHP, HTML, CSS, Javascript and other coding trainings that we offer allow you to take your skill to the next level! potential to its fullest!
Web design is responsible for the web visual design, which involves having a great sense of aesthetics and the ability to make the website look beautiful by creating, choosing and using graphics (drawings, typography, photos, etc. The Adobe Photoshop, Sketch, Adobe XD classes will make your projects standout from the crowd!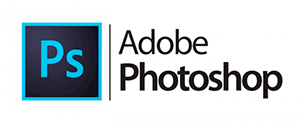 Adobe Photoshop: UI/UX Trainings
Using Adobe Photoshop and Adobe XD, you will create efficient website layouts for mobile, tablet, and desktop for a great variety of screen sizes. You will also learn all features specialized in UI (User Interface) design and UX (User Experience) design.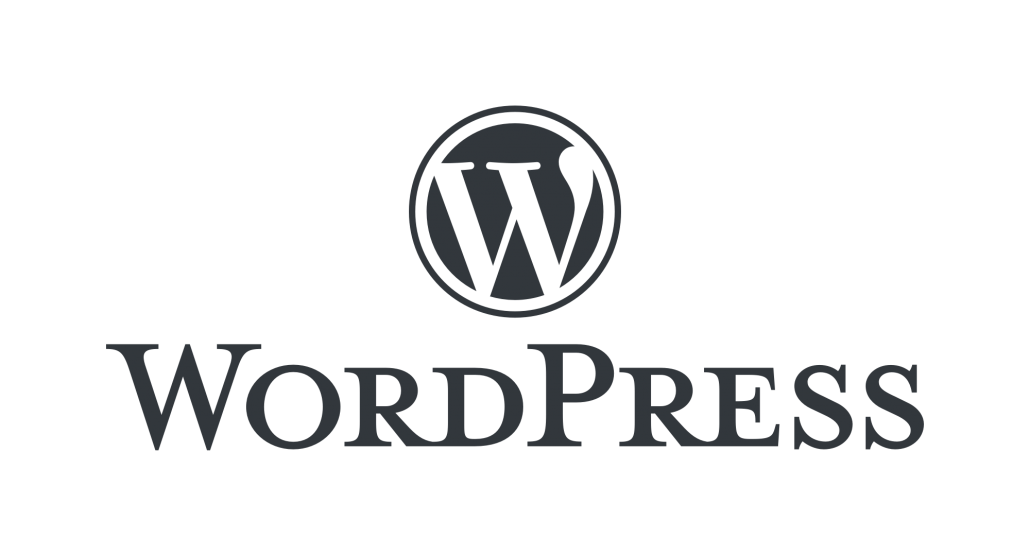 Learn how to create, edit, maintain and code custom WordPress websites and themes. WordPress is free and open-source, making it the most popular CMS to create websites and blogs of any kind. You don't need any prior experience with computer graphics!

Google Web Designer Lessons
With this free and powerful, Google Web Designer, you will master the creation of HTML 5 banners with NO CODING involved! This is the perfect tool for Display Marketers that want to improve Display Ads.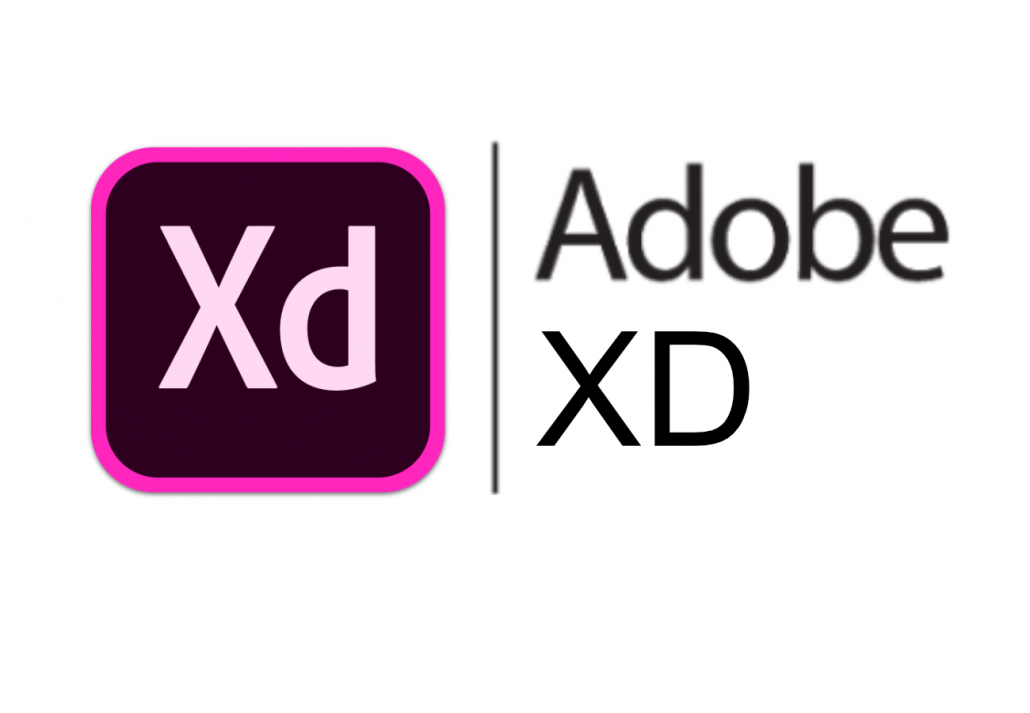 Adobe XD: UI/UX Trainings
With Adobe XD, you will learn to design prototypes for mobile and desktop but also the fundamentals and advanced features focused on UI/UX Design. When mastering Adobe XD, you will also be able to test your creations while designing each experience.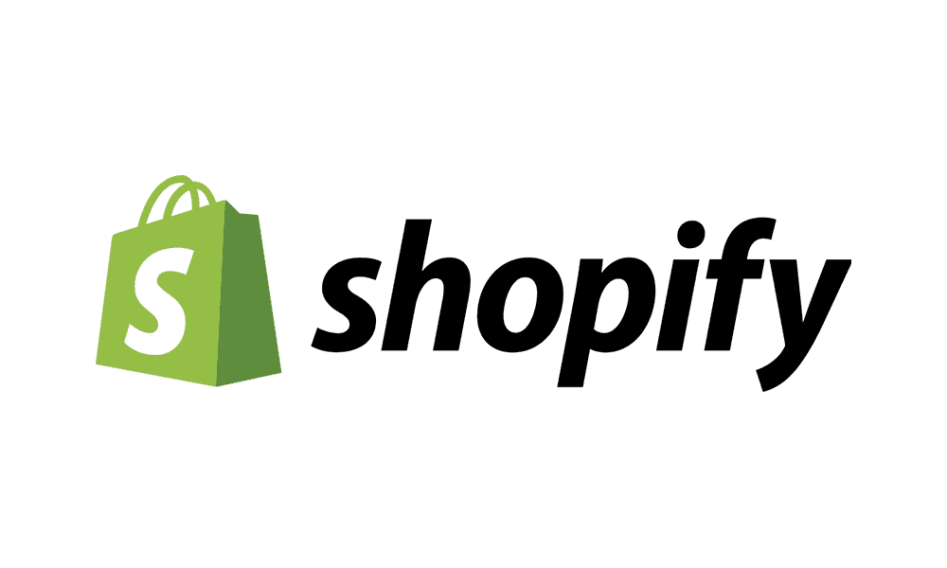 Master Shopify and create the perfect ecommerce store. No need to know HTML or PHP! Learn everything, from configuration, publication, and management of your first online store using Shopify to setting up your inventory, collect payments, configure shipping, add sales channels, manage orders, and promote your products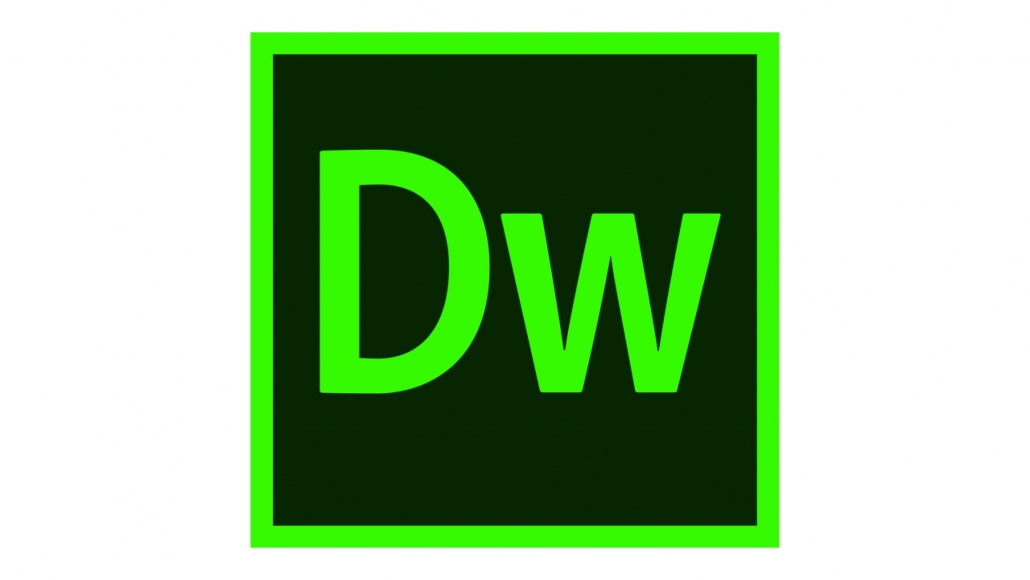 Adobe Dreamweaver Masterclass
Learning Adobe Dreamweaver will allow you to create, manage and push live websites and content created for mobile devices. Master the visual workflow Dreamweaver offers to manage tecnologies such as JavaScript, PHP and XML.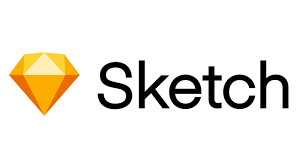 Web Design Classes with Sketch
Learn how to design UI and UX of digital products such as websites and apps with Sketch, an app for MAC. Create web layouts for mobile, tablet, and desktop. You will also be able to design on grid systems, like Bootstrap, making it easier to design responsive websites.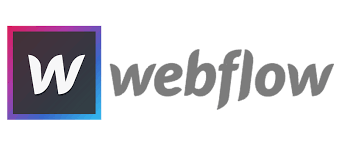 Build and Design an interactive and highly converting website by mastering Webflow. With Webflow you'll learn to style your website by using CSS and create efficient ecommerce sites withour using third-party applications.
Choose the perfect TRAINING
*Depending on the location, traveling and/or parking fees may apply.
Please contact us for an accurate quote.
WEB DEVELOPMENT ADVANCED TRAINING
UX/UI WEB Design Workshop
The Web Design and Web Development work fields work hand in hand.
As a Web Designers you will understand coding better than graphic designers and understand design better than programmers. And as a Web Developer you will create beautiful code to develop impressive projects, websites or apps.
Teamwork makes perfect results. So to keep up to date we recommend for web designers knowing coding language basics to get better cooperation with web developers!
Frequently asked questions
The Companies That Choose JFL MEDIA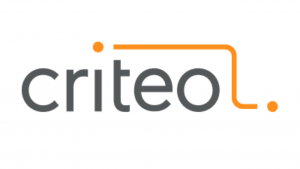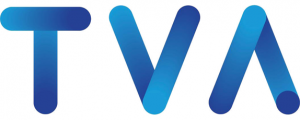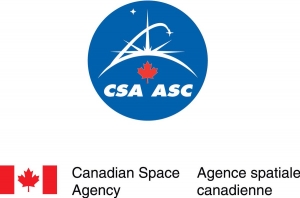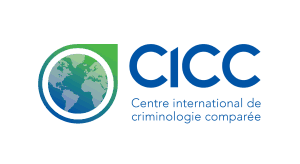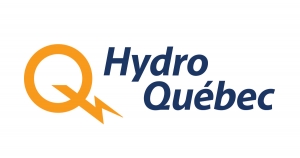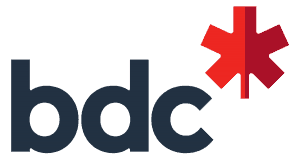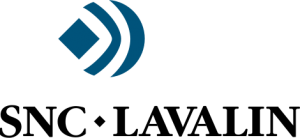 "JFL was fantastic to deal with. My trainer, Sanaa was professional and efficient and paced the training according to my needs. By the end of the training I had a solid grasp on the material and was comfortable using the application independently. I will definitely be using JFL's services for any future application training. Thank you, Sanaa!"
"Really very satisfied with my 4 Photoshop training sessions with JFL Media. We are dealing with professionals and the whole process is well done and the technology very easy. The trainer is very competent, she is solid and can teach on a wide range of subjects and software. I recommend them without hesitation."
"Excellent training center with a unique concept and flexibility in training schedules"
"ourse did a great job focusing on the basics of all areas, and also highlighting important terms that would definitely help me in my day to day task using Indesign. I felt it gave me a great foundation to the knowledge and definitely helped as a great starting point. Instructors has knowledge of what he was doing. Very accommodating, patient, answers all my questions with live examples. Highly recommended!!"