Technology has a larger dimension than what is believed . Indeed, it has an evolutionary
characteristic
that ensures that it is never stable and especially this evolutionary character engage a some
renewal techniques and resources used at each stage of its development. So that to comply
with this technological age , it is important to move forward with technology and especially
focus on training in all aspects , especially if one plans to invest in the field of communication ,
digital or numerical. So, when it is for corporate continuous education remains a real
advantage to update with technological developments, optimize its performance and above all
save time and productivity.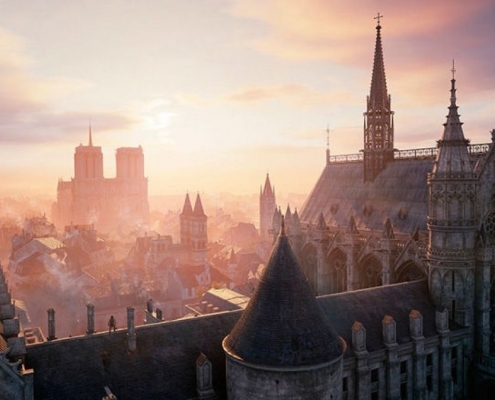 Freelance Revit Teacher - JFL Media Training - Ottawa, ONWe are…
http://www.jfl-media.com/en/wp-content/uploads/2018/12/training-adobe-corporate-media.png
0
0
Jean-Francois Labrosse
http://www.jfl-media.com/en/wp-content/uploads/2018/12/training-adobe-corporate-media.png
Jean-Francois Labrosse
2019-07-10 01:44:06
2019-07-10 01:44:06
Freelance Revit Teacher - JFL Media Training - Ottawa, ON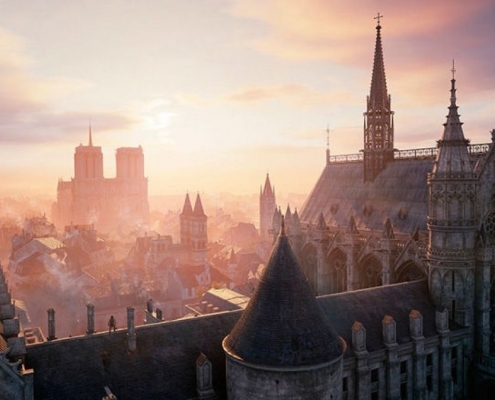 Freelance 3D Studio Max Teacher - JFL Media Training - Ottawa,…
http://www.jfl-media.com/en/wp-content/uploads/2018/12/training-adobe-corporate-media.png
0
0
Jean-Francois Labrosse
http://www.jfl-media.com/en/wp-content/uploads/2018/12/training-adobe-corporate-media.png
Jean-Francois Labrosse
2019-07-09 01:41:25
2019-07-09 01:41:25
Freelance 3D Studio Max Teacher - JFL Media Training - Ottawa, ON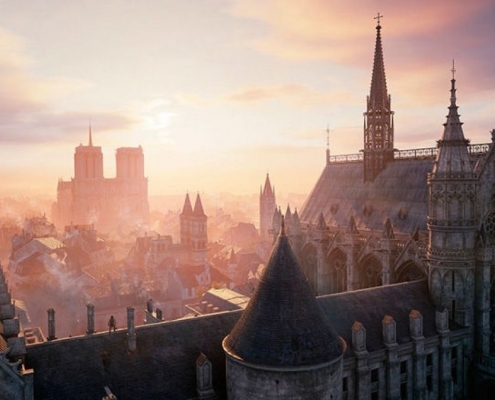 "; More importantly the rock music scene has always ever since…
http://www.jfl-media.com/en/wp-content/uploads/2018/12/training-adobe-corporate-media.png
0
0
Jean-Francois Labrosse
http://www.jfl-media.com/en/wp-content/uploads/2018/12/training-adobe-corporate-media.png
Jean-Francois Labrosse
2019-06-19 00:59:23
2019-06-19 00:59:23
History of rock: Formation of an epic genre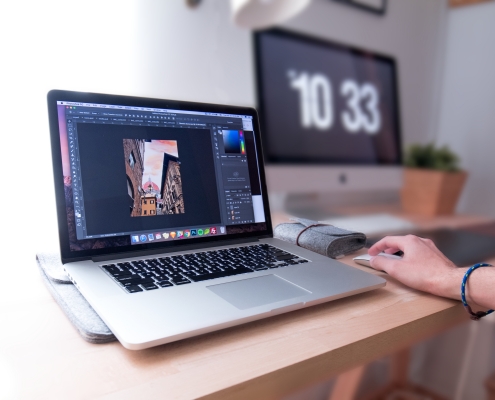 http://www.jfl-media.com/en/wp-content/uploads/2019/06/domenico-loia-274200-unsplash.jpg
4000
6000
Barbara C
http://www.jfl-media.com/en/wp-content/uploads/2018/12/training-adobe-corporate-media.png
Barbara C
2019-06-04 13:14:00
2019-06-04 23:22:48
Computer Graphics Teacher (Photoshop, Illustrator, InDesign) Gatineau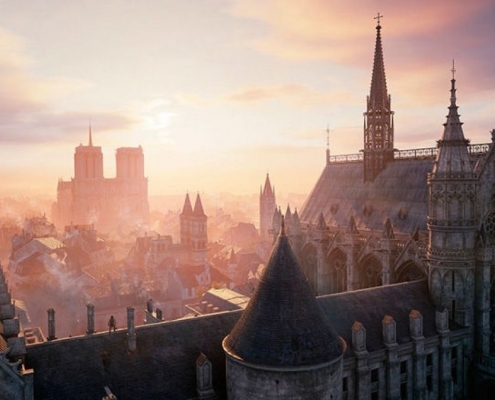 http://www.jfl-media.com/en/wp-content/uploads/2019/06/1555519254-56c4947a88a7e300458b45d6-2.jpg
675
1200
Barbara C
http://www.jfl-media.com/en/wp-content/uploads/2018/12/training-adobe-corporate-media.png
Barbara C
2019-06-03 20:27:26
2019-06-05 17:29:55
Free Unity training on the purchase of a 3DS Max course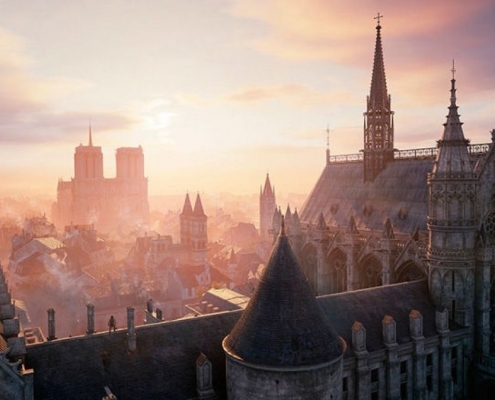 Freelance Social Media Marketing Teacher - JFL Media Training…
http://www.jfl-media.com/en/wp-content/uploads/2018/12/training-adobe-corporate-media.png
0
0
Jean-Francois Labrosse
http://www.jfl-media.com/en/wp-content/uploads/2018/12/training-adobe-corporate-media.png
Jean-Francois Labrosse
2019-05-25 00:02:20
2019-05-25 00:02:20
Freelance Social Media Marketing Teacher - JFL Media Training - Montréal, QC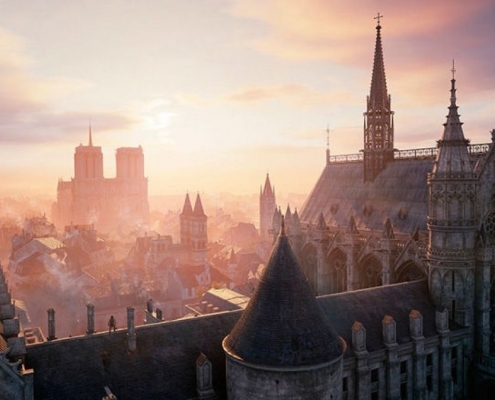 Freelance 3D Studio Max Teacher - JFL Media Training - Toronto,…
http://www.jfl-media.com/en/wp-content/uploads/2018/12/training-adobe-corporate-media.png
0
0
Jean-Francois Labrosse
http://www.jfl-media.com/en/wp-content/uploads/2018/12/training-adobe-corporate-media.png
Jean-Francois Labrosse
2019-05-23 23:59:08
2019-05-23 23:59:08
Freelance 3D Studio Max Teacher - JFL Media Training - Toronto, ON