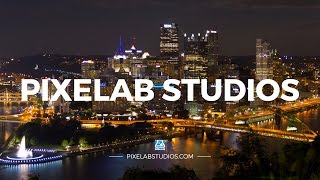 Pixelab Studios | Production Reel 2016 | Full-Service Pittsburgh Video Production Company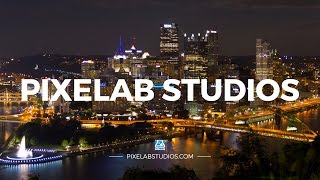 http://PixelabStudios.com
Pixelab Studios is a Pittsburgh-based, full-service video production company that blends storytelling with a cinematic style.
Whether you're a business, nonprofit or individual, we can help you reach your goals by creating engaging content that inspires your audience. Our team is focused on marketing your product, service or cause in the most efficient way possible while developing a personal connection between your audience and your brand. Our award-winning services surround the entire production process, from creative concept to finished product. We don't just want people to hear your message, we want them to be captivated by it.
You have a story to tell, and we want to help you tell it!
Music used: Shadows of the Mind by Per Kiilstofte https://machinimasound.com/music/shadows-of-the-mindLicensed under Creative Commons Attribution 4.0 International (http://creativecommons.org/licenses/by/4.0/)
https://www.jfl-media.com/en/wp-content/uploads/2018/07/SnuEik.jpg
180
320
Christian Bourassa
https://www.jfl-media.com/en/wp-content/uploads/2018/12/training-adobe-corporate-media.png
Christian Bourassa
2018-07-29 16:59:28
2018-07-29 16:59:28
Pixelab Studios | Production Reel 2016 | Full-Service Pittsburgh Video Production Company