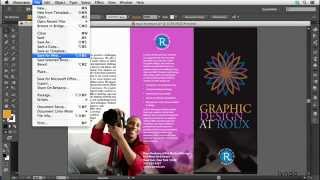 Save for Web | InDesign | lynda.com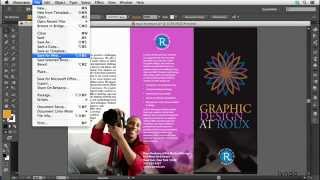 If you do not Save, via a dedicated "for Web" dialog box, in many ways InDesign is much more flexible than either Illustrator or Photoshop, if you want to save a layout, or parts of a layout for the web. You will learn how to export individual objects or a collection of web layouts, formats in InDesign in this tutorial. See more http://www.lynda.com/InDesign-tutorials/InDesign-Secrets/85324-2.html?utm_campaign=CNA_337VoTY&utm_medium=viral&utm_source=youtube.
This tutorial is from the series InDesign Secrets, of lynda.com the authors David Blatner and Anne-Marie Concepción. The complete series offers small tutorials and hidden and surprising workflow tips that will help InDesign help to be more effective.
http://www.jfl-media.com/en/wp-content/uploads/2018/12/jOPRe9.jpg
180
320
Jean-Francois Labrosse
http://www.jfl-media.com/en/wp-content/uploads/2018/12/training-adobe-corporate-media.png
Jean-Francois Labrosse
2018-12-19 15:14:24
2018-12-19 15:14:24
Save for Web | InDesign | lynda.com