Get training in British Columbia with Cubase and Adobe Audition
Cubase is a music sequencer that comes in different versions, for amateur as much as expert users.
This course enables the students to effectively use the main applications of Cubase to realize their personal or professional projects.
Content
. Sound card configuration and audio settings
. MIDI
. Audio
. Track creation and assignation in directories
. Virtual Instruments (VST)
. Transfer MIDI tracks into audio
. Stretch / pitch
. Soundcard input and output settings
. Tempo / signature
. Overview of the mix
. Transfer of tracks in stereo
Prerequisite
Knowing how to use a computer.
Pedagogical approach
The course of Cubase is based on a personalized approach tailored to your initial skills and those you wish to purchase.

Unless you have tons of money to burn, every consumer wants to…
http://www.jfl-media.com/en/wp-content/uploads/2019/08/iAMsuK.gif
1
1
Jean-Francois Labrosse
http://www.jfl-media.com/en/wp-content/uploads/2018/12/training-adobe-corporate-media.png
Jean-Francois Labrosse
2019-08-18 03:26:10
2019-08-18 03:26:10
Using Photoshop and Illustrator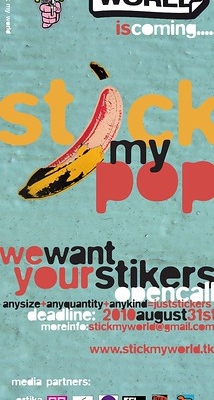 stick my pop-open call 2.0 (thanx to biodpi)[IN] STICK MY WORD…
http://www.jfl-media.com/en/wp-content/uploads/2019/08/1eN2iW.jpg
499
214
Jean-Francois Labrosse
http://www.jfl-media.com/en/wp-content/uploads/2018/12/training-adobe-corporate-media.png
Jean-Francois Labrosse
2019-08-13 03:14:19
2019-08-13 03:14:19
stick my pop-open call 2.0 (thanx to biodpi)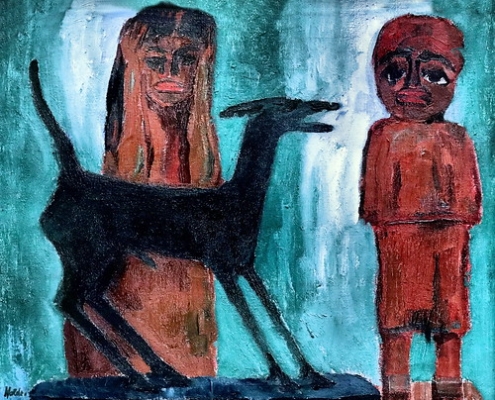 IMG_0554AH Emil Nolde 1867-1956 Germany Animal and characters.…
http://www.jfl-media.com/en/wp-content/uploads/2019/08/zmAXGs.jpg
413
500
Jean-Francois Labrosse
http://www.jfl-media.com/en/wp-content/uploads/2018/12/training-adobe-corporate-media.png
Jean-Francois Labrosse
2019-08-03 02:47:29
2019-08-03 02:47:29
IMG_0554AH Emil Nolde 1867-1956 Germany Animal and characters. Tier und Figuren. Animal and figures 1912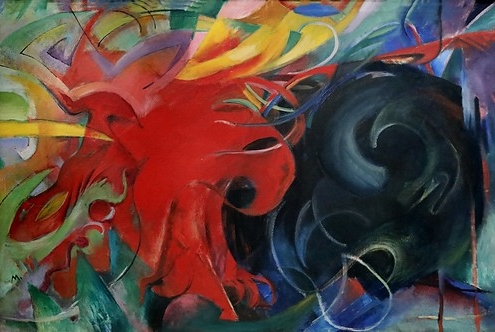 IMG_0554AGC Franz Marc 1880-1916 Combat forms. Kämpfende Formen…
http://www.jfl-media.com/en/wp-content/uploads/2019/08/X79B48.jpg
332
500
Jean-Francois Labrosse
http://www.jfl-media.com/en/wp-content/uploads/2018/12/training-adobe-corporate-media.png
Jean-Francois Labrosse
2019-08-02 02:44:32
2019-08-02 02:44:32
IMG_0554AGC Franz Marc 1880-1916 Combat forms. Kämpfende Formen Fighting forms 1914 Munich Pinakothek der Moderne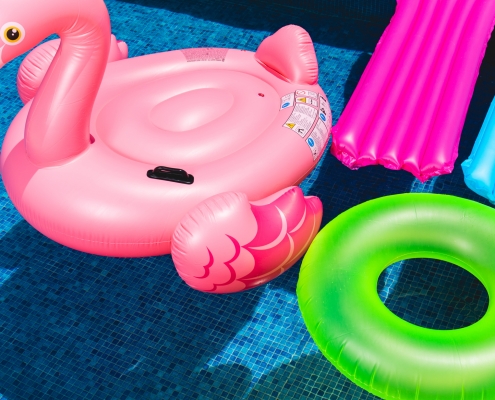 Freelance Sketchup and Vray Teacher - JFL Media Training - Ottawa,…
http://www.jfl-media.com/en/wp-content/uploads/2018/12/training-adobe-corporate-media.png
0
0
Jean-Francois Labrosse
http://www.jfl-media.com/en/wp-content/uploads/2018/12/training-adobe-corporate-media.png
Jean-Francois Labrosse
2019-07-28 02:29:00
2019-07-28 02:29:00
Freelance Sketchup and Vray Teacher - JFL Media Training - Ottawa, ON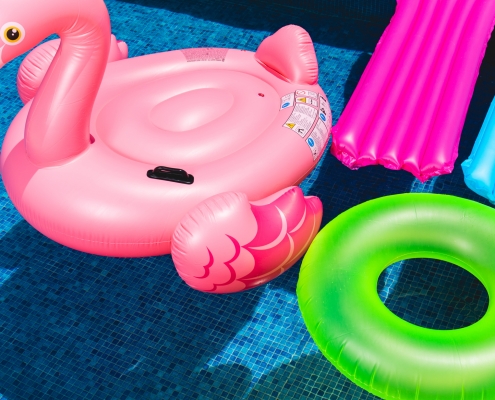 Freelance Revit Teacher - JFL Media Training - Ottawa, ONWe are…
http://www.jfl-media.com/en/wp-content/uploads/2018/12/training-adobe-corporate-media.png
0
0
Jean-Francois Labrosse
http://www.jfl-media.com/en/wp-content/uploads/2018/12/training-adobe-corporate-media.png
Jean-Francois Labrosse
2019-07-10 01:44:06
2019-07-10 01:44:06
Freelance Revit Teacher - JFL Media Training - Ottawa, ON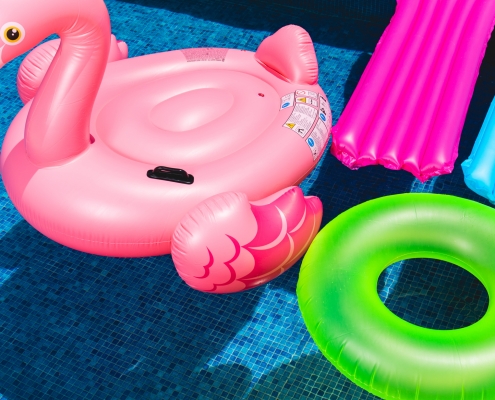 Freelance 3D Studio Max Teacher - JFL Media Training - Ottawa,…
http://www.jfl-media.com/en/wp-content/uploads/2018/12/training-adobe-corporate-media.png
0
0
Jean-Francois Labrosse
http://www.jfl-media.com/en/wp-content/uploads/2018/12/training-adobe-corporate-media.png
Jean-Francois Labrosse
2019-07-09 01:41:25
2019-07-09 01:41:25
Freelance 3D Studio Max Teacher - JFL Media Training - Ottawa, ON