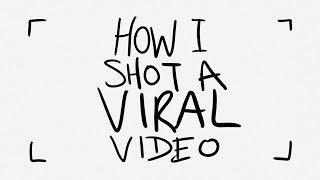 How I Shot a Viral Timelapse Film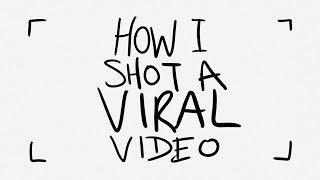 I SHOT THIS TIMELAPSE MOVIE OF PHILADELPHIA CHECK OUT HOW! | I'll walk you through my process to create this film from preproduction through the distribution and sale/licensing of clips and footage from my film.
💰 Buy the Photoshop Course and Support the Channel → http://bit.ly/28NuwFy
🏆 My Instagram: http://instagram.com/tutvid
🎯 Subscribe for Daily Tutorials → https://goo.gl/DN4Nln
–
Check out this "draw my life" style video where I'll explain how I came up with the idea of this timelapse film, how I planned it, scheduled the shoots, set the cameras, managed the files, did the post processing on each frame, made the video clips from the sequences of images, did the video editing, created the movie, and tracked down television producers, magazine editors, radio people, and used email and social media to spread the film far and wide and amassed over 100,000 views organically within the first couple months. I hope you guys love this video and the story!
Brushes used in this video: https://www.behance.net/gallery/28649063/FREEBIES-12-REAL-MARKERS-ESSENTIALS
⚡️ written tutorial here: http://bit.ly/2hwsSPz
INSTAGRAM: http://instagram.com/tutvid
TWITTER: http://twitter.com/tutvid
FACEBOOK: https://www.facebook.com/tutvid
SNAPCHAT: tutvid.com
tutvid is a YouTube channel dedicated to creating the best Adobe Photoshop, Premiere Pro, Lightroom, and Illustrator tutorials. My goal is to create the best, most informative, and entertaining tutorials on the web. If you enjoy my videos, the best way to support what I do here is to purchase my course linked above or simply subscribe to the YouTube channel by pressing the red button.
✉️ business inquiries: [email protected]
–
https://www.jfl-media.com/en/wp-content/uploads/2018/09/v0iI9D.jpg
180
320
Christian Bourassa
https://www.jfl-media.com/en/wp-content/uploads/2018/12/training-adobe-corporate-media.png
Christian Bourassa
2018-09-20 05:46:16
2018-09-20 05:46:16
How I Shot a Viral Timelapse Film