Private training in Web marketing Ottawa and Montreal
The online marketing training offered are above all based on attentive listening to your needs. This personalized and user-friendly training approach allows you to progress at your own pace. The course content in internet marketing is made up of three different courses that can be followed independently, depending on your needs and your field of interest.
A background in internet marketing, or SEO (Search Engine Optimization), is still relevant in a business context for several reasons. Here are some of the reasons why it is important to continually train employees on new concepts and internet marketing approaches in company.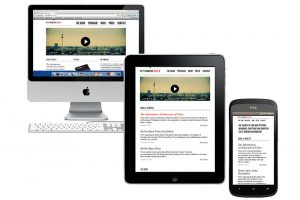 One of the objectives is, among other things, to guide you in the influence of your multimedia projects and in your personal and professional development.
The training in rwebsite referencing is a course that allows you to know and learn to identify the important elements of a good website SEO. The course makes it possible to establish and learn to measure the state of the indexing of a website and identify ways to improve your site's presence in search engines.
Rapidly changing market: The landscape of internet marketing in Montreal is changing rapidly due to technological advances and changes in search engine algorithms. A continuing education in Web Marketing in Montreal allows employees to stay up to date and adapt to new trends, making them more efficient in their work.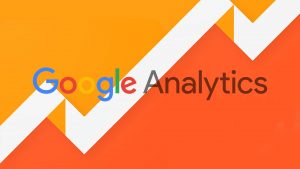 The training in website optimization (SEO) is a course aimed at allowing you to better know or deepen your notions of optimization, as well as to better understand the different elements of good content optimization and to make corrections. Learn how to measure and evaluate the positioning of various elements on a page or site in order to improve its consideration by search engines, therefore its visibility and thus increase its traffic.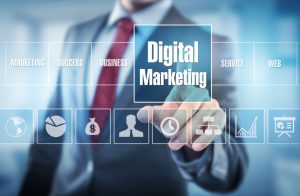 Improved online visibility: A good SEO strategy is essential to improve the online visibility of the business and attract more customers. Of the employees trained in SEO can optimize the company's website and its content, resulting in higher rankings in search engine results and increased site traffic.
Competitive advantage: By training employees in the techniques of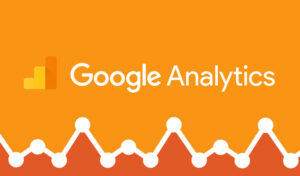 , a company can stand out from its competitors. Trained employees will be able to apply best practices to improve the visibility of the company, which will give it a competitive advantage.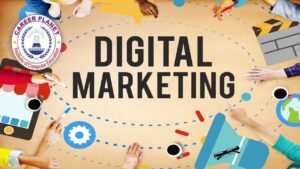 The training to Google Analytics 4 is a course that teaches the basics of using the data collection and analysis tool GA4. The course also aims to help you recognize and be able to analyze the data collected in this way. The objective of the course Google Analytics 4 and to enable you to become aware of the provenance and strengths of the status of your Internet outreach work and to use this to measure your future efforts.