3D Rendering Training Vray Montreal
Corporate courses in Montreal and Quebec in 3D Vray rendering Photo realism
3D Continuing Education on V-RAY in Montreal
Learn how to create amazing images from scratch! You do NOT need any prior knowledge. Online Academy + Live Classes. If you are an Interior Designer, Home Stalyst, Scenographer, Stand Designer or Visual Merchandising and you want to stop depending on others, this course is for you.
V-ray Vision is a tool that allows us to render in real time with our graphics card and can be used for any V-Ray for sketchup project quickly and efficiently.
Thanks to its speed, we can see in real time all the changes made to the materials, lighting, framing and camera animations.
Present your designs more realistically, with these high-impact programs. Thanks to its intuitive workflow, you will obtain 3D modeling that will give a more professional touch to your proposals. Save time and ensure the success of your projects with a SketchUp and V-Ray training in Montreal
NEED MORE INFORMATION ON 3D TRAINING WITH V-RAY in Quebec?
Available during business hours: 9:00 a.m. – 5:00 p.m. Montreal time zone
Remark: The lesson plan outlined above includes knowledge/activities typically covered in a class at this introductory skill level. The teacher may, at his or her discretion, adjust the lesson plan to meet the needs and skills of the students.
For more information, please contact our staff by email at info@jfl-media.com or by phone at 1-866-259-5647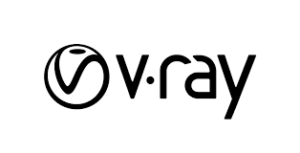 The online course V-Ray for SketchUp Montreal is a 3D modeling program with the fastest learning curve of any program in existence today. Sketch Up was specifically designed for architects to be intuitive and flexible to use, making it much easier to use than other 3D modeling software.
3D CREATION WORKSHOP WITH V-RAY
In the V-Ray course for Sketchup Montreal we will learn to work with the scene, the materials and the lights to obtain a high quality rendering with the idea of showing the project as faithful as possible to reality, we will learn to work with interior, exterior and night scenes.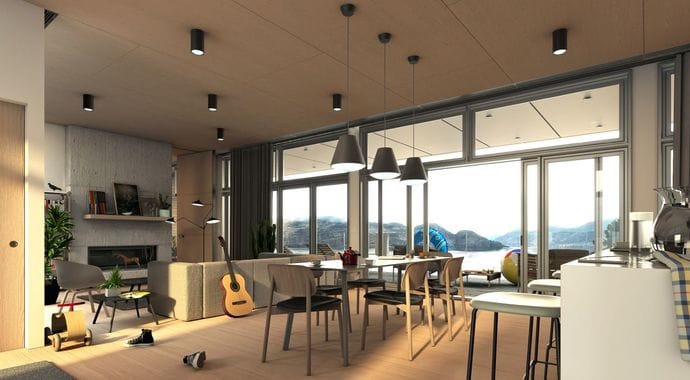 Architects, interior designers, students Specialists in 3D visualization. People interested in presenting their projects with the best professional quality and looking to deepen their knowledge with digital tools such as V-Ray and Photoshop. To get better job opportunities Professionals looking to enrich their portfolio with professional projects focused on 3D modeling.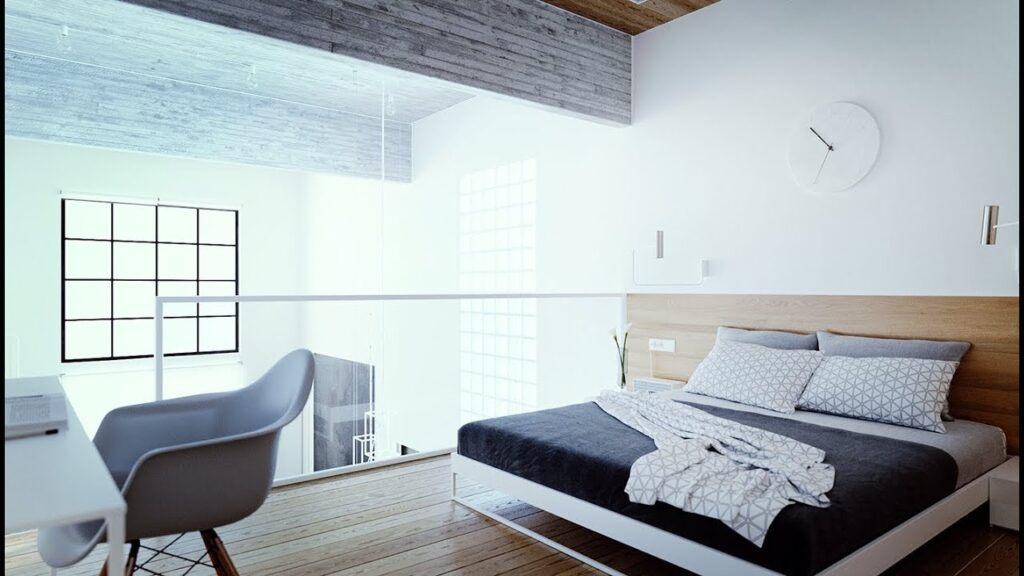 For Vray and Sketchup training courses.
more personalized contact us at +1866-259-5647
3D graphic designers wishing to train in a powerful, fast and intuitive rendering engine will find in this training the fundamentals necessary for V-Ray in order to produce realistic 3D images with 3ds Max.
Use intermediate and advanced functions 3D TRAINING WITH V-RAY
With this Vray course in Montreal you will discover the keys to 3D photorealism. Everything you need to understand clearly and deeply what it takes to be able to create photorealistic 3D images in a solid and consistent way. 
English courses 
The other courses available are: 3D CREATION WORKSHOP WITH V-RAY

Standard for the production of photo-realistic images for the cinema and architecture sectors, this V-Ray Quebec courses is a must in the world of 3D.
Recently updated, the latest version of V-Ray offers a simplified and efficient interface becoming the essential tool for any 3D professional wishing to produce high-end renderings himself. This vray training in Toronto allows you to understand all aspects of this rendering engine, compatible with the main creation platforms such as 3ds Max, Maya, SketchUp...
Frequently Asked Questions
You can pay as you go, we charge you every 3 hours of session. No strings attached.
You can also take advantage of promotions and discounts available when booking multiple sessions.
We adapt to your schedule, you choose the day and time of your lesson(s).
For on-site training, our teachers physically travel to your office, home, or wherever you choose to take your classes. *
For online training, training is provided via the Zoom platform.
* Parking and/or travel charges may apply depending on your location
REQUEST YOUR 10% DISCOUNT *
* 10% reduction applies when paying for 4 sessions of 3 hours.
You can book private or group lessons on site or via Zoom.
Training can be given in English or French.
For on-site training, travel and/or parking fees may apply depending on your location.
"JFL was fantastic to deal with. My trainer, Sanaa, was professional and efficient and paced the training according to my needs. By the end of the training, I had a solid grasp of the material and was comfortable with the application independently. use JFL's services for any future application training. Thank you, Sanaa! "
"Really very satisfied with my 4 Adobe XD training sessions with JFL Media. We are dealing with professionals and the whole process is well done and the technology very simple. The trainer is very competent, she is solid and can teach on a wide range of subjects and the software. I recommend them without hesitation."
"Excellent training center with a unique concept and flexibility in training schedules"
"JFL Media did a great job of focusing on the basics of all areas, and also highlighting important terms that would definitely help me in my day-to-day task using Indesign. great starting point. The instructors know what he was doing. Very accommodating, patient, answers all my questions with live examples. Strongly recommended !! "
COMPANIES THAT CHOOSE JFL MEDIA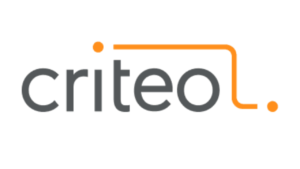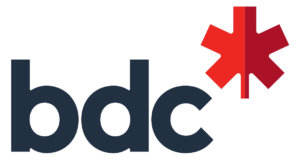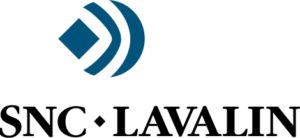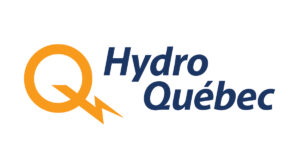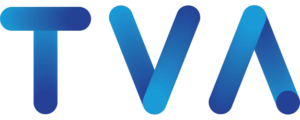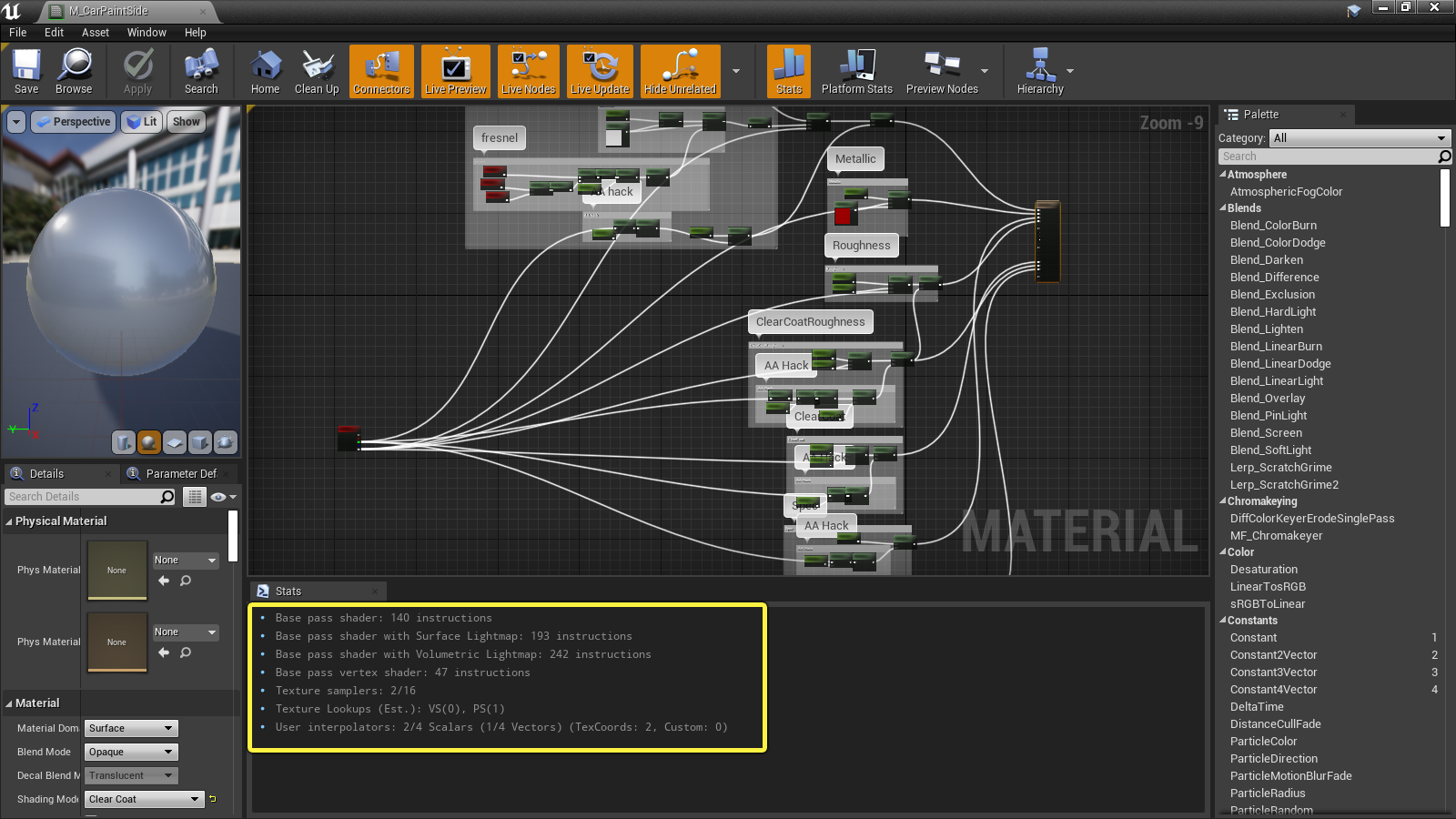 Unreal Engine 5 is a powerful game engine that can be used for real-time rendering in architectural visualization. The benefits of using Unreal Engine 5 for real-time rendering in architectural visualization are many and varied, and can provide significant benefits to architects and their clients.
Read More »