3D CREATION WORKSHOP WITH V-RAY
3D CREATION WORKSHOP WITH V-RAY
Architectural rendering is one of the most demanding specialties in the field of 3D creation since it is a discipline that requires the mastery of different production techniques in order to reach the standards of photo-realism. To reconstruct an atmosphere it is essential to understand the mechanisms and the physical laws that manage this complex environment. With an approach based on the real physical laws of light, this Vray training will cover all the techniques of lighting, texturing and V-Ray rendering.

 

This online Vray/Corona training is designed for those who already have a good experience with Autodesk 3Ds Max and want to reach the highest levels. Specializing in Photo-realistic rendering, the courses will guide you through intensive Vray training with video lessons that will cover all aspects of a professional production. The goal is to share the know-how needed to create top quality photorealistic images.
NEED MORE INFORMATION ON 3D TRAINING WITH V-RAY? Call us
Available during business hours: 9:00 a.m. – 5:00 p.m. Montreal time zone
Remark: The lesson plan outlined above includes knowledge/activities typically covered in a class at this introductory skill level. The teacher may, at his or her discretion, adjust the lesson plan to meet the needs and skills of the students.
For more information, please contact our staff by email at [email protected] or by phone at 1-866-259-5647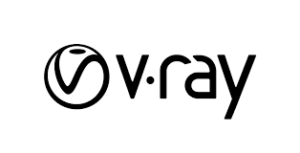 The pedagogical approach of the courses is very different from what is done nowadays on 3D e-learning platforms, in fact instead of working on several whole projects, we have broken down the work to be able to explain each process separately under form of a detailed lesson for each step of the workflow.
3D CREATION WORKSHOP WITH V-RAY
This approach is more interesting for quickly learning production techniques with a breakdown that offers a detailed view of the entire program as well as the possibility of reviewing exactly the lesson of the desired technique without looking for information in endless videos.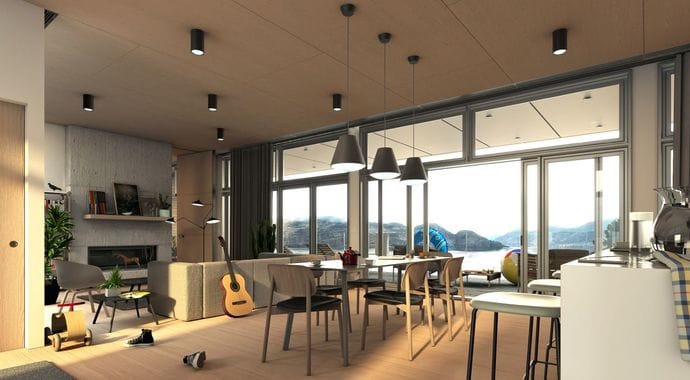 The alternation of theoretical phases and practical work promotes the anchoring of acquired knowledge over time as well as the autonomy of the participants at the end of the training.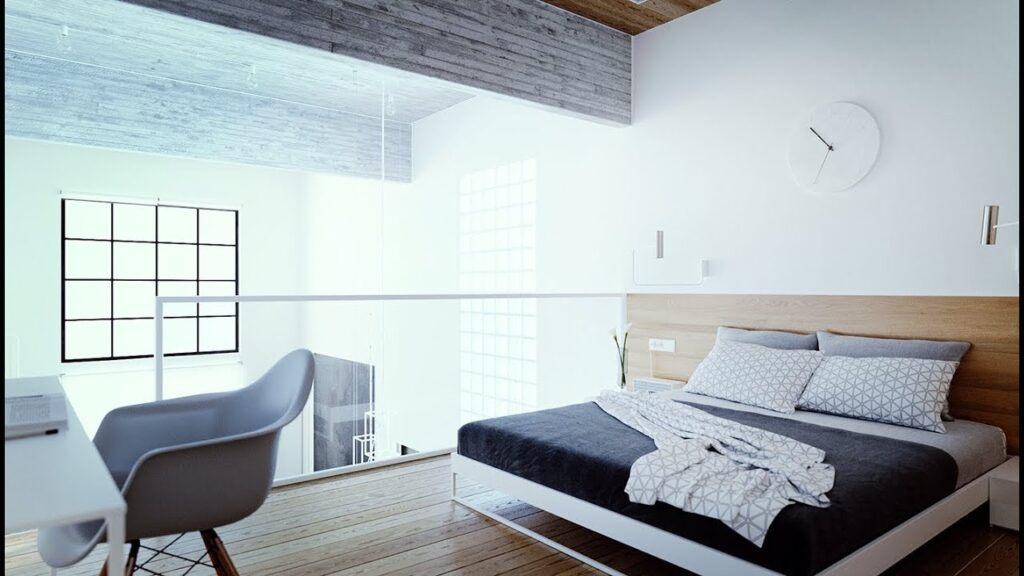 For courses Training in the creation of responsive design websites.
more personalized contact us at +1866-259-5647
3D graphic designers wishing to train in a powerful, fast and intuitive rendering engine will find in this training the fundamentals necessary for V-Ray in order to produce realistic 3D images with 3ds Max.
Use intermediate and advanced functions 3D TRAINING WITH V-RAY
The paid Pro version, used as part of this training, allows vector import-exports with Illustrator, Autocad, 3ds Max… and offers a very useful Layout tool for setting up a file with different views.
English courses 
The other courses available are: 3D CREATION WORKSHOP WITH V-RAY

Standard for the production of photo-realistic images for the cinema and architecture sectors, V-Ray is a must in the world of 3D.
Recently updated, the latest version of V-Ray offers a simplified and efficient interface becoming the essential tool for any 3D professional wishing to produce high-end renderings himself. This training allows you to understand all aspects of this rendering engine, compatible with the main creation platforms such as 3ds Max, Maya, SketchUp...
Frequently Asked Questions
You can pay as you go, we charge you every 3 hours of session. No strings attached.
You can also take advantage of promotions and discounts available when booking multiple sessions.
We adapt to your schedule, you choose the day and time of your lesson(s).
For on-site training, our teachers physically travel to your office, home, or wherever you choose to take your classes. *
For online training, training is provided via the Zoom platform.
* Parking and/or travel charges may apply depending on your location
REQUEST YOUR 10% DISCOUNT *
* 10% reduction applies when paying for 4 sessions of 3 hours.
You can book private or group lessons on site or via Zoom.
Training can be given in English or French.
For on-site training, travel and/or parking fees may apply depending on your location.
"JFL was fantastic to deal with. My trainer, Sanaa, was professional and efficient and paced the training according to my needs. By the end of the training, I had a solid grasp of the material and was comfortable with the application independently. use JFL's services for any future application training. Thank you, Sanaa! "
"Really very satisfied with my 4 Adobe XD training sessions with JFL Media. We are dealing with professionals and the whole process is well done and the technology very simple. The trainer is very competent, she is solid and can teach on a wide range of subjects and the software. I recommend them without hesitation."
"Excellent training center with a unique concept and flexibility in training schedules"
"JFL Media did a great job of focusing on the basics of all areas, and also highlighting important terms that would definitely help me in my day-to-day task using Indesign. great starting point. The instructors know what he was doing. Very accommodating, patient, answers all my questions with live examples. Strongly recommended !! "
COMPANIES THAT CHOOSE JFL MEDIA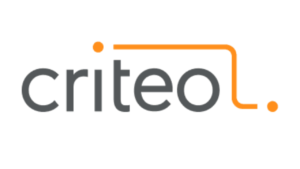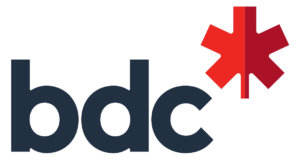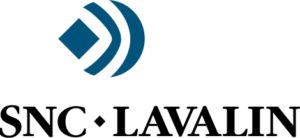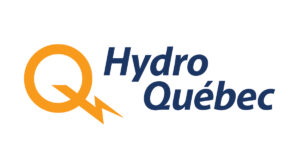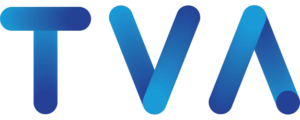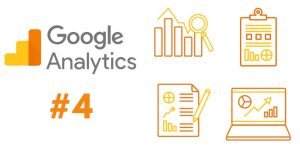 Google Analytics 4 encourages users to create custom reports for the data they need. This drastically reduces the number of pre-designed and irrelevant reports. This way your dashboard is less cluttered. You'll make better-informed decisions more easily and quickly to increase the effectiveness of your website or app.
Read More »