Training for marketing director on the creation of web banner advertising with Adobe Photoshop CC
Specialized training in business everywhere in Quebec at your offices
Find out how to design responsive web banners that work on all platforms and devices.
This course will teach you how to use photoshop and HTML to create prototype designs for every device, market and advertising space. You can then submit these web prototypes completed by your web developer (or take our HTML course and compile them yourself).
This course takes the form of a private session, so you can bring your own designs or make your own ads and banners during class if you wish.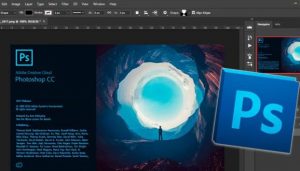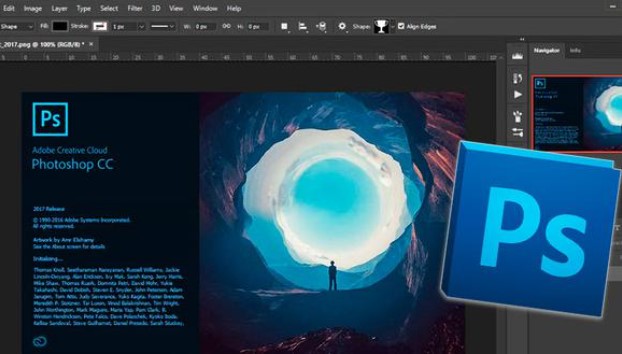 Introduction to web marketing and advertising
Design your ad
Vector Ads and pixels

Design for multiple platforms

Screen resolution issues

Generate artwork from scratch

Reuse illustrations existing

Understanding Sliced Images

Working with text in Photoshop

Export your artwork
Make your ad work for you
Use a strong call to action

Create a sense of urgency
Prototype your ad
Browser compatibility and semantic elements

Work with the network

Design for smartphones

Design for tablets

Design for the office

Creation of the wireframe
Essentials of HTML and CSS
Produce the wire frame in HTML

Use an existing HTML template

Using HTML to show your page prototypes

Informative web developers

Maintain backward compatibility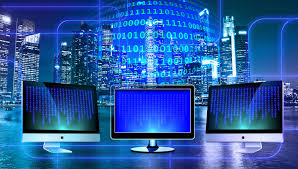 Courses cover how to create banners and marketing materials using Adobe Photoshop CC
1. Introduction to Adobe Photoshop CC : Learn to navigate the Adobe Photoshop CC interface, create new documents, and explore the software's tools and features.
2. Basics of Image Editing: Learn how to use basic image editing tools such as cropping, resizing, adjusting brightness and contrast, color correction, etc. in Adobe Photoshop CC.
3. Working with layers: Learn to use layers in Adobe Photoshop CC to combine multiple images into a single drawing or composite and make adjustments without affecting other layers in the document.
4. Layer Effects and Styles: Learn how to use layer effects such as shadows, glows, bevels, embossing and more to add creative flair to your designs in Adobe Photoshop CC.
5. Text Effects and Typography: Learn how to add text effects such as outlines, drop shadows and more to your designs in Adobe Photoshop CC. Create professional-looking typography for a variety of projects, from web banners to posters and flyers.
6. Working with smart objects: Learn how to work with smart objects. smart objects in Adobe Photoshop CC for non-destructive editing that lets you quickly adjust settings like blending mode or opacity without affecting the original image layer or object.
7. Creating Custom Shapes and Brushes: Learn how to create custom shapes and brushes from scratch or from existing images using the vector drawing tools available in Adobe Photoshop CC.
8. Prepare banners and marketing materials for print and web: Learn how to prepare your banner or marketing materials for print and web using the export options available in Adobe Photoshop CC.
Adobe courses in business and web creation
This course takes the form of a private session, so you can bring your own creations or create your own announcements during the course if you wish.
You don't need any design or coding experience to take this course.