Private Training in Lévis and Quebec City Adobe CC
We have expertise in unique visual content creation and high quality across all platforms, including logos, brochures, business cards, and other designs tailored to your business needs. We pride ourselves on delivering projects that truly represent your brand and stand out from the competition.
Our Adobe Captivate tool for online formation is trusted by over 80 %s from Fortune 500 companies as a reliable option for eLearning. Our flexible licensing options and affordable pricing make it accessible to individuals and large enterprises. Let us help you improve your training and achieve your business goals.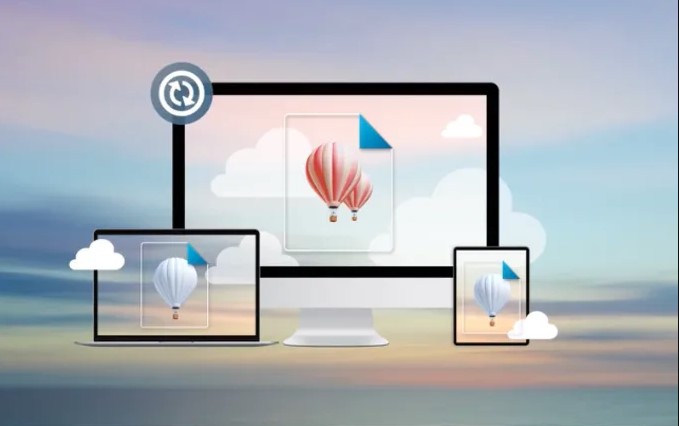 Train your employees on Adobe products in Digital Computer Graphics
Find out how to use Adobe InDesign CC, a computer editing tool designed to create, edit and compose documents. With this powerful professional program, you can easily produce newspapers, magazines, books, brochures and digital documents. In our Adobe CC course, we've targeted the most in-demand digital jobs and developed a variety of comprehensive courses to help you learn the key skills required for the digital industry.
Learn digital computer graphics in Quebec on Adobe Photoshop and InDesign
The offers of Adobe software traininge have often had the intimidating reputation of being too complicated for the average person to learn on their own. Although it is true that photoshop, InDesign and Illustrator Although professional tools are not designed to be "intuitive", this does not mean that these programs are the only solution for professional designers. There Creative Cloud training from Adobe has made Adobe software more affordable. Previously you had to buy all the programs, but now you only need to pay a simple monthly subscription. This means you can easily fit Creative Cloud into your budget and access this incredibly powerful software. You can also further reduce your design costs if you or your employees learn to use Adobe Photoshop CC.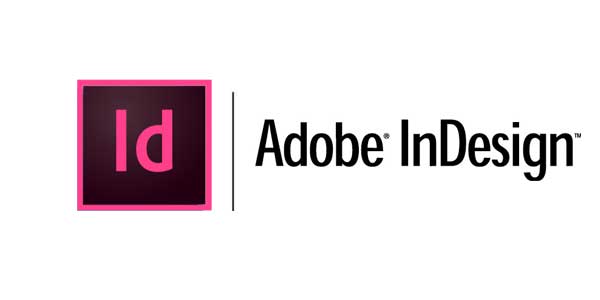 Private training in computer graphics and graphic design in Quebec
Products Adobe software in Quebec don't require years of formal college education to create professional-level images and documents (although that doesn't mean experience with these programs doesn't matter, as it certainly does) . However, they require some time and effort to practice, which won't be entirely free.