Continuing education workshop for architect on Vray and 3DS Max in Montreal
Do you want to create a photorealistic rendering for your 3D creations? This is now possible with V-Ray which is one of the most powerful rendering engines in this field. In addition, it is one of the rare tools that works with SketchUp, Autodesk, Cinema 4D or even 3DS Max. This is why you will be able to afford everything after installing it in your machine. Apart from its architectural solutions, True allows you to perfect your audiovisual productions as well as those of video games. By following the training from JFL Media, you will understand all the functionalities of this tool and succeed in your projects with more creativity.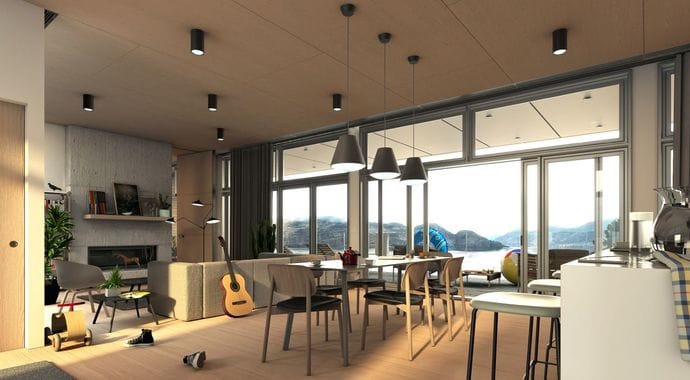 3D rendering training with Vray
Creating materials with V-Ray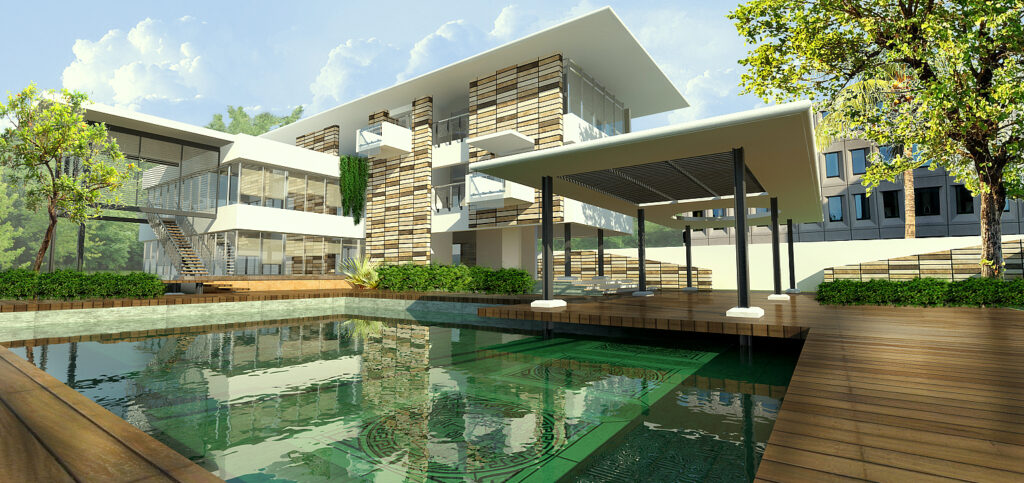 Learn realistic 3D photo rendering with Vray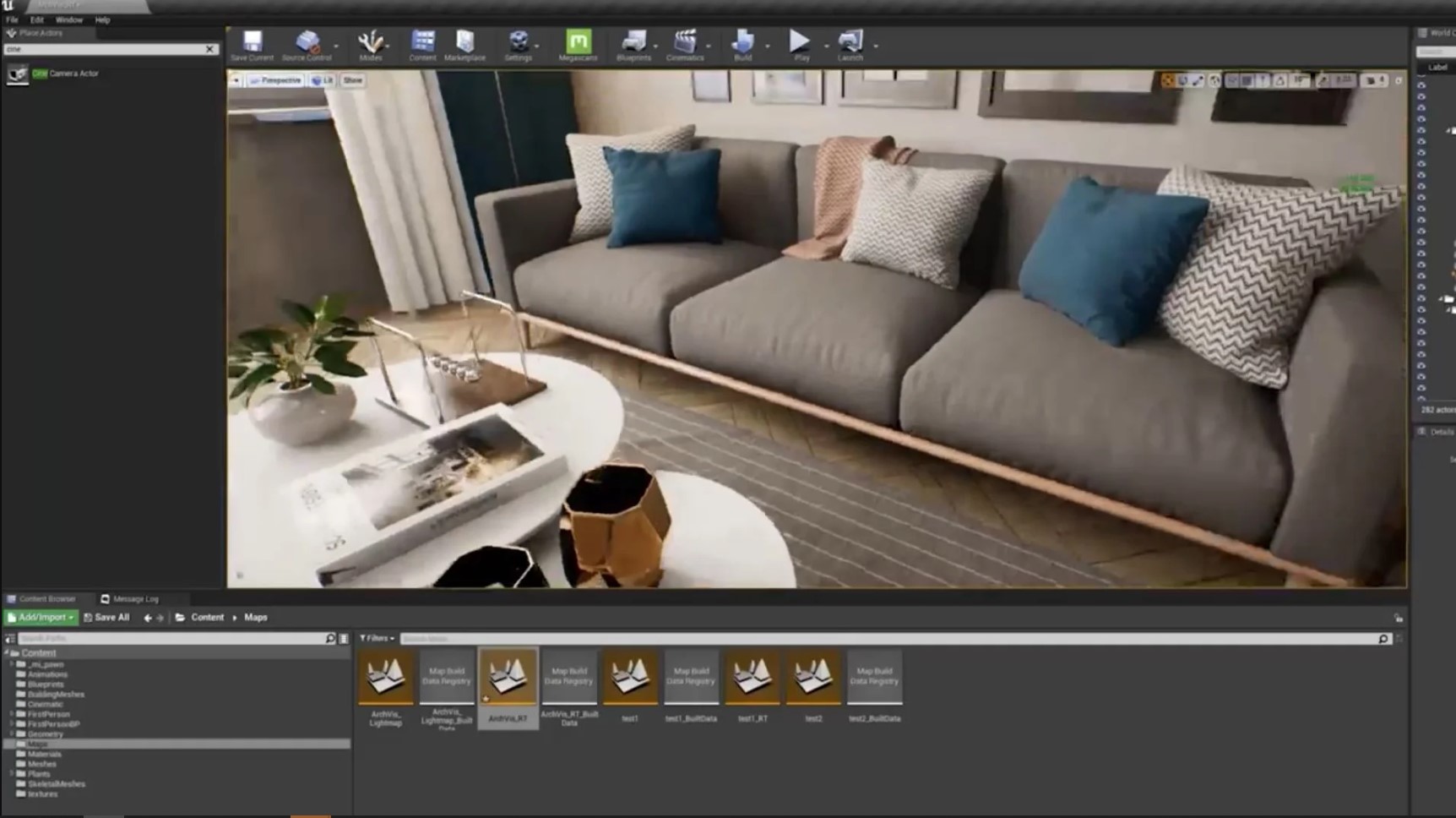 3D training on vray and 3D studio Max in Montreal
Discovery of Vray and its basic options
Changing scene lighting
Placement of lights as global enlightenment.
How to place lighting in exterior design.
How to optimize light to highlight interior and exterior scenes.
Techniques for modifying image-based lighting and HDRI.
Understand the options of V-Ray Sun and V-Ray Light Hardware.
Improve shots within an industrial design.
Optimization of renderings to have a better aesthetic touch.
Parameterization of the tool to have fast renderings.
Private company coaching on 3D for architectural firms in 3D and rendered with Vray
With Our Vray Courses At the end of the training, all the knowledge received will be evaluated so that everyone can emerge with the required skills. There will also be training follow-up which will allow everyone to be part of a good performance dynamic.