AVAILABLE ON-SITE AND ONLINE | CUSTOM ADOBE PHOTOSHOP TRAININGS | 100% LIVE CLASSES
ADOBE PHOTOSHOP ONLINE AND ON-SITE TRAININGS
NEED MORE INFORMATION ABOUT ADOBE PHOTOSHOP COURSES? Give us a call
Available during business hours: 09:00 – 17:00 Montreal Timezone
Introductory Adobe Photoshop COURSE OUTLINE
Note: The course outline depicted above comprises knowledge/activites typically covered in a class at this introductory skill level. The teacher may, at his/her discretion, adjust the lesson plan to meet the needs and skills of the student(s).

For more information, please contact our staff via email at [email protected]
or by phone at 1-866-259-5647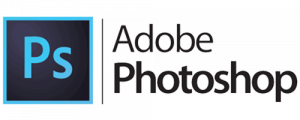 This one day course will teach you how to do specific tasks using Adobe Photoshop. You want to learn how to remove an unwanted element in your picture? Learn how to save a file for print or web? Retouch a picture or do some photo manipulation? Whatever it is, we will teach you how to do it in a day with Photoshop!
For Photoshop Express we recomment taking a 6 hours session so you can quickly master the feature requested. This course is optimal for users that know their way around Adobe Photoshop and have a tight schedule.
Adobe Photoshop for Web Designers (UX + UI)
This course is perfect for users that have an understanding of how HTML and CSS works to create websited, basic knowledge of Photoshop and/or know their way around other Adobe products, such as: Adobe InDesign or Adobe Illustrator. Students will learn how to design responsive websites for desktop, mobile and tablets.
Popular grid systems, like Bootstrap, will be used to make this easier. Other activites during the course are: Creating and Optimizing images for apps, websites and others by using Adobe Photoshop features focusing on UI and UX Design, creation of high resolution graphics and more.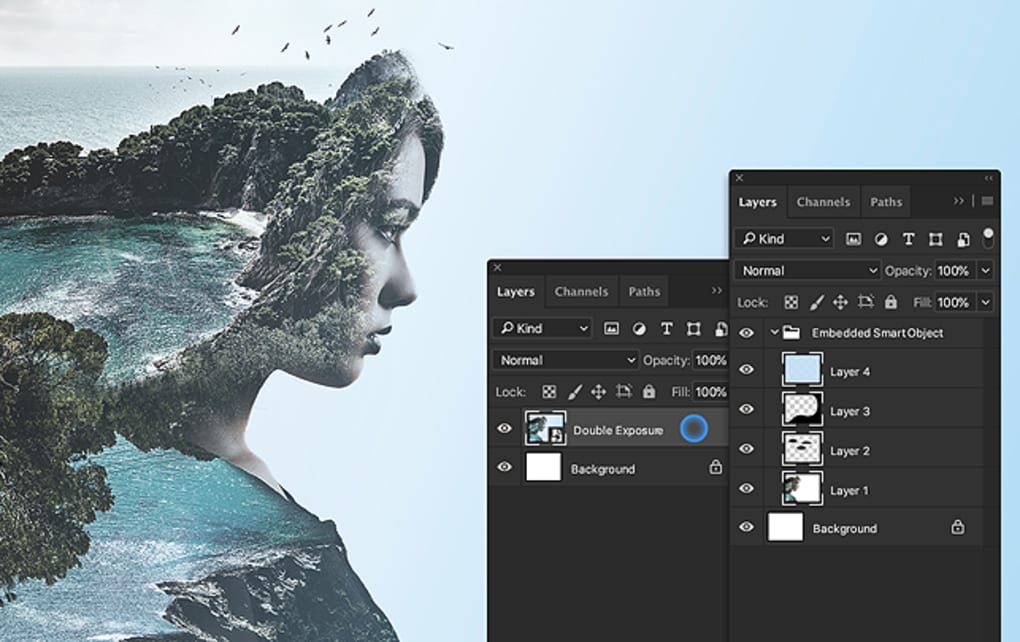 Graphic Design Essentials With Photoshop
We've created this Graphic Design oriented class, especially for people who want to get started in the industry or want to reinforce their Adobe Photoshop skills. Throughout the course, students will grasp an understanding of concepts and processes that are the foundation in Graphic Design.
The main goal is to give you the tools for you to bring to life what your creativity desires while expanding your portfolio. This course is also available with Adobe InDesign and Adobe Illustrator.
Advanced Adobe Photoshop Training
Our Advanced Photoshop Course is tailored for users who are experienced Photoshop users. We will customize the course according to your current projects, so you can apply what it is being taught in real time. Our teachers will show you how to effectively make complex and dramatic corrections, editing and manipulation.
You will also get to know specific tips and tricks that will make these easier when it comes to correcting skin, very damaged images, and more.
Creating Gif's With Photoshop
As you know, Adobe Photoshop, is a design tool that allows users to create an immense amount of graphics. In this case, we will focus on creating good-looking animated GIFs to showcase in mobile devices, apps, websites and more.
It's preferable that users that have had previous experience with Photoshop take this course, since our teachers will be showing students how to show or hide certain elements in the GIF, moving elements around and other useful features that will make the creation of GIFs an easy process.
WE OFFER DIVERSE ADOBE Photoshop COURSES DESIGNED TO EXPLOIT YOUR CREATIVITY AND IMPROVE THE QUALITY OF YOUR WORK
By learning the basics of Graphic Design and Adobe products such as: Photoshop, Illustrator, InDesign you can kickstart or grow your own Design business.
The Photoshop courses, Illustrator workshop, and InDesign classes that JFL Media Training offers, are tailored to spark your creativity and help you fast-track a creative career.
You can choose to learn how to use Photoshop, InDesign, and Illustrator to create stunning designs, graphics, pictures, icons, magazines for online or printed media and even beautiful responsive websites and apps. 
Other courses available are: The Acrobat courses  to learn how to create and share PDF documents in an efficient manner. The Adobe InCopy training that teaches how to assign editors to work on parts of pages, spreads, or entire documents in parallel with graphic designers. The Adobe Lightroom Course. for everyone who is interested in learning how to edit, manipulate and organize digital photos. And the Adobe Bridge Classes, perfect for designers and photographers who want to optimize their workflow when it comes to browsing files, organizing images, managing photos, and archiving graphics.
Frequently asked questions
You can pay as you go, We bill you for every 3 hours session. No strings attached.
You can also take advantage of available promotions and discounts when booking multiple sessions.
We adapt to your schedule, you choose the day and time for your course(s).
For on-site trainings, our teachers go physically to your office, home or wherever you choose to take your course(s).*


For online trainings, trainings are delivered through the Zoom platform.

*Parking and/or traveling fees may apply depending on your location
"JFL was fantastic to deal with. My trainer, Sanaa was professional and efficient and paced the training according to my needs. By the end of the training I had a solid grasp on the material and was comfortable using the application independently. I will definitely be using JFL's services for any future application training. Thank you, Sanaa!"
"Really very satisfied with my 4 Photoshop training sessions with JFL Media. We are dealing with professionals and the whole process is well done and the technology very easy. The trainer is very competent, she is solid and can teach on a wide range of subjects and software. I recommend them without hesitation."
"Excellent training center with a unique concept and flexibility in training schedules"
"ourse did a great job focusing on the basics of all areas, and also highlighting important terms that would definitely help me in my day to day task using Indesign. I felt it gave me a great foundation to the knowledge and definitely helped as a great starting point. Instructors has knowledge of what he was doing. Very accommodating, patient, answers all my questions with live examples. Highly recommended!!"
The Companies That Choose JFL MEDIA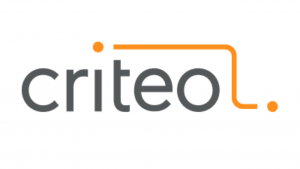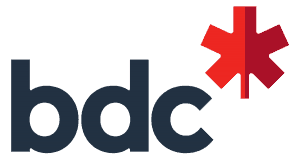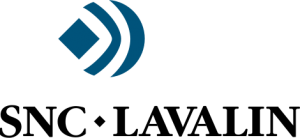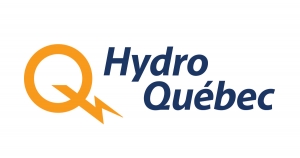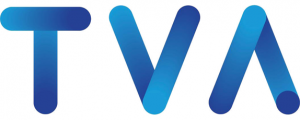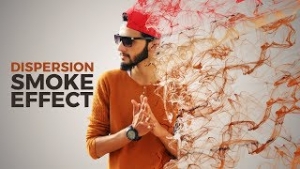 Dispersion Effect | Photoshop Tutorial In this smoke dispersion effect photoshop tutorial you will learn how to create a dispersion effect and disintegration effect in
Read More »
https://www.jfl-media.com/en/wp-content/uploads/2020/11/Adobe-Photoshop-Live-Online-Trainings-Corporate-Onsite-Courses-Canada-Toronto-Montreal-Calgary-Edmonton.png
1080
1080
Barbara C
https://www.jfl-media.com/en/wp-content/uploads/2018/12/training-adobe-corporate-media.png
Barbara C
2020-11-18 20:36:09
2020-12-17 17:42:34
Adobe Photoshop On-site and Online Workshops