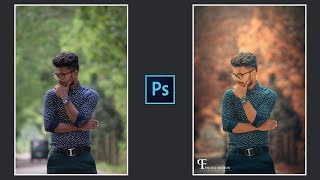 Photoshop Tutorial For Beginner | Skin Brightness | Photoshop CC tutorial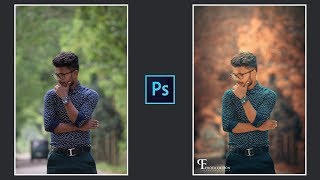 In this video I will show you
how to make skin bright
how to create warm color effect
using Adobe Photoshop CC 2017
►Music: Ahrix – Nova
Spotify: https://open.spotify.com/artist/0kXCdaJ7C5MD27jXxzvHsa
Facebook: http://bit.ly/1wFWvyM
Youtube Channel: http://bit.ly/2mUBTD2
Youtube Video: http://bit.ly/1eXqiOi
SoundCloud: http://bit.ly/1m1ye0b
Alan Walker – Fade [NCS Release] : https://www.youtube.com/watch?v=bM7SZ5SBzyY
I just wanted to share a bit of knowledge to my friends about how I was in the editing of an image with Adobe Photoshop.
I am not a Professional, only being learned and continue to learn.
And I think there is no harm I am sharing to friends.
Hopefully the video of I can be pleased.
If your friends prefer with videos from me, please feel free to SUBSCRIBE in order to get the latest videos from me next.
I would love it and will continue to make the next video.
For it immediately SUBSCRIBE.
►LET'S CONNECT:
Edit by: Real Refat
Facebook ID: https://www.facebook.com/IamIbd
Facebook Page: https://www.facebook.com/PhotoFictionbd/
Facebook Group: https://www.facebook.com/groups/PhotoFiction
Thanks For Watching.
https://www.jfl-media.com/en/wp-content/uploads/2018/12/grxuWd.jpg
180
320
Jean-Francois Labrosse
http://www.jfl-media.com/en/wp-content/uploads/2018/12/training-adobe-corporate-media.png
Jean-Francois Labrosse
2018-12-23 16:23:04
2018-12-23 16:23:04
Photoshop Tutorial For Beginner | Skin Brightness | Photoshop CC tutorial