Adobe InDesign courses in Ottawa
With Adobe InDesign CC, your documents will shine with precision and professionalism! The ideal solution for all public or quasi-public employees wishing to improve their skills and create the most impactful documents. This course on Adobe InDesign CC ottawa is perfect for you! Offering continuing education and professional development in the nation's capital, Ottawa, this is an opportunity not to be missed! With dedicated instructors and a challenging curriculum, you'll be empowered to design and produce documents like never before! So what are you waiting for? Join the class and unleash your creativity with Adobe InDesign CC!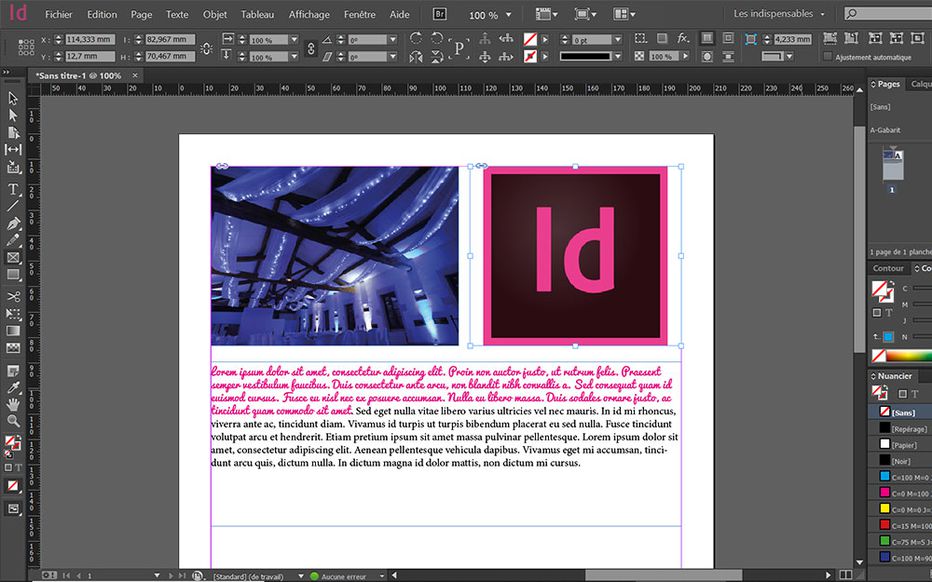 Brief description of the Adobe InDesign CC workshop in Ottawa
This InDesign training in Calgary and Edmonton allows you to master this complete layout software to produce quality documents. Layout without constraint, develop your creativity, while improving your production efficiency... This is the objective of this InDesign Calgary training : by understanding the intricacies of this complete software, the effective management of long documents, your know-how will match your ambitions. Since this is a private lesson, you can choose the topics that will be covered. Indesign exercises will be created with your immediate needs in mind during this Indesign workshop.
Objective of the InDesign course in Ottawa
Creation of brochures, leaflets, bookmarks, business cards, etc.

Design of annual reports, catalogs, magazines, etc.

Formatting of electronic documents, Interactive PDFs, ePubs, Folios, etc.
It is strongly recommended to prepare your images using the software Adobe Photoshop.Thus, you ensure a better visual quality. If you already have Photoshop, it could be discussed during your training at no additional cost.

Talk to your trainer before your training and plan an InDesign training plan. Take the opportunity to deepen your mastery of the software.

Discuss topics that will be useful to you immediately.

Take advantage of the expertise of a trainer the production experience with the software Adobe CC.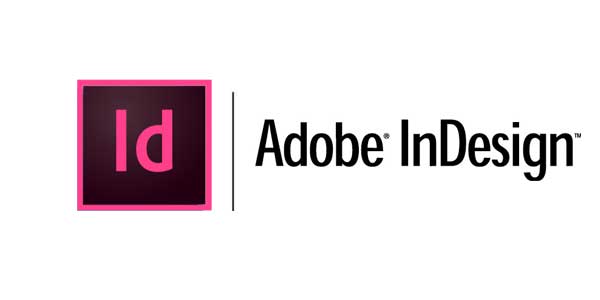 Adobe InDesign CC Ottawa Training Content
The InDesign interface
Adobe InDesign tools
The signs
Display management
Guides and grids
Commented landmarks
workspace customization
placement, locking, duplication, alignment
Your Private Adobe InDesign Training in Ottawa
Create an adobe indesign document
Format
Margins
Notion of bleed
Working with text and typography in InDesign
Enter, select and edit text
The font binder
Master typographic management techniques
line spacing, tracking, hyphenation, justification settings
The text block
Chain blocks of text
The special characters
Front line offsets
The withdrawal of the text
Import methods
chaining
The texts in columns
Mastering style sheets
paragraph styles
character styles
The colour
The colorimetric modes
The color management system
Outline
Manage and create CMYK, RGB and spot colors
Save and share a color chart
Advanced layout: images, skins, tables and layers
Master the different image formats
Tiff, Psd, Png, Jpeg, Illustrator EPS…
Import images (prior preparation in photoshop)
Manage links
Dress up simple or complex images
Create libraries
Create tables
Import Excel tables
Use layer groups to gain flexibility and security
Table and cell styles
Data import
Link to data source
Images
Reminders on the digital image
Import
Using Bridge
The placement of images
ICC profiles
The links with the external file
Transformations
The colorings
Clippings
Create templates and prepare the document for the various distributions
Role of the template
Understanding the Pages Panel
Application to a page
Leverage page variations to accommodate different layout purposes
Address Liquid Layout Rules
Create simple templates with folios
Release template elements
Master the organization
Collect, distribute the document (PDF, SWF format).
Reflection on new distribution methods (tablets, etc.)
Managing pages and files
Standard pages or models
Page numbering
Numbering a long and complex document
Transfers between documents
File Management
Export
EPS export
PDF export
Create bookmarks automatically and include them inside a PDF document
Embed metadata in articles.
Export for the web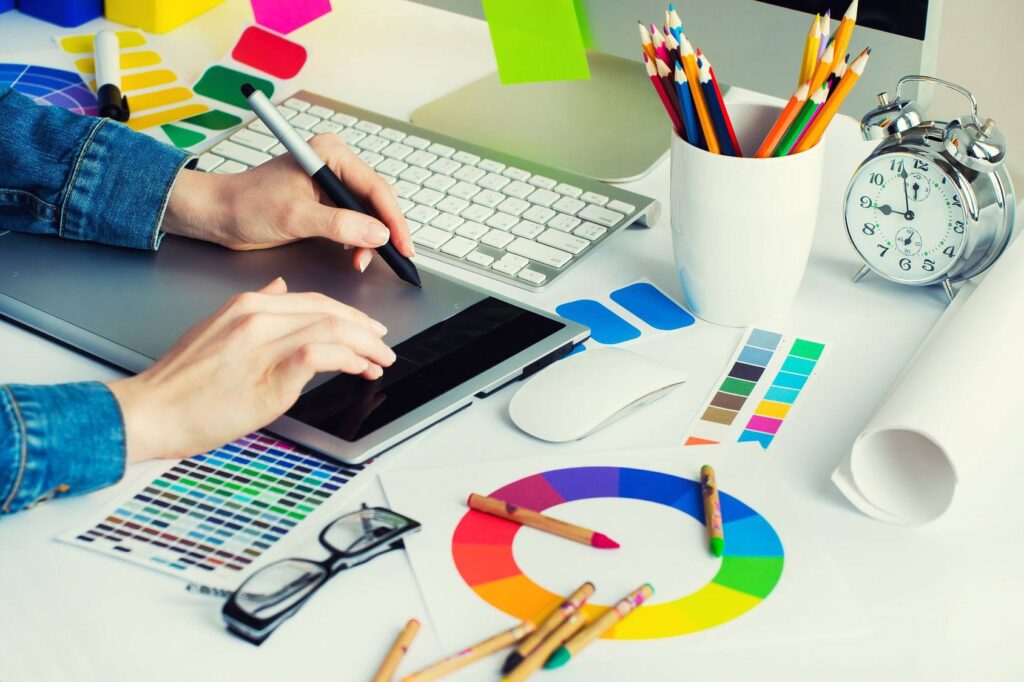 Personalized Adobe In Design training
Are you ready to improve your InDesign skills at the top level? We are delighted to present to you our InDesign course tailor-made, specially designed for you! Our team of experts will take into account your current knowledge and skills to develop a personalized approach so that the course perfectly meets your unique needs. This exceptional opportunity offers you a chance to update your InDesign knowledge and skills. You control the pace – you can learn and improve at your own speed. With our flexible scheduling, we plan around your availability. Take advantage of this opportunity to master one of the most powerful publishing tools with ease. So don't wait any longer! Join now to discover the best experience ofInDesign learning!