Studio Max 3D modeling training workshop in Ottawa
If you are looking for a high-level training program on 3D Studio Max in Ottawa, do not search anymore! Our program is highly recommended in the field of animation and 3D. More and more professionals are using it to create dynamic 3D objects in movies and video games. 3D Studio Max Course is therefore a valuable skill to have at your disposal.

Whether you are just starting out or want to develop your existing skills, our program offers a training in ottawa essential for all experience levels. Our expert instructors guide you through the program step by step, helping you gain the knowledge and skills you need to successfully bring your creative ideas to life.

By joining our program 3D Studio Max training, you will be part of a thriving community of professionals who share your passion for innovation and excellence. Don't miss this incredible opportunity to develop your skills and advance your career.
Business coaching on Autodesk 3D Studio Max in Ottawa, Gatineau
This program of 3DS Max continuing education in Ottawa is designed to provide participants with comprehensive knowledge and hands-on experience in using the software 3Ds Max. By the end of the program, participants will have gained a sophisticated understanding of the functionality of the software, with particular emphasis on its interface. Participants will become proficient in designinggraphic objects for the 3D training in Montreal, achieving a realistic and striking look, then making an animated rendering as vivid and captivating as possible.

Through this program, participants will develop a nuanced understanding of the business environment. 3ds max software, learning to navigate between different views, work in scenes, customize preferences and save their work. They will deepen their knowledge of the brands of the software, broadening their understanding of its completeness and capabilities. Overall, this program promises to be a holistic and transformative learning experience for anyone looking to improve their skills in the 3Ds Max software.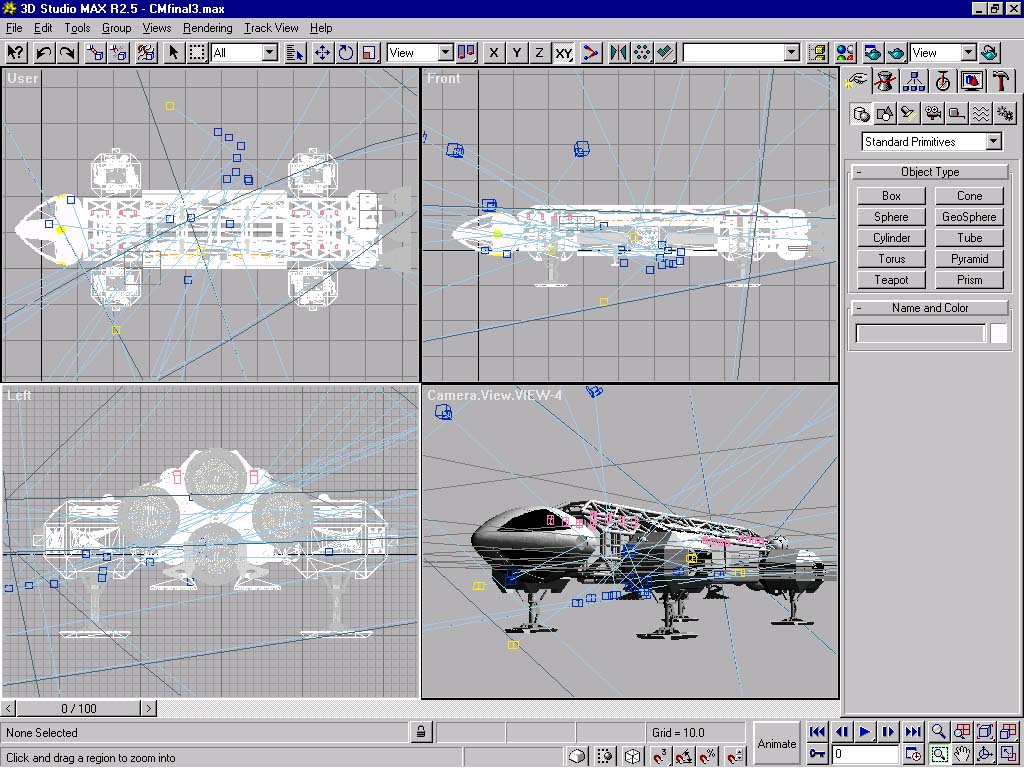 Objectives of the 3DS Max courses in Ottawa and Gatineau
Module 1: Managing Graphic Objects
Graphic creation
Graphic modeling
Selecting and modifying objects
The different primitives
Types of shapes and their use
Deformation of objects
Object transformations
Method of using the stack of objects
Module 2: Designing Textures and Materials
Detailed explanation of the Material Editor
Choice of 2D or 3D textures
The texture modification tool
Effects applied to textures
Module 3: Lighting and camera layout
Lighting settings
Use of different light sources
Shadow control
Module 4: Rendering and Lighting
Optimized rendering for better quality
Get a good rendering
Choose the appropriate image resolution
Select the best geometry for rendering
Antialiasing options for artifact-free rendering
Using the Mounting Tray
Light distribution for realistic lighting
Module 5: 3ds Max Workshop in Ottawa
Practical work and supervised exercises
Application of acquired knowledge in concrete projects
Individual assistance and support
Training methodology:
This training will take place online in Ottawa. Participants will be guided by an experienced trainer throughout the modules, with a balance between theoretical presentations and practical exercises. Participants will also have access to an online platform to interact with the trainer and ask additional questions between sessions.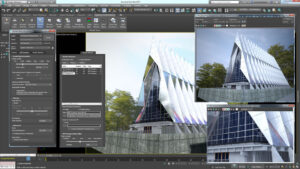 Pedagogical approach training 3Ds Max Calgary
Understand the software 3Ds Max requires some basic computer skills. THE 3d trainers are based on the level of each participant to advance. And if it is necessary to start private lessons or private lessons, expert trainers in this matter do not hesitate.
For companies that want a certain originality, understanding this software is also a very good thing for their visibility. A seminar, a conference or even business coaching are planned to make their job easier.