3D training studio Max Calgary
In the field of animation and 3D computer graphics, the 3D studio Max training in Calgary has become unavoidable. Much more used by film professionals, this program has become very useful for a good number of people who want to create a 3D object and bring it to life. Whether it's the cinema or the video game industry, this 3D studio Max program is indispensable. This workshop will then provide you with extremely important training if you are a beginner, but also a professional perfection if you are already in the field or want to succeed in your own project.
Objectives of the 3DS Max courses in Ottawa and Gatineau
After the end of this continuing education, the participant is expected to understand how the software works and especially its interface. But also to design a graphic object in 3D training Edmonton, to make it realistic and give it an animated rendering that is as lively as possible.
Understand the computer program interface
Enter the environment of the 3ds max software
Understanding View Layouts
Know the landmarks
Navigation
Work scene and preferences
Registration
Management of graphic objects
Graphic creation
Graphic modeling
Selection and modification
The different primitives
Types of shapes and their use
Deformation of objects
Transformations
Method of using the battery
Design textures and materials
Detailed explanation of the Material Editor
Choice of 2D or 3D textures
The texture modification tool
Effects applied to textures
Lighting and camera layout
Lighting settings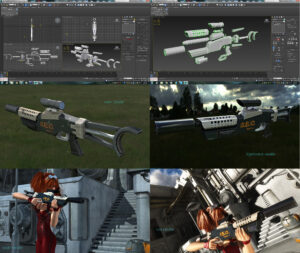 Rendering and Lighting
Have a better rendering
How to get a good rendering
The correct image resolution
The best geometry
Antialiasing options
The use of the assembly tray
Light distribution
The different light sources
How to control shadows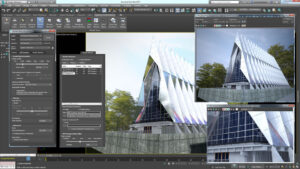 Pedagogical approach training 3Ds Max Calgary
Understand the software 3Ds Max requires some basic computer skills. THE 3d trainers are based on the level of each participant to advance. And if it is necessary to start private lessons or private lessons, expert trainers in this matter do not hesitate.
For companies that want a certain originality, understanding this software is also a very good thing for their visibility. A seminar, a conference or even a business coaching are planned to facilitate their task.