Training on photorealistic rendering in 3D architectural design in Montreal and Toronto
Photorealistic 3D rendering is useful in architectural design because it allows for a realistic representation of what the designed space would look like when completed. This can be used to give customers and other stakeholders an accurate representation of the final product, allowing them to make design decisions with confidence. It can also aid in material selection, helping designers determine which materials will best achieve their aesthetic goals. Finally, rendering 3D photorealist allows architects to better visualize the space before it is built, making it easier to identify any potential issues before construction begins.
Corona is a driving force photorealistic rendering being one of the most coveted tools in the architectural field. Its particularity is that it is compatible with several software such as Cinema 4D, 3DS Max, Mayan, etc. Mastering its features requires good training if you really want to design the best renderings in virtual reality. With the help of qualified framers, you will be able to understand all the settings of this engine and the tricks that will allow you to perfect your designs.
Training on the basic features of Corona for 3D
Adaptation with the engine interface as well as its options.
Understand basic Corona concepts.
Learn the primitives and the mesh of the interior design.
How to design patterns such as triangles, polygons, square planes, etc.
The process to model the set of polygonal objects.
Understand certain modeling principles such as Face, Vertex, Edge among others.
Master the essential basics of 3D such as Bevel, Brige, Extrude and inserts.
How to change the exterior design in case of imperfection.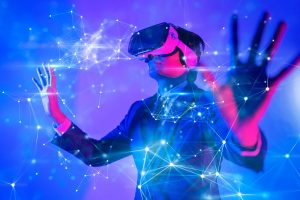 3D modeling workshop in Architecture in Toronto and Montreal for companies
How to model objects in order to have a better interior level illustration scene.
Know the basics of Corona Instructor.
Knowing how to use the Spline tool to achieve a successful industrial design, indoor or outdoor.
Master the process of exporting items after the completion stage.
Assisted practices for the sculpture of furniture materials.
How to successfully decimate objects without using complicated methods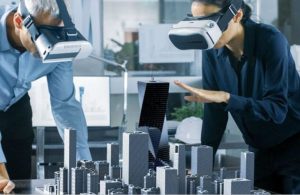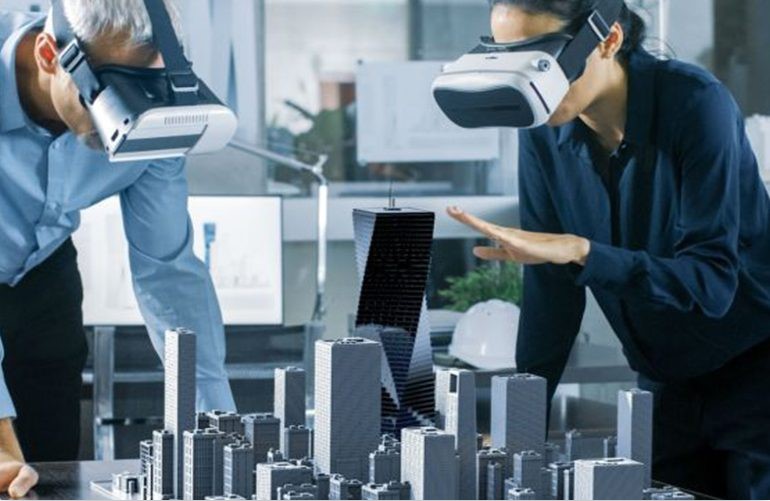 3D coaching in business in Montreal and Toronto learn realistic 3D rendering
Learn how to manage textures in order to give a better reflection to your rendering.
Coaching on light optimization with the Corona rendering engine.
The process to properly dress a 3D model.
How to light a 3D scene.
Master all the settings to ensure optimal brightness.
How to stage content virtual reality
Realism and 3D courses learn architectural photo rendering in Toronto and Montreal
Learn to prioritize objects in a interior design.
Course on adjusting materials i.e. transparency, reflections, etc.
Editing of the most complex objects (non-linear or mixed objects).
Know the advantages and disadvantages of pre-calculated rendering and real-time rendering.
The 3D rendering training in Montreal highlights the problem that users often encounter with a photorealistic rendering. With tips and advice, everyone will be able to overcome their limits and achieve their architectural creations with perfection.