Immerse yourself in the fascinating world of visual creativity with our Adobe Photoshop CC training in Montreal, specially designed for companies looking for expertise in infographics and graphic design. Our unique approach is based on the realization of your specific projects, placing your objectives at the heart of our training. By working closely with your team, we provide you with skills that are immediately applicable to your sector of activity. Our interactive and practical formula allows you to explore the many facets of photoshop, ranging from Photo editing creating impactful visuals. Take your skills to a new level and create striking visual impact with our tailor-made training.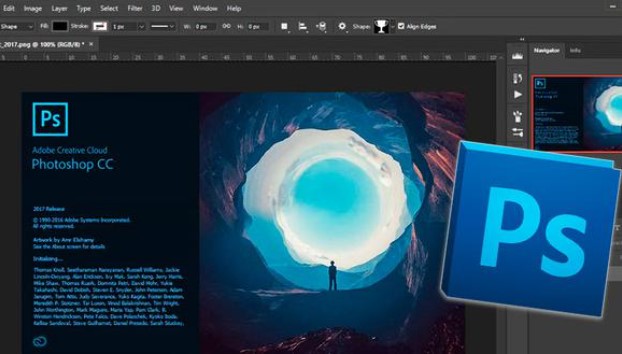 Course in computer graphics with Adobe Photoshop CC in Montreal
Corporate Coaching and Continuing Education in Montreal on Adobe Photoshop CC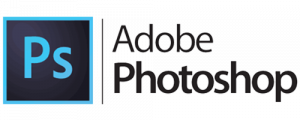 Private Adobe Photoshop lesson in Montreal
The flexibility of Adobe Photoshop coaching lets you choose the schedules that work best for your team, avoiding major disruptions to their schedule. Efficiency is maximized as sessions focus only on the points needed, accelerating the learning curve. Results are visible faster, which means that your employees will be able to apply their new skills to their projects as soon as possible.
Learn Adobe Photoshop in a speed up course in Montreal
Business coaching offers a superior return on investment, as it focuses on the relevance of skills for your industry. It's a high-performance approach that values your company's time and resources, delivering in-depth and immediately applicable learning, unlike to training group policies that may sometimes not be relevant to your specific needs.