SEO workshop Google web referencing
Arrive first, simply and without cheating Google
Benefit from a favorable positioning on the website is within your reach if you rely on effective and ethical techniques. Opting for a quality strategy produces a concrete and lasting impact. Your site therefore takes a leading position and maintains it. This is the wish of anyone who wants to increase their notoriety and maximize their profits.
This training is ideal for the business manager, the entrepreneur and those responsible for web marketing strategies.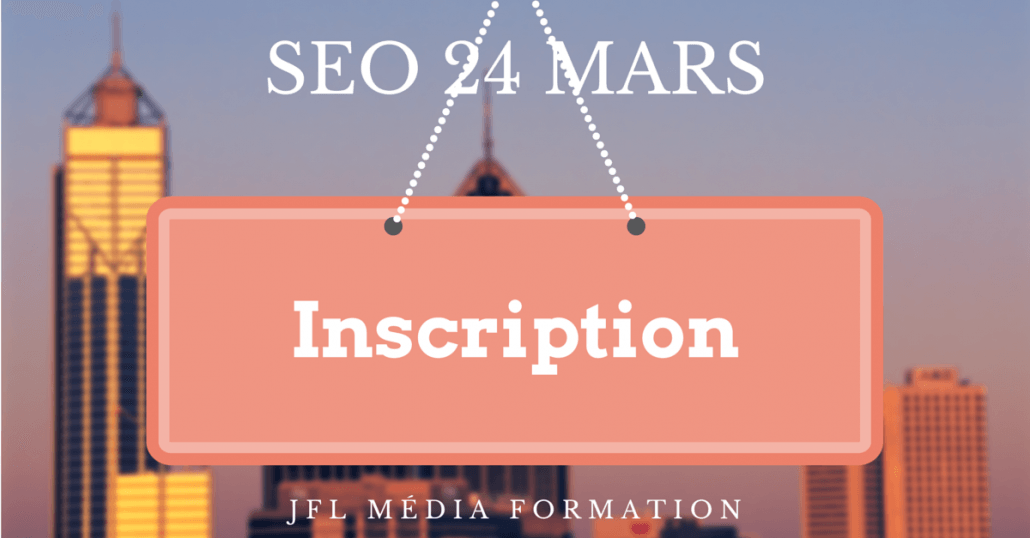 In a friendly atmosphere that promotes interactivity, Jean-François Labrosse, President of JFL Media, will share his tips for generating surprising results in terms of traffic and visibility.
During this three-hour seminar, you will learn in particular:
. SEO fundamentals (SEO, SEM, SMO);
. effective use of beacons;
. tools dedicated to audit and analysis;
. selecting profitable themes and keywords;
. monitoring and adjusting the site's referencing;
. optimization principles;
. use of social media, etc.
This is the perfect opportunity to learn about these practices or to perfect your knowledge.
The number of registrations being limited to 12 people, we recommend that you reserve your place now.
A receipt will be issued for tax purposes.
Montreal: 514-448-0883
Quebec: 418-478-1647
Ottawa: 613-366-1743