Adobe Animate CC courses in Vancouver
In-company training Adobe Animate Vancouver and Edmonton
Adobe Animate CC continuing education workshop in Edmonton and Vancouver
This Adobe Animate CC training will let you know the
software basis. You will be able to create compositions and
simple animations for the web.
Adobe Animate is a new version of Adobe Flash which is now optimized for HTML5 Canvas and therefore compatible with all smartphones and tablets. In this course, participants will learn how to create interactive HTML5 animations for the web.
Learn Adobe Animate online at your own pace. Start today and become an expert in days. Join millions of learners around the world who are already learning on Udemy! See price details. Get expert instruction. Browse courses.
NEED MORE INFORMATION ON ADOBE ANIMATE COURSES in Vancouver
Business hours: 09:00 – 17:00 
REQUEST YOUR 10% DISCOUNT *
* 10% reduction applies when paying for 4 sessions of 3 hours.
You can book private or group lessons on site or via Zoom.
Training can be given in English or French.
For on-site training, travel and/or parking fees may apply depending on your location.
"Excellent training center with a unique concept and flexibility in training schedules"
"The professor did a great job focusing on the basics of all areas, and also highlighting important terms that would definitely help me in my daily task using Indesign. I felt this helped me gave a great foundation for knowledge and definitely helped as a great starting point. Instructors know what he was doing. Very accommodating, patient, answered all my questions with live examples. Highly recommended!!"
"JFL was fantastic to deal with. My trainer, Sanaa, was professional and efficient and paced the training according to my needs. By the end of the training, I had a solid grasp of the material and was comfortable with the application independently. I will definitely use JFL's services for any future application training. Thank you, Sanaa! "
"Really very satisfied with my 4 Photoshop training sessions with JFL Media. We are dealing with professionals and the whole process is well done and the technology very simple. The trainer is very competent, she is solid and can teach on a wide range of subjects and the software. I recommend them without hesitation."
COMPANIES THAT CHOOSE JFL MEDIA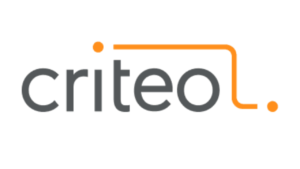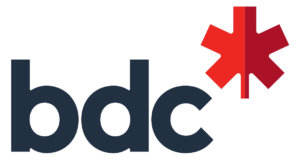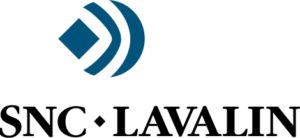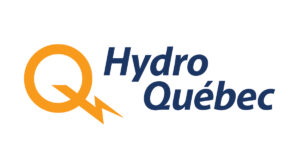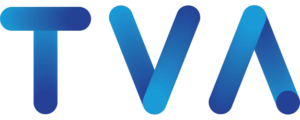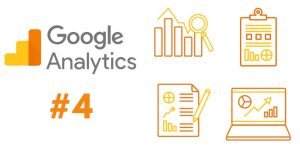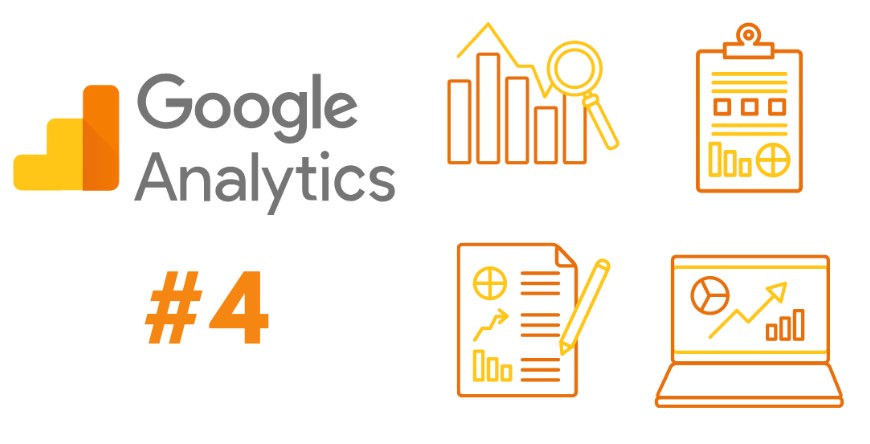 Google Analytics 4 encourages users to create custom reports for the data they need. This drastically reduces the number of pre-designed and irrelevant reports. This way your dashboard is less cluttered. You'll make better-informed decisions more easily and quickly to increase the effectiveness of your website or app.
Read More »