AVAILABLE ON SITE AND ONLINE | ADOBE ANIMATE TRAINING | LIVE 100% COURSE
ADOBE Animate ONLINE AND ON-SITE TRAINING
This Adobe Animate CC training will allow you to know the
software basis. You will be able to create compositions and
simple animations for the web.
Adobe Animate is a new version of Adobe Flash which is now optimized for HTML5 Canvas and therefore compatible with all smartphones and tablets. In this course, participants will learn how to create interactive HTML5 animations for the web.
Learn Adobe Animate online at your own pace. Start today and become an expert in days. Join millions of learners around the world who are already learning on Udemy! See price details. Get expert instruction. Browse courses.
NEED MORE INFORMATION ON ADOBE ANIMATE COURSES? Call us
Available during business hours: 09:00 – 17:00 Montreal Timezone
INTRODUCTORY PROGRAM TO Adobe Illustrator
Remark: The lesson plan outlined above includes knowledge/activities typically covered in a class at this introductory skill level. The teacher may, at his or her discretion, adjust the lesson plan to meet the needs and skills of the students.
For more information, please contact our staff by email at [email protected] or by phone at 1-866-259-5647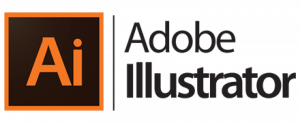 During this Illustrator training, participants will have the opportunity to familiarize themselves with the interface of the Illustrator software, the tools palette, the various menus and their functions, the work panels, as well as certain effects to improve the graphic quality of illustrations. See also the different image export formats.
ADOBE ILLUSTRATOR TRAINING
Learn how to create original vector designs for any project. Learn to take advantage of the precision and performance of professional drawing tools, realistic shapes, and a host of productivity-enhancing features as well as integration with Adobe CS Live online services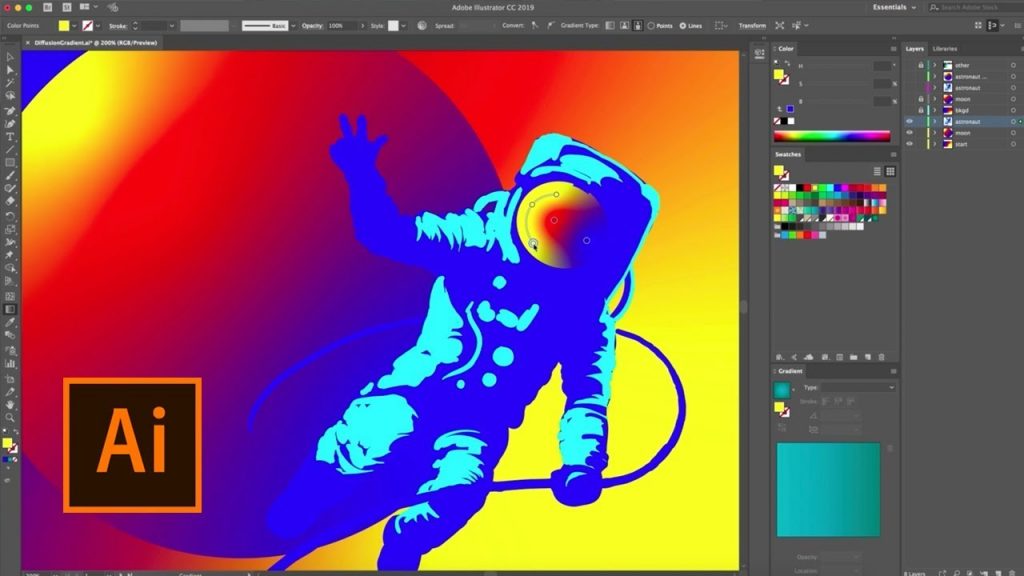 Adobe Illustrator training - basic, intermediate, advanced
the Illustrator course is based on a personalized approach that takes into account your achievements, your skills and what you want to learn.
Adobe Illustrator training that meets your business needs and develops with your projects. Our training is offered on your projects and your ideas, our graphic designers will help you accomplish your ideas using Adobe Illustrator.
This particular course really meets your needs and offers the possibility of deepening your knowledge in this training Illustrator, at your own pace. The schedule is planned according to your availability. Contact us if you want to learn with us!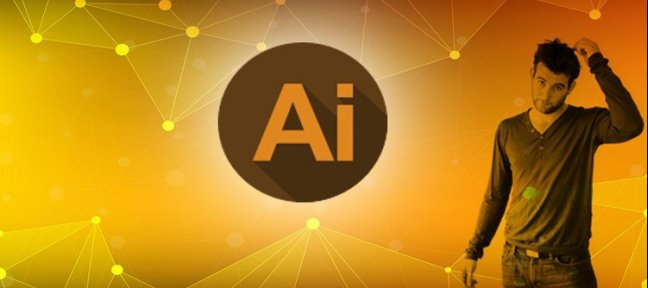 For more personalized Adobe Photoshop lessons contact us at +1866-259-5647
Advanced Adobe Illustrator training
Illustrator is a drawing software oriented to the professional world. With very powerful vector drawing tools, it allows you to create documents (logos, posters, graphics, plans, etc.) intended for both paper printing and online publication.
This course is for anyone wishing to master the functionalities of Illustrator and to learn about graphic design techniques.
In the Illustrator training you learn to use the tools of the software that allow you
be productive in vector drawing and master your creations on the internet (logos, cartography, etc.) or on paper
(posters…).
WE OFFER VARIOUS ADOBE COURSES DESIGNED TO HARNESS YOUR CREATIVITY AND IMPROVE THE QUALITY OF YOUR WORK
By learning the basics of graphic design and Adobe products such as: photoshop, Illustrator, InDesign, you can start or grow your own design business.
The Photoshop courses, Illustrator workshop and InDesign courses offered by JFL Media Training are designed to stimulate your creativity and help you accelerate your creative career.
You can choose to learn how to use Photoshop, InDesign, and Illustrator to create stunning designs, graphics, images, icons, magazines for online or print media, and even stunning responsive websites and apps.
The other courses available are: Acrobat courses to learn create and share PDF documents efficiently. Adobe InCopy training that teaches how to assign editors to work on parts of pages, plates or entire documents in parallel with graphic designers. The Adobe Lightroom course. for anyone who wants to learn how to edit, manipulate and organize digital photos. And the courses Adobe Bridge, ideal for designers and photographers who want to optimize their workflow when it comes to browsing files, organizing images, managing photos and archiving graphics.
Frequently Asked Questions
You can pay as you go, we charge you every 3 hours of session. No strings attached.
You can also take advantage of promotions and discounts available when booking multiple sessions.
We adapt to your schedule, you choose the day and time of your lesson(s).
For on-site training, our teachers physically travel to your office, home, or wherever you choose to take your classes. *
For online training, training is provided via the Zoom platform.
* Parking and/or travel charges may apply depending on your location
REQUEST YOUR 10% DISCOUNT *
* 10% reduction applies when paying for 4 sessions of 3 hours.
You can book private or group lessons on site or via Zoom.
Training can be given in English or French.
For on-site training, travel and/or parking fees may apply depending on your location.
"Excellent training center with a unique concept and flexibility in training schedules"
"The professor did a great job focusing on the basics of all areas, and also highlighting important terms that would definitely help me in my daily task using Indesign. I felt this helped me gave a great foundation for knowledge and definitely helped as a great starting point. Instructors know what he was doing. Very accommodating, patient, answered all my questions with live examples. Highly recommended!!"
"JFL was fantastic to deal with. My trainer, Sanaa, was professional and efficient and paced the training according to my needs. By the end of the training, I had a solid grasp of the material and was comfortable with the application independently. I will definitely use JFL's services for any future application training. Thank you, Sanaa! "
"Really very satisfied with my 4 Photoshop training sessions with JFL Media. We are dealing with professionals and the whole process is well done and the technology very simple. The trainer is very competent, she is solid and can teach on a wide range of subjects and the software. I recommend them without hesitation."
COMPANIES THAT CHOOSE JFL MEDIA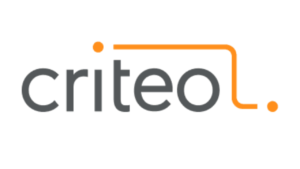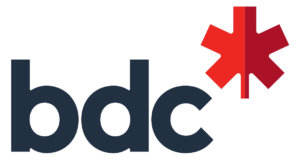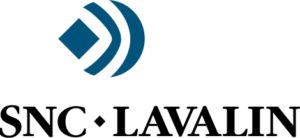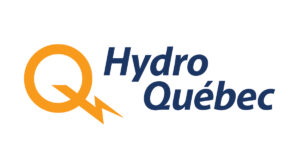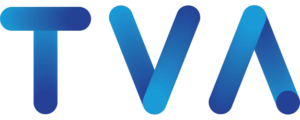 In the Unreal Engine software, animation is an important part of any scenario. In addition to the range of objects you can animate in Unreal
Read More »