The relevance of training on MS Excel 365 for Ottawa and Gatineau employees
The Ottawa-Gatineau region, with its shared dynamism between the public sector and the world of private business, is a crossroads where operational efficiency must be at its peak. In this context, train its employees, whether they are civil servants or come from the private sector, on the MS Excel 365 suite is not just an option, it is a necessity. MS Excel 365, with its advanced features, offers unparalleled data analysis, management and presentation tools. Either it's about manage budgets, analyze trends, plan projects or create detailed reports, a thorough command of Excel is essential. Our company training offer the major advantage of being adapted to your specific needs. We focus on the real cases your teams face, ensuring direct application and rapid integration of acquired skills. Moreover, by opting for training in Ottawa or online, you promote team cohesion, while saving time and resources. In a world where data is king, rest assured that your teams, once trained, will transform your raw data into valuable information for informed decision-making.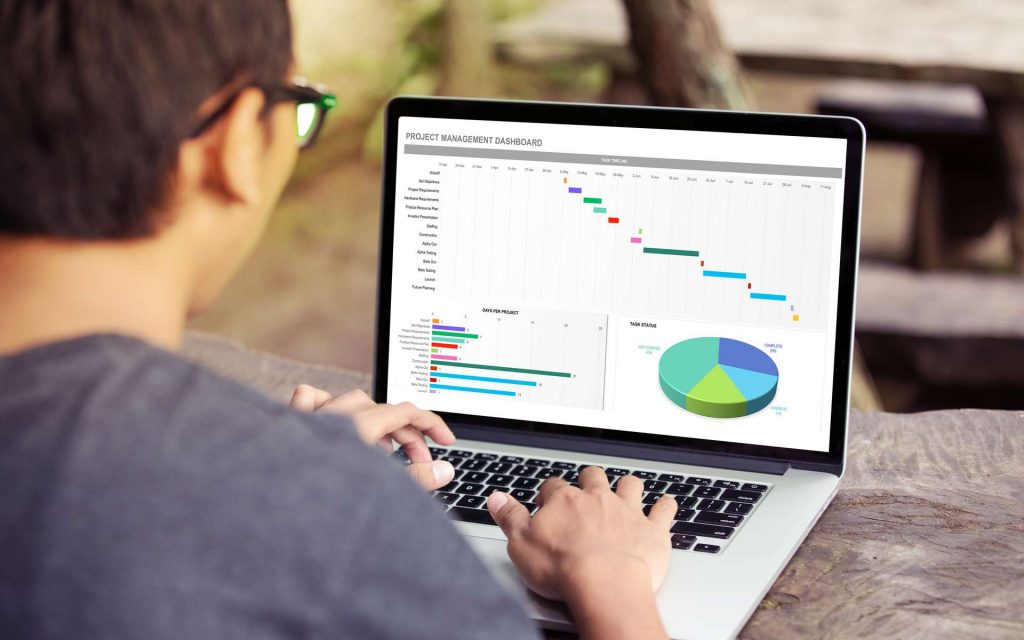 Microsoft Office 365 Excel courses in business in Ottawa and Gatineau
Public Sector and Administration:
In the national capital, where many government agencies, MS Excel 365 turns out to be an indispensable tool. Civil servants can use Excel to track and manage annual budgets, forecast spending for upcoming projects, or analyze socio-economic trends based on years of collected data. For example, an analyst in a government agency might use pivot tables to identify trends in government spending or in the demographics of a specific region.
Health and Medical Services:
Ottawa, with its renowned hospitals and healthcare institutions, can benefit from the power of Excel to manage patient data, drug stocks, or even analyze epidemiological trends. A hospital manager could, for example, use Excel to track equipment usage, staff turnover, or to optimize appointment scheduling, thereby ensuring more efficient service delivery.
Technology and Start-ups:
In the booming field of technologies, particularly in the Ottawa-Gatineau region, MS Excel 365 is invaluable for start-ups and technology companies. Whether tracking sales performance, analyzing user data, or planning product development, Excel is a mainstay. A video game developer, for example, might use Excel to track reported bugs, while a marketing specialist in a technology start-up could analyze the effectiveness of different advertising campaigns.
Real Estate and Construction:
In the real estate sector, particularly dynamic at Ottawa, Excel is used to track market trends, analyze the return on investment or manage the building projects. A real estate agent might use Excel to track the price fluctuations of properties in different neighborhoods, while a manager project in construction could use it to track the progress of work, costs and the coordination of teams on different sites.
Each sector, with its specificities, finds in MS Excel 365 a valuable ally for improving efficiency and decision-making.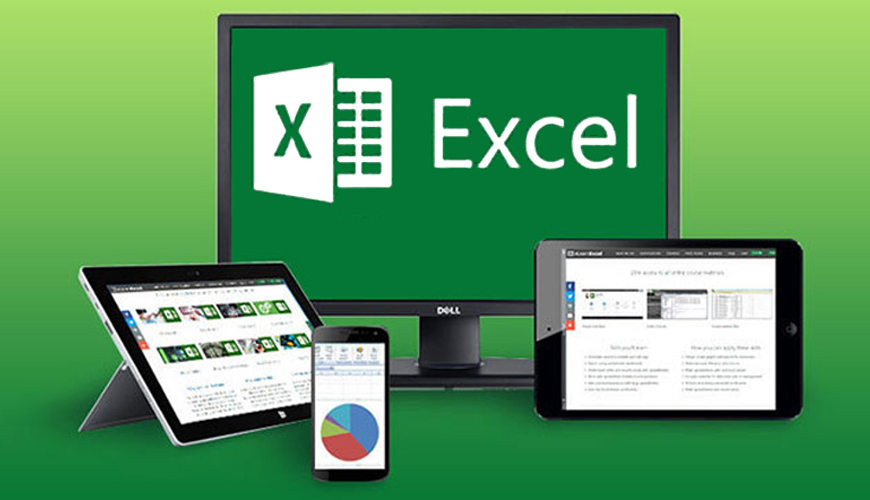 Business coaching on Microsoft Excel 365 at your Ottawa or Gatineau office
Microsoft Office 365 and Adobe synergy for Ottawa businesses
For Ottawa-based businesses, specialized training covering both the following Microsoft Office 365 (Excel 365, Word 365, MS Project 365, PowerPoint 365) and essential tools from Adobe like photoshop, InDesign Where Illustrator represents a major strategic investment. This combination of skills provides employees with unparalleled versatility and efficiency. On the one hand, with Office 365, they can manage complex data, write professional documents, plan large-scale projects and create impactful presentations. On the other hand, thanks to Adobe, these same employees are able to design attractive visuals, high-quality models and illustrative graphics to reinforce the company's visual communication. These trainings directly align the skills of the employees with the objectives and projects of the company, thus ensuring an optimized internal production, a more impactful external communication and, ultimately, a significant competitive advantage in the dynamic market ofOttawa. Invest in these training, is to equip your company with a complete toolbox to meet current and future challenges with brilliance.