DREAMWEAVER IN-COMPANY TRAINING | LIVE AND PERSONALIZED 100% COURSE
LEARN ADOBE DREAMWEAVER CC IN COMPANIES
Dreamweaver is a WYSIWYG ("like-view, like-like-result") website editor. It's a good tool to start on the web, it allows without having a lot of language knowledge HTML5, to build a website quickly and easily.
You will learn the following points in our Dreamweaver training: -Creation of websites with Dreamweaver -Initiation in html languages / CSS - Know the methods of creating sites -Creating websites -Uploading websites to a remote server
During this Dreamweaver CC training for beginners, you will discover its interface then deal with the basics such as lists, forms, anchors, tables, media, fonts, CSS... Then you will master the management and configuration of websites under Adobe Dreamweaver CC, in addition to an introduction to responsive design and analysis of cross-browser compatibility.
NEED MORE INFORMATION ABOUT Adobe DREAMWEAVER COURSES? Call us
Available during business hours: 9:00 a.m. – 5:00 p.m. Montreal time zone
INTRODUCTION TO Adobe DREAMWEAVER CC
Remark: The lesson plan outlined above includes knowledge/activities typically covered in a class at this introductory skill level. The teacher may, at his or her discretion, adjust the lesson plan to meet the needs and skills of the students.
For more information, please contact our staff by email at [email protected] or by phone at 1-866-259-5647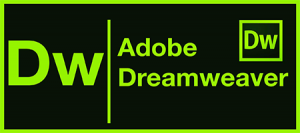 The learning exercises will be adapted to your production context. So you won't feel like you're wasting your time.
Before Training, a trainer will contact you to better understand your context. He will thus be able to prepare learning exercises that are perfectly suited to your situation.
Adobe Dreamweaver for web designers
on practice and experimentation.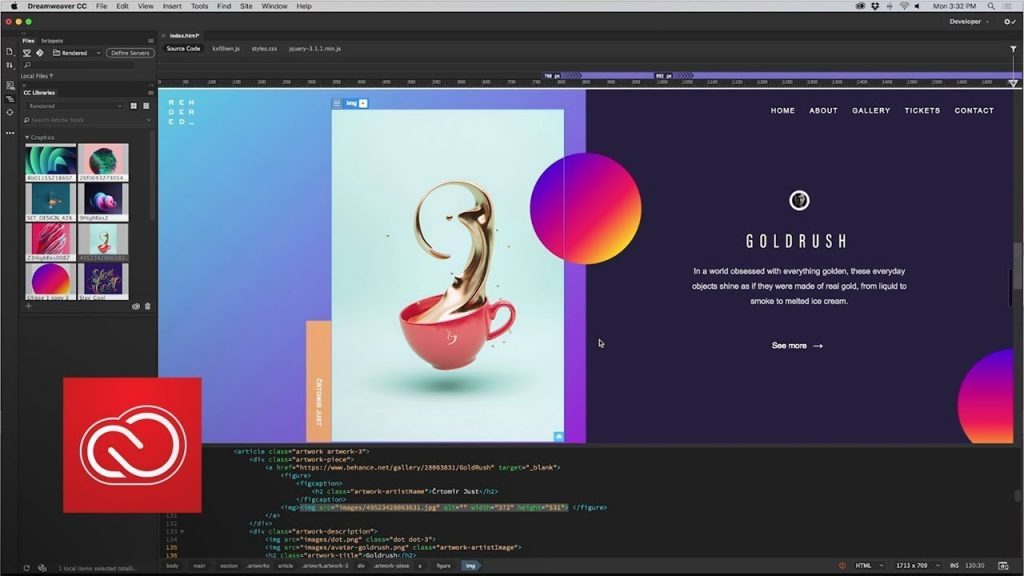 ESSENTIALS WITH Adobe Dreamweaver
Whether you are a beginner or experienced, this training will allow you to reach your goals quickly. Since this is a private lesson, the topics covered will be adapted to your needs and requests.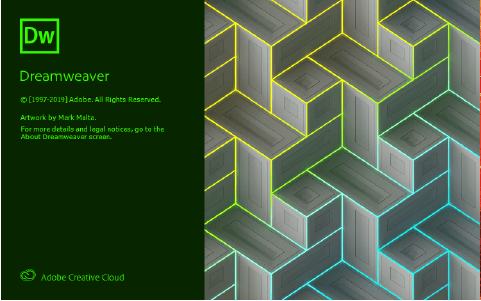 For more personalized Adobe Dreamweaver courses, contact us at +1866-259-5647
Advanced Adobe Dreamweaver training
Dreamweaver is a website editor. It is a good tool for beginners on the web, it allows without having much knowledge of HTML language, to quickly and easily build a website.
Adobe Dreamweaver CC is a web design and IDE application ( Integrated Development Environment ) used to develop and design websites. Dreamweaver includes a code editor that supports syntax highlighting , code completion , the syntax checking real time and code introspection to generate code hints to help the user write code.
English courses 
Frequently Asked Questions
You can pay as you go, we charge you every 3 hours of session. No strings attached.
You can also take advantage of promotions and discounts available when booking multiple sessions.
We adapt to your schedule, you choose the day and time of your lesson(s).
For on-site training, our teachers physically travel to your office, home, or wherever you choose to take your classes. *
For online training, training is provided via the Zoom platform.
* Parking and/or travel charges may apply depending on your location
REQUEST YOUR 10% DISCOUNT *
* 10% reduction applies when paying for 4 sessions of 3 hours.
You can book private or group lessons on site or via Zoom.
Training can be given in English or French.
For on-site training, travel and/or parking fees may apply depending on your location.
COMPANIES THAT CHOOSE JFL MEDIA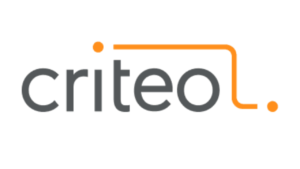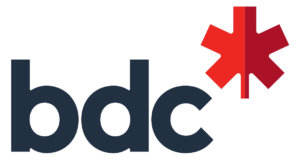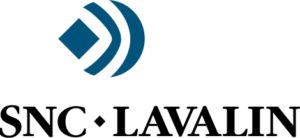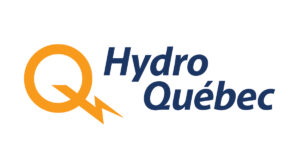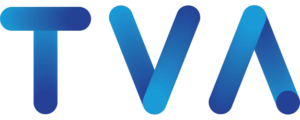 Tags and meta descriptions are the first things your users discover when they search on search engines. Useless then
Read More »