Quebec City Photoshop Course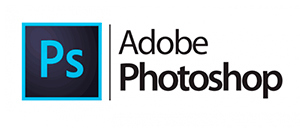 Infographics courses on Adobe in Quebec and Lévis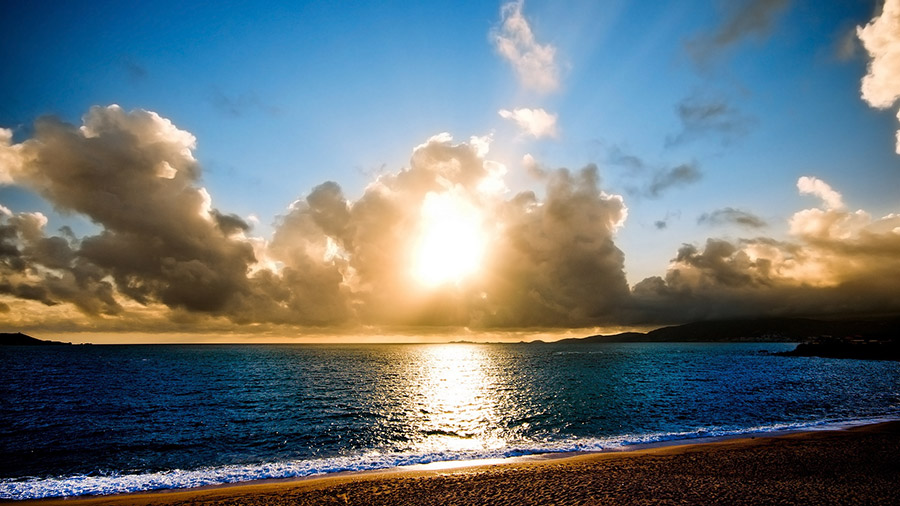 Training in design and photo editing on Adobe Photoshop CC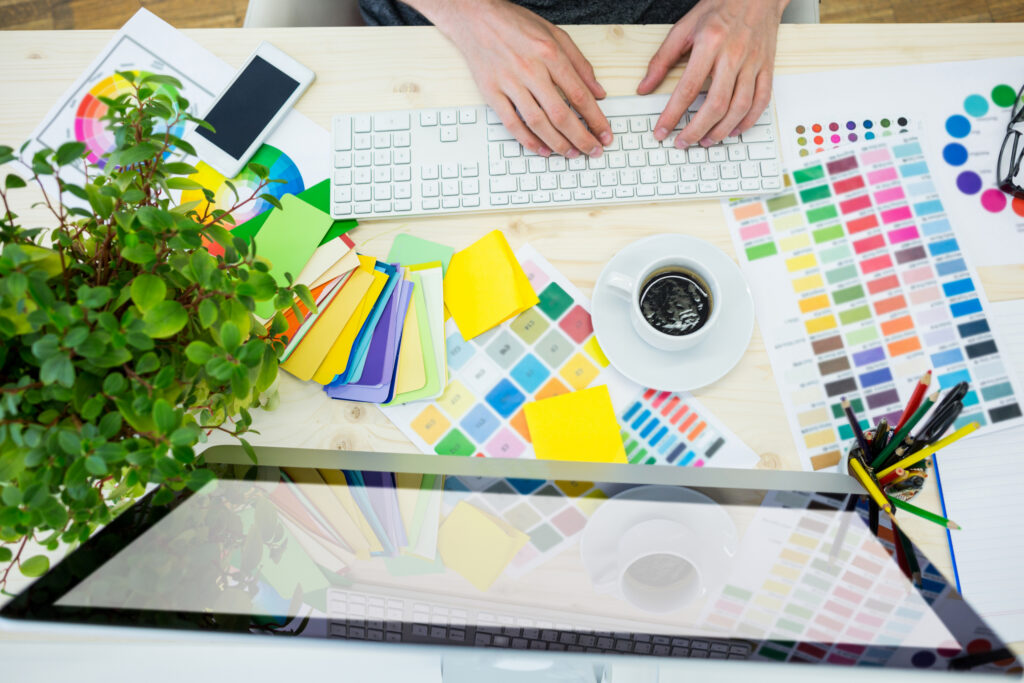 Examples of possible production with Photoshop training and the Adobe suite in Quebec:
Advertising posters: Design in Photoshop, layout with InDesign, graphic elements from Illustrator.
Promotional videos: Editing with Adobe Premiere Pro, special effects and animations with After Effects, retouching and graphic compositions with Photoshop.
Websites: Design and models in Photoshop, integration of graphic elements in Adobe XD or Dreamweaver.
Magazines and brochures: Images retouched with Photoshop, layout in InDesign, illustrations and logos imported from Illustrator.
Animations for social media: GIFs or short animations created with After Effects, retouching and edits in Photoshop.
By completing the program, participants will be able to not only master the advanced tools of Photoshop, but also integrate their work with other software in the Adobe suite for a professional result.
Training Workshop on Layers in Adobe Photoshop in Quebec
Discover the art of handling layers in Adobe Photoshop During our training workshop in Quebec. Mastering layers is essential to fully exploit the potential of Photoshop, because they allow you to layer, organize and modify elements individually without affecting the other components of the image.
In this workshop, you will learn how to create, manage, and merge layers, use layer masks for non-destructive editing, and play with blending modes for creative effects. Join us and enhance your design and photo editing skills.
NEED MORE INFORMATION ON Photoshop training in Quebec?
Opening hours: 09h00 – 17h00