Learn Adobe Photoshop CC at your Office in Ottawa
Our Adobe Photoshop workshop is a truly exceptional training that guarantees to equip your employees with the knowledge and skills necessary to proficiently use this powerful software. With Adobe Photoshop, your communication department can quickly create jaw-dropping visuals, graphics, and designs that will capture and engage your target market's attention. Additionally, Adobe Photoshop CC has numerous tools that will enable you to customize and optimize your marketing materials to align with your brand strategy, hence enhancing your marketing efforts. With our workshop, your employees will learn how to use photoshop's powerful tools and features to create high-quality and captivating marketing collaterals that will effectively communicate your brand story. Our workshop has a practical approach that involves hands-on training, which means that each employee will leave with practical knowledge, enhanced creativity, and a higher level of confidence in using Adobe Photoshop.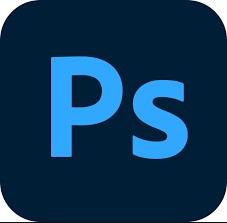 Private Adobe Photoshop CC course in Ottawa and Computer Graphics Workshop
A private Adobe Photoshop CC training in Ottawa offers considerable advantages over general group training. First, the training will be tailored to the specific needs and goals of your business and your employees. This means the training will be more relevant and cost-effective, as it will focus on skills and knowledge that will be directly applicable to your business.
Additionally, a private training provides a more personalized and comfortable learning environment for your employees. They will be able to ask questions, discuss specific issues, and explore strategies that are specific to their job. Finally, private training will be more flexible in terms of scheduling. You can schedule the training at a time and location that best suits your employees and your busy schedule. In short, private Adobe Photoshop CC training in Ottawa is a solid investment for your business that will provide more relevant and cost-effective training for your employees.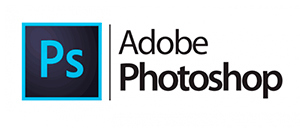 Professional Adobe Photoshop workshop in Ottawa
If you are interested in attending a professional Adobe Photoshop workshop in Ottawa, we have outlined six specific points for you to consider in order to get the most out of your experience. These include learning how to use layers effectively to combine and manipulate images, exploring the available filters and effects to enhance your images, understanding the selection tools to isolate and edit specific parts of an image, working with text to create compelling designs, experimenting with adding and adjusting colors to create dynamic effects, and exploring ways to export and optimize your images for use in a variety of contexts, from print to web. By mastering these skills, you will be equipped to create various communication tools, including social media posts, digital advertisements, and print materials that will be sure to make an impact. Thank you for considering our professional Adobe Photoshop workshop in Ottawa.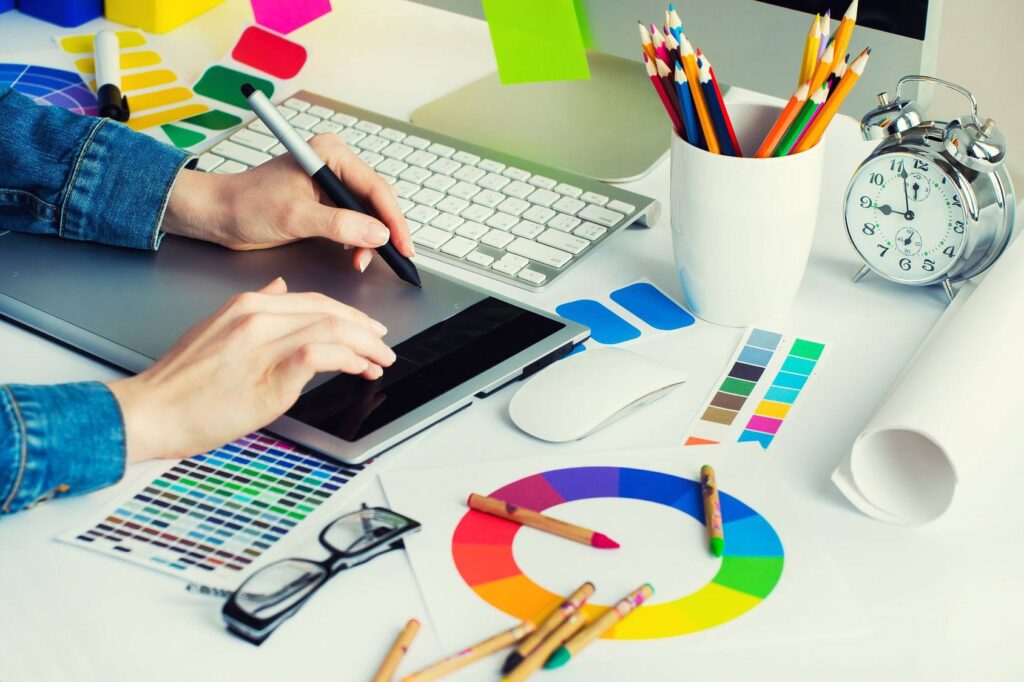 Where to Learn Adobe Photoshop in Ottawa
Our collaborative courses on Adobe Photoshop CC are more effective than general training because they provide a personalized experience for each participant. THE training General courses are often aimed at a wide audience and instructors usually follow a pre-defined structure that does not always fully match the needs and skill levels of the participants.

On the other hand, our collaborative courses allow personalized support for each learner by focusing on their specific needs. In addition, our courses are interactive, with hands-on exercises and live demonstrations, allowing learners to acquire practical skills and apply them immediately. Real-time collaboration also allows learners to learn from each other and ask questions in real time, reinforcing their understanding and learning.

In summary, our collaborative courses on Adobe Photoshop CC are more effective because they provide a personalized and interactive experience, which results in better retention of knowledge and practical skills.