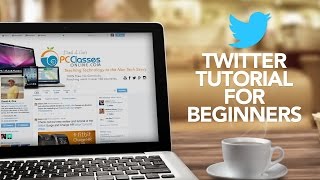 Twitter Tutorial For Beginners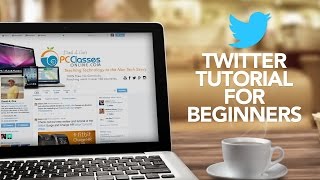 Twitter is one of the biggest social networks on the Internet, but if you haven't joined it yet, you might have some questions. In this tutorial we'll go over all the basics of Twitter and offer you a ton of good tips and trick along the way.
This tutorial starts off with (briefly) going over how to create a Twitter profile, then how to customize your profile, Twitter terminology, navigating twitter, and finally a ton of random tips and tricks.
Links Mentioned In This Class:
Our 1Password Class: http://youtu.be/8HSxWUqwpzU
Twitter & Facebook Sticker with NFC Chip: http://amzn.to/1FMqnQp
Fiverr (for cheap graphic design): http://vnlink.co/SJZbpsb
My Blog on Privacy/Internet Security: http://bit.ly/1wdTtoS
Pixelmator Class: http://youtu.be/77NHkmc1EVA
Pixlemator (product): http://bit.ly/1oNPSne
https://www.jfl-media.com/en/wp-content/uploads/2018/08/Pr6t1y.jpg
180
320
Barbara C
https://www.jfl-media.com/en/wp-content/uploads/2018/12/training-adobe-corporate-media.png
Barbara C
2018-08-18 01:19:16
2018-08-18 01:19:16
Twitter Tutorial For Beginners