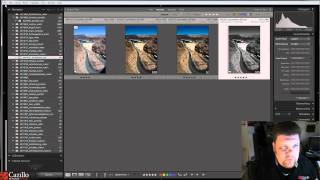 Adobe Lightroom & Photoshop Workflow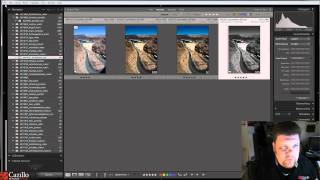 http://cazillo.com/articles/37-photography/160-lightroom-workflow-editing-in-photoshop.html
Great question from a #Cazillion on working with photos in Lightroom and Photoshop. What should the workflow be? How do I keep track of the photos? Check out my video!
Hi Greg,
After I have finished editing my images in Lightroom, I export them to Jpegs. I then further edit my files (clone stamp for example) in CS5. What is the best way to watermark in this situation? My images are not 'complete' until after the Photoshop phases.
Does this bring up another issue/question? I know you predominantly use lightroom, as do I, but if you need to use Photoshop, how do you do this? Am I right in saying you can edit in Photoshop through Lightroom? I'm sure I've seen you do this in an old 'RAW edit' video? If so how?
Thanks Greg, I hope you can find time to answer my question.
Regards
David, Mancheter UK
https://www.jfl-media.com/en/wp-content/uploads/2018/07/sKPyuW.jpg
180
320
Christian Bourassa
http://www.jfl-media.com/en/wp-content/uploads/2018/12/training-adobe-corporate-media.png
Christian Bourassa
2018-07-10 23:49:35
2018-07-10 23:49:35
Adobe Lightroom & Photoshop Workflow