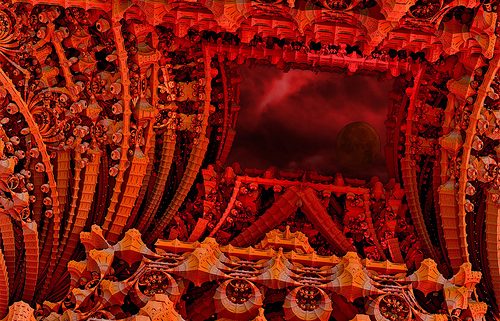 Through the fractal window
Two Flickr Friends. Same Mandebulb 3D fractal…
So the other night we decided to take the very same parameter and see what each of us would come up with.
As you will see …. we each have a cam up with something radically different.
My result is above.
Her result will be linked to once she sees this since we are in different parts of the world.
😉
Check out her superior stuff at:
www.flickr.com/photos/33235233@N05/6681383239/in/contacts/
the
By Mulewings~ on 2012-01-11 05:12:54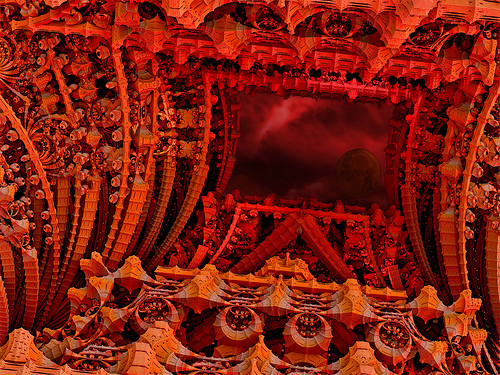 http://www.jfl-media.com/en/wp-content/uploads/2018/06/wFApXt.jpg
375
500
Jean-Francois Labrosse
http://www.jfl-media.com/en/wp-content/uploads/2018/12/training-adobe-corporate-media.png
Jean-Francois Labrosse
2018-06-10 16:49:51
2018-06-10 16:49:51
Through the fractal window