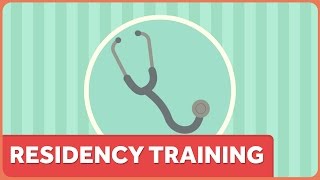 Residency Training, Long Hours, and the Effects on Patient Outcomes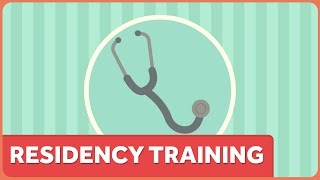 When one of Aaron's best friends in medical school returned from an interview for a surgical residency program, he told him how some of the surgeons there bragged that they were worked so hard that the divorce rate among their trainees was greater than 100 percent – some of them burned through two marriages.
They were proud of this. Aaron was horrified.
He doubts this statistic was true, even 20 years ago, and he's even surer it's not true now. But it points to an important truth: Some physicians equate "suffering" with "commitment" and believe that a residency should be grueling and difficult.
The limits on how we train residents, and what new studies say about it is the topic of this week's Healthcare Triage.
Those of you who want to read more can go here: http://theincidentaleconomist.com/wordpress/?p=70030
John Green — Executive Producer
Stan Muller — Director, Producer
Aaron Carroll — Writer
Mark Olsen — Graphics
Tweets by aaronecarroll
Tweets by crashcoursestan
Tweets by johngreen
Tweets by olsenvideo
And the housekeeping:
1) You can support Healthcare Triage on Patreon: http://vid.io/xqXr Every little bit helps make the show better!
2) Check out our Facebook page: http://goo.gl/LnOq5z
3) We still have merchandise available at http://www.hctmerch.com
https://www.jfl-media.com/en/wp-content/uploads/2019/02/pgXwjb.jpg
180
320
Christian Bourassa
http://www.jfl-media.com/en/wp-content/uploads/2018/12/training-adobe-corporate-media.png
Christian Bourassa
2019-02-21 18:53:22
2019-02-21 18:53:22
Residency Training, Long Hours, and the Effects on Patient Outcomes