Microsoft Office 365 courses in Ottawa
The perfect corporate collaborative training with all Microsoft Office software should be comprehensive, interactive and tailored to the specific needs of the organization. It should cover both basic and advanced features of each program to ensure that everyone is comfortable using them.
In terms of content, a successful course should provide an overview of the main functions of each program, then dive into more detailed topics such as creating documents in Word 365, creating spreadsheets in Excel, creating presentations in MS PowerPoint 365, the use of email and calendar tools like Outlook, data analysis tools like Access or Power BI, collaboration tools like Teams or SharePoint. The course should also show how to use these programs together for increased productivity.
Finally, it is important that a successful collaborative corporate training includes practical sessions as well as real-world scenarios so that participants can apply their knowledge directly to their professional tasks. This will help ensure that they are able to use the software effectively after completing the course.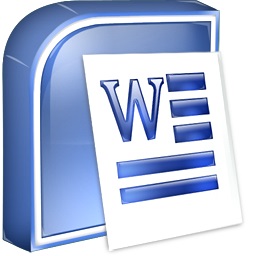 Learn document layout, printing, the tools needed to create texts and much more. We will be able to help you according to your level. This Word 365 workshop is designed to help business professionals in Ottawa master the most powerful tool in Microsoft Office 365 word. Participants will learn how to create and format documents, work with tables and text boxes, incorporate graphics into their documents, use mail merge features and much more. The workshop will also cover advanced features such as macros, customizing templates, creating forms, and working with headers and footers. Participants will have the opportunity to ask questions throughout the session and receive personalized assistance from an experienced instructor. By the end of this course, participants should be comfortable with all of the features of MS Word 365 for personal and professional purposes.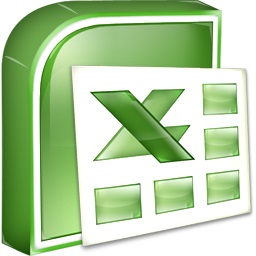 With the training, you will be able to understand how to build tables, spreadsheets, spreadsheets or simply to maintain inventory. THE Microsoft Excel 365 courses in Ottawa Specialists for business teach essential skills, such as data entry and analysis, creating tables and charts, functions and formulas, pivot tables, macros, and VBA programming. These courses are designed to help business owners or employees better understand the features of Microsoft Excel in order to use them more effectively. Classes can be adapted according to the needs of the participants so that they get the most out of their experience. Participants also learn how to create effective charts and diagrams using the powerful tools of Microsoft Excel.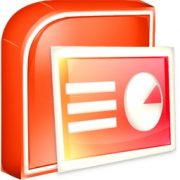 Learn document layout, printing, the tools needed to create texts and much more. We will be able to help you according to your level. A good training in company on Microsoft PowerPoint 365 would consist of teaching employees how to effectively use the various features of the application, such as creating and formatting presentations, using animations and transitions, integrating multimedia content, sharing documents in online and collaborating with others. It should also cover topics such as accessibility settings for people with disabilities, security measures to prevent data loss or theft, and best practices for designing effective slideshows.
Corporate course on Microsoft SharePoint 365
The business course Microsoft SharePoint 365 should focus on teaching and learning the fundamentals of using the software. It should cover topics such as creating sites, managing documents, sharing information within an organization, and customizing web pages. Participants should learn how to use security settings and access rights. They should also learn about cloud storage solutions like OneDrive for Business, which help businesses store and collaborate on documents securely. Finally, participants will be trained on best practices when using SharePoint365 to maximize the productivity and efficiency of their business operations.
In addition to teaching the basics of this powerful tool, a Microsoft SharePoint 365 business course should also include more advanced topics such as creating custom workflows with Power Automate to automate business tasks. This may include setting up automated processes for approving documents or collecting data from external sources. Attendees can also learn how to use AI-powered insights with Power BI to gain valuable insights into business data quickly and easily. With all of these features combined, organizations can expect increased collaboration and improved operational efficiency across their entire organization by attending this comprehensive training course!