Website design training with Dreamweaver
The Adobe Dreamweaver training can be extremely beneficial for public sector employees in Ottawa. Dreamweaver is a powerful web development tool that allows users to create websites breathtaking. With the help of the Dreamweaver training, employees can master this tool and effectively use its features to create a more comprehensive online presence for their organization.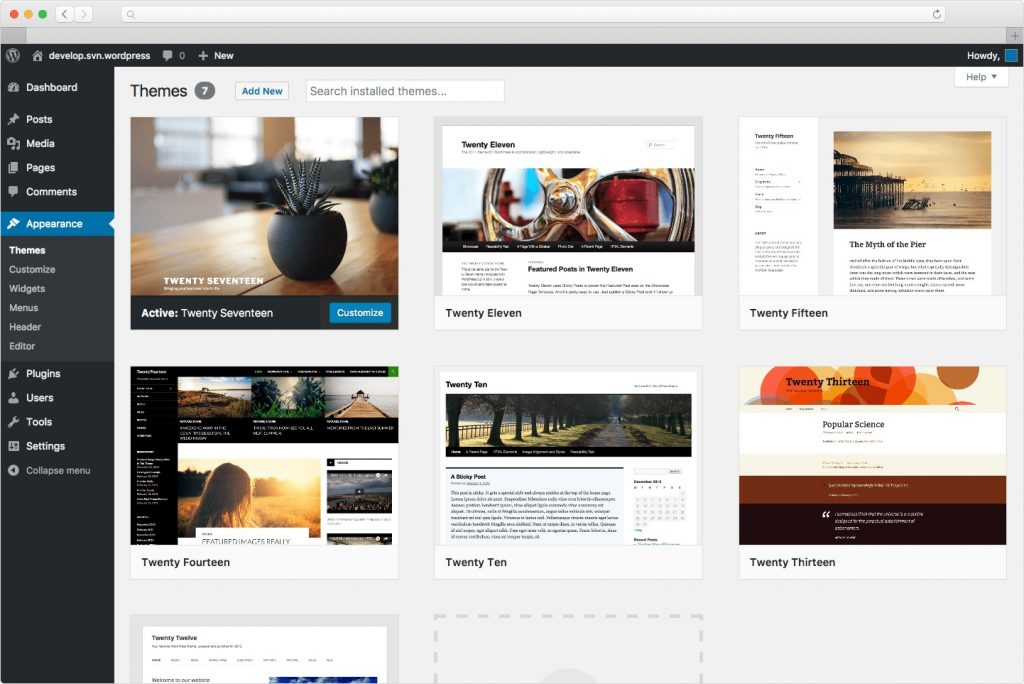 Adobe Dreamweaver CC course in Ottawa
Dreamweaver is an amazing tool for creating beautiful pages and websites and Nesting amazing. You have the chance to learn how to use this reference software thanks to this fantastic Dreamweaver training. Imagine all the creative possibilities available to you once you master Dreamweaver ! You can bring your vision to life by creating beautiful, functional sites that will grab the attention of everyone who visits them. You are about to become an expert in website creation professional and beautiful. So take this opportunity to learn, grow and thrive in this exciting field of web design.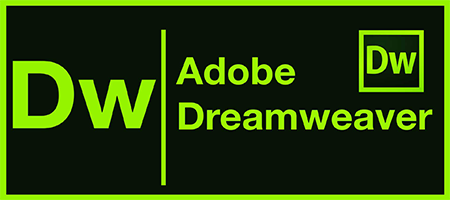 Business workshop how to create websites with Adobe Dreamweaver CC in Ottawa
Are you looking for a way to hone your skills and add valuable knowledge to your arsenal? If so, look no further! OUR Adobe Dreamweaver CC course is the solution you have been looking for for a long time. Our course is designed to give you expert instruction that will teach you how to build, update and design websites like a true professional. Whether you are a beginner or designate experienced, our course is the perfect way to improve your skills.

Our adobe complete course and immersive is available in two convenient formats. You can choose to participate in our specialized workshop in person in beautiful Ottawa, or you can participate in a live video conference from the comfort of your home or office.

Don't wait any longer to start your journey to becoming an expert in web design. Enroll in our exciting and engaging course today and watch your dreams come true!
Adobe Dreamweaver Ottawa Private Course
Know the basics of HTML.
Discovery of the interface of Dreamweaver
The HTTP protocol
the organization of windows and menus.
Toolbars
File Preferences
Keyboard shortcuts
Tree structure, directories, file organization
Discover what's new in HTML 5.
The basics of HTML
Introduction to HTML
Static websites
dynamic websites
Tags
Discover what's new in HTML 5.
Create CSS style sheets.
The structure of tags
Tag attributes
Basic structure of an HTML page
The style sheets
Working with the CSS styles panel
Create CSS style rules
Code import
Snippets panel
External CSS style sheet
Classification of style rules
Dressing with style rules
Introduction to CSS
Syntax of a CSS rule
Rule definition
Images
Image formats
Access paths
The settings
Formatting
Create a rollover effect
Position of an image in the text
Link on an image
 Hotspots on an image
Private coaching Adobe Dreamweaver CC website design in Ottawa

The forms
Create a form
Add objects to the form
Check the validity of a form
Inserting objects
Insert automatic date
Insert a Flash or Shockwave animation
The interactivity and Adobe Dreamweaver training
Widget elements (spry)
Spry menu: create, modify, dress up
Spry Tab Panel
Spry accordion-like module
Spry Collapsible Panel
Spry tooltip
Behaviors
Importing Widgets
Publish the site
The site management window
Login to host
Sending pages to the remote server
Fetching pages from remote server
Only update changed pages
How to make a website with Dreamweaver coaching in Ottawa
You have an amazing opportunity to learn and build your own website with Adobe Dreamweaver and HTML5 in Ottawa thanks to a private coaching! This is an exciting opportunity to develop your skills and take your passion for web development to the next level. You will get valuable knowledge and guidance from an experienced professional who will support and encourage you every step of the way. Don't miss this opportunity to unlock your potential With Adobe Photoshop CC and show your talents to the world. With hard work and determination, you can achieve greatness and become a Web developer exceptional. So don't hesitate to take the risk and embark on this incredible journey to success!