IN-COMPANY ACTION SCRIPT TRAINING Gatineau
DESCRIPTION of Adobe Animate Ottawa course
ActionScript is a program that adds a layer of interactivity to flash animation. Indeed, it gives a better rendering to flash animation that you have already designed. It is a great help for programming. Moreover, it also facilitates the communication of the application that you have programmed with the server. On the other hand, ActionScript helps to prioritize animations thanks to the control it has over Movie-Clips. This training in Toronto will then allow you to have a certain control over this software, but also to know how to give more life to the Adobe Animate animations you are programming. So, if you want to give a better rendering to your programming, this workshop is made for you.
The power of Action Script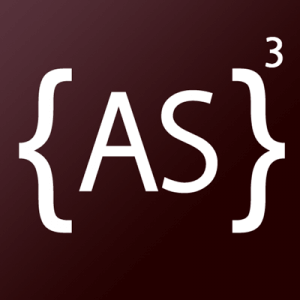 ActionScript 3
At the end of the continuing education, you must be able to fully understand the language of Action Script programming. You must also be able to design animation, but also to produce multimedia effects for the NET or for the communication of your business in Ottawa.
Presentation of the Action Script course in Ottawa and Adobe Animate CC
Overview of different flash drives
All about the code editor
Understand the different modes
Configure your workspace and preferences
Grab the program interface
Fundamentals of the Action Script language
Explanation of the notions of variables, constants and scopes
Programming for objects
Types of operators
The different structures
Creating custom functions
'Event control
The creation of listeners
Interactions on a clip
menus and forms
Zoom on movie clips
Movie Clip Starts and Control
How to load external movie-clips
Empty movie clips
Transferring information to movie clips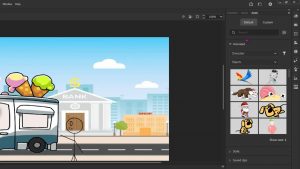 Pedagogical approach
These Classes are much more oriented towards people who have already understood the program Adobe Flash. The person must first understand Flash before embarking on the code ActionScript. However, the trainers can undertake to give you private lesson or some private lessons.
Particularity
This course is also important for people who are already in the field and who are looking for much more professional perfection or one business coaching for their team of programmers. On the other hand, they can take advantage of seminar or the conference to perfect.