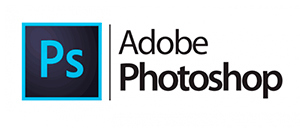 Computer graphics training Adobe Photoshop, Illustrator and InDesign
The core skills shared by talented graphic designers are creativity and the ability to use visual elements to communicate effectively. This one-day training will immerse you in the fundamentals and methods needed to support the graphic design and solve visual problems.
At course of this training, you will develop your own approach to design and acquire the skills necessary to carry out the creative process, from the initial phase to the final realization. You will explore the complete cycle of design process, from the interpretation of briefs to the theory of sources and images, including creating logos, grid-based design and use of color. You will learn how to communicate your ideas effectively and explain the choices you make in the design.

Adobe CC design and infographics business course
This formation is aimed at all those who wish to develop their skills in graphic design, whether for print or digital, whether for magazines, social networks, presentations or digital interfaces. We will provide you with the essential information to succeed in the world of graphic arts and make your entry into the field of graphic design as enriching as it is entertaining.
Our training modules address various aspects of graphic design, including brief interpretation, color theory, typography, grid systems, the use of images, And much more. You will discover how to think like a designer, choose harmonious colors, work with different fonts, create effective logos, and understand the importance of the grid in graphic design.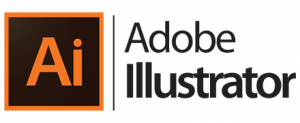 Graphic design workshop with Adobe CC for businesses and their employees
Finally, our training is designed to be flexible. Whether you want to take business courses or private sessions, we adapt to your needs. You can also choose the duration of the training and its content to precisely meet your expectations. We offer business courses, at home orn line to provide you with the best possible learning experience.
Do not hesitate to contact us for more information. We also offer a free email consultation service to help you personalize training based on your specific needs. Join us to develop your graphic design skills in an exciting and informative way.