Training on Unreal Engine for Architecture, Aerospace, and Engineering
Introduction to Virtual Environment Development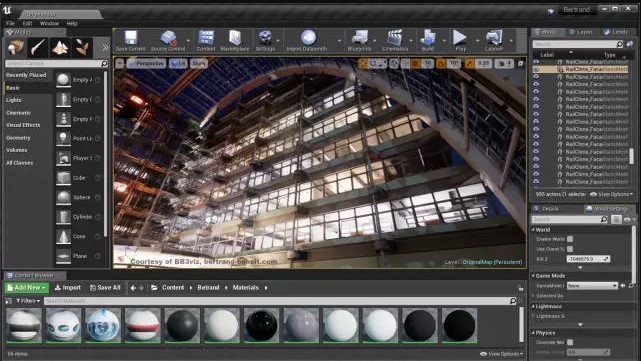 Unreal Engine 5 and Virtual Reality in the Architecture, Aerospace and Engineering Sectors
Creation of Virtual Architectural Environments

Workshop specializing in Unreal Engine 5
Programming with Blueprint
In-depth learning of using Blueprint for creating interactive interactions.
Integration of variables for custom functionality.
Game logic management.
Corporate training on Unreal Engin 5
Advanced Techniques with Unreal Engine
Mastery of advanced debugging features.
Export of 3d models for architectural presentations.
Publication of projects for different platforms.
Customization of projects to meet specific industry needs.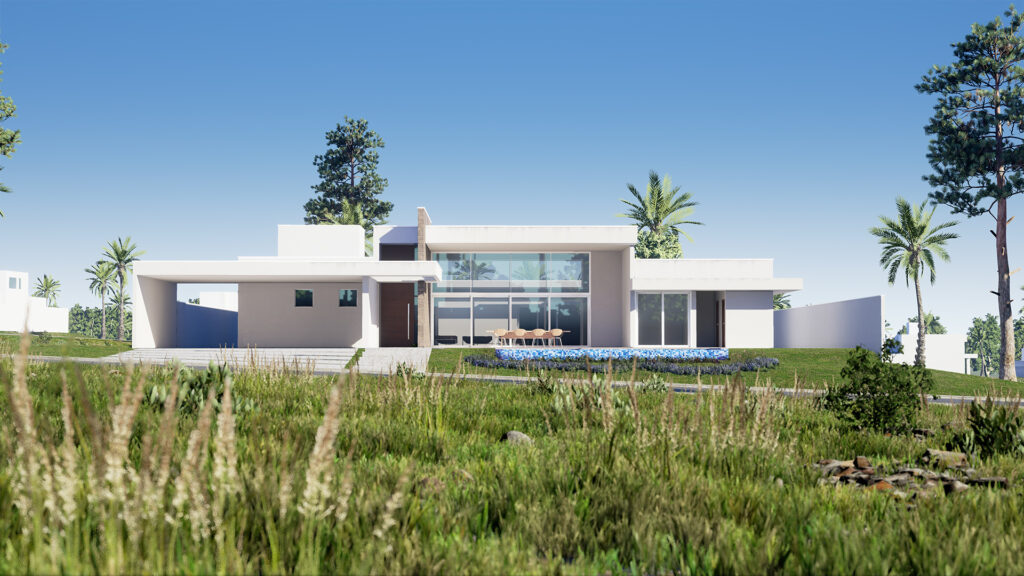 Unreal Engin 5 corporate private lessons
Why this Training is Essential for Architecture, Aerospace and Engineering
Mastery of Unreal Engine has become crucial in architectural sectors, of aerospace and engineering. This training gives you a competitive advantage by allowing you to create realistic virtual environments for the design, simulation and presentation of projects. By fully understanding the capabilities of this powerful tool, you will be able to produce high-quality results and meet the demanding needs of these ever-changing industries.