Adobe Première CC course Gatineau, hull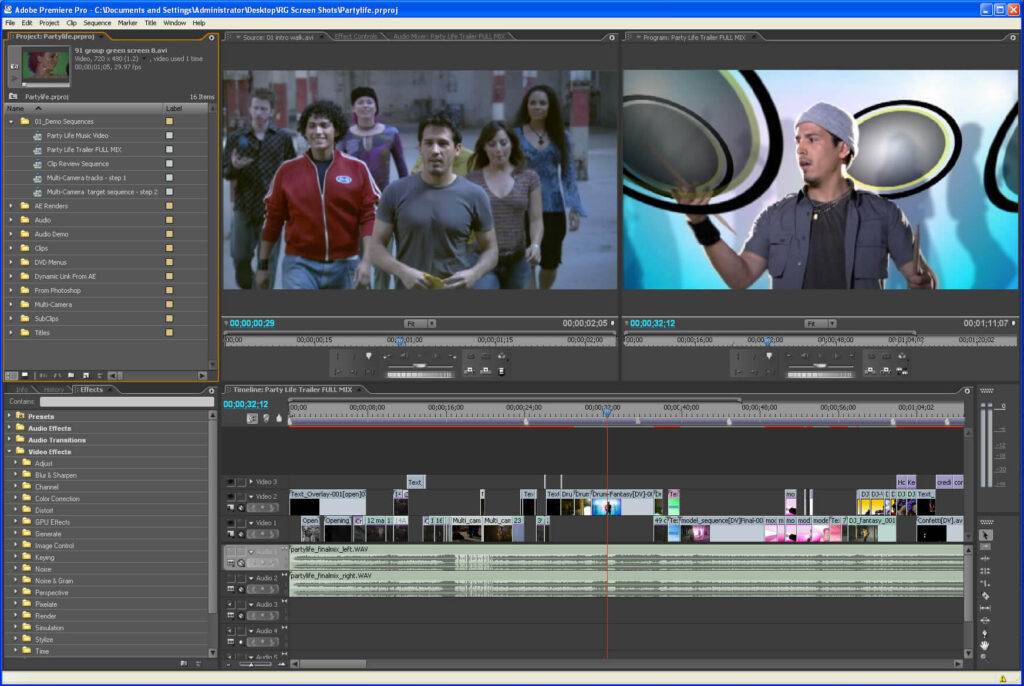 Adobe Premiere Course Objectives in Ottawa
The main objective is to make you understand all Adobe Premiere features Then
to allow you to have all the tools in hand in order to achieve the most beautiful
scenarios.
Special features of the Adobe Premiere Video Editing training in Ottawa
Everyone must have at least some basics in handling the computer tool and
especially being able to use a video camera. Otherwise, you can always opt for lessons
private lessons or private lessons provided by the team. On the other hand, a coaching in
business is offered to companies wishing to embark on building another strategy.
General presentation of the Adobe Premiere software
Interface ergonomics
The different menus
Interface customization tool
Adobe Premiere software setup
Previews on output formats
Choice on preferences
Learn all about video input and output.
Work on Adobe Premiere
Timecode
Overscan and Interlace
Create a montage
The type of mounting to choose
Video In and Out points
Use of markers
Import rushes and other assets
Adjust themes, filters and transition effects
Audio file management
Sound file processing
Choice of fade in or fade out effects
Process audio filters
Manage Audio Mixer
Edit on Adobe Premiere
Transition tools
Editing the video
Add sequences or modifications using the transitions palette
Find a generic
Add effects
Add typography
Professional perfection to increase assembly capabilities
How to create a project
Make inlays
Composition techniques
Render and output file