Collaborative training for companies on Cinema 4D
Marketing training workshop and instagram strategies
instagram is the number one social media platform for businesses to build brand awareness and promote products. But to make your business stand out from the 50 million others businesses on Instagram, you need a great marketing strategy. With a Marketing strategy well-planned and a strong brand identity, your Instagram page can be sure to get the right exposure that will help your business thrive. Our workshop at collaborative format is specifically designed to put you in the best position to harness the power and potential of Instagram for you and your business.
NEED MORE INFORMATION ON Instagram TRAINING? Call us
Opening hours: 09h00 – 17h00 
COURSE Instagram influencer strategy for your business
Remark: The lesson plan outlined above includes knowledge/activities typically covered in a class at this introductory skill level. The teacher may, at his or her discretion, adjust the lesson plan to meet the needs and skills of the students.
For more information, please contact our staff by email at info@jfl-media.com or by phone at 1-866-259-5647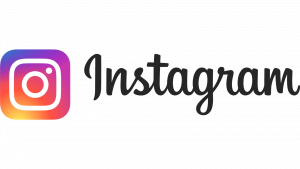 Training: The strategies of influencers on instagram
When opening your Instagram account or your client, it is always important to think about the content of its posts and feeds. Unless you're using a completely private account and really care about followers and engagement, you shouldn't post random stupid stuff.
A picture really is worth a thousand words for anyone working in the travel industry. Of course, the blog you write is important, but most blogs have interesting images to back up their stories.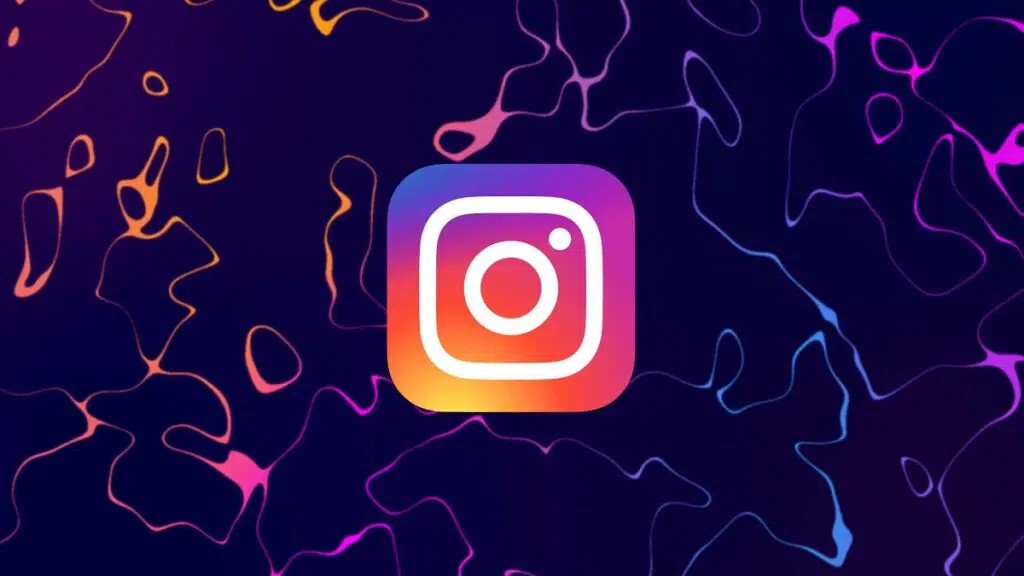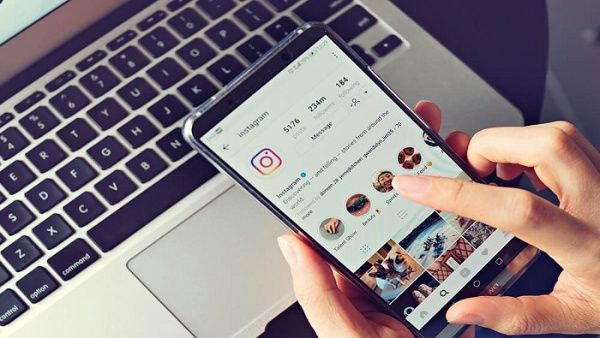 Instagram business training
This Instagram course is suitable for business users and personal users who are new to Instagram or those with less than 10,000 followers on Instagram.
In this course, you will master and implement all the powerful and proven marketing strategies available. You will grow your Instagram account with our clear step-by-step strategy to convert your followers into paying customers.
This course is essential for anyone who wants to gain more followers on Instagram, master all the marketing tools available, and keep up to date with all the new Instagram features.
No matter what field you work in, knowing what your competitors are doing is invaluable. See what works for them and what doesn't. Study your publishing model and see how it adapts to rapidly changing technology.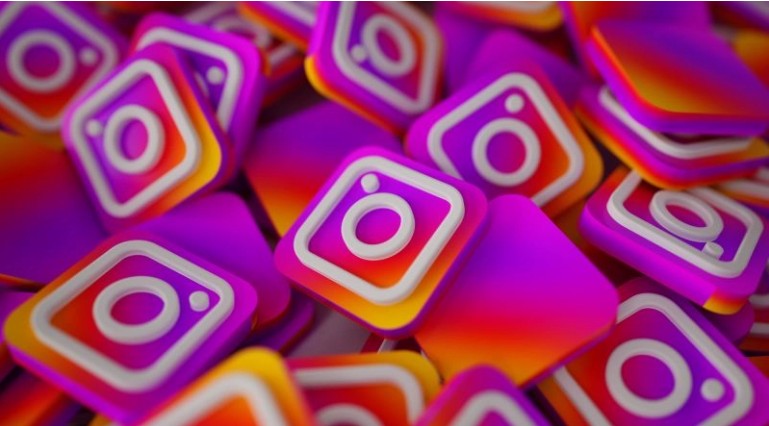 For personalized Instagram lessons, contact us at 1-866-259-5647
If you focus on studying our Instagram training social media marketing, you will understand why we are the recommended course. We have a simple step-by-step method to grow your customer base and market your business. Whether you want to create a personal account, become an Instagram influencer, or start an Instagram business, our courses provide participants and marketers with methods and security to set up, manage, and control social media for business.
Professional Training Instagram Business Strategy.
Since its inception, Instagram has become the best image sharing platform. Over 800 million monthly active users and 60 million photos posted, with 1.6 billion likes per day. There are also many influencers, with lots of followers and the right training, you can also become an influential brand.
You need to post the right kind of content to stay relevant to your current followers when you post new ones. However, it can be difficult to know which posts are best for growing your audience. Here are some of the tips from instagram marketing the most effective ones to help you get the most out of the popular platform.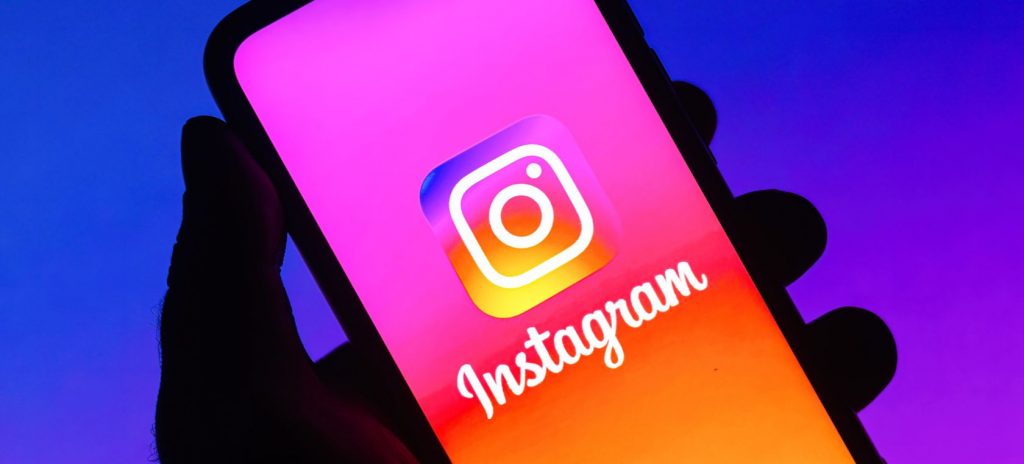 Frequently Asked Questions
You can pay as you go, we charge you every 3 hours of session. No strings attached.
You can also take advantage of promotions and discounts available when booking multiple sessions.
We adapt to your schedule, you choose the day and time of your lesson(s).
For on-site training, our teachers physically travel to your office, home, or wherever you choose to take your classes. *
For online training, training is provided via the Zoom platform.
* Parking and/or travel charges may apply depending on your location
REQUEST YOUR 10% DISCOUNT *
* 10% reduction applies when paying for 4 sessions of 3 hours.
You can book private or group lessons on site or via Zoom.
Training can be given in English or French.
For on-site training, travel and/or parking fees may apply depending on your location.
COMPANIES THAT CHOOSE JFL MEDIA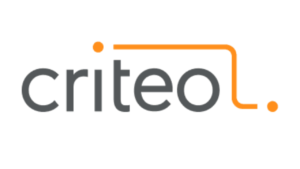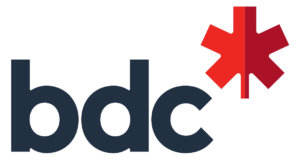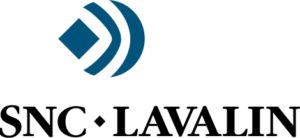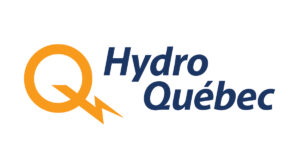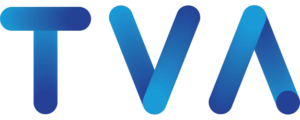 Virtual reality provides architects with other ways of working. Linked to real-time visualization software, it provides a powerful tool with endless capabilities for designing your workflow. He can help develop the design, meet the needs and persuade the customers. Here are four main reasons why you need to incorporate VR into your design mechanics.
Read More »