Private 3-hour session Adobe InDesign CC in Quebec
A Adobe InDesign training in Quebec 3 hours could cover several topics to allow participants to master the basics of the software. This could include document creation, page layout, insertion of text and images, color management, creation of effects and preparation of files for printing or digital distribution.
Here is a small plan of Adobe InDesign course in Quebec in 6 points:
1. Introduction to InDesign and its user interface
2. Creating a document, choosing the format and basic settings
3. Use of drawing, text and image import tools
4. Layout, creating columns, margins, master pages
5. Color and effects management, creating styles
6. Preparing files for printing or exporting to PDF.
The training could be interactive, with practical examples and exercises so that each participant can practice the different functionalities of the software.

Continuing education workshop in companies on Adobe InDesign CC in Quebec City 6 hours
Our in-company continuing education workshop on Adobe InDesign CC in Quebec is an intensive six-hour program dedicated to learning the skills of creation and publication of professional documents High quality. Participants will learn how to use InDesign's advanced tools and features to create impressive designs.

The program focuses on the following points:
1. Understand basic InDesign user interface functionality.
2. Manage pages and create professional documents.
3. Work with objects and images.
4. Manage text and character style.
5. Design complex layouts and motion graphics.
6. Export and publish documents in various formats.

Our qualified trainers have significant expertise in InDesign CC and are equipped to provide personalized training. They guide participants through the workshop to ensure they develop a comprehensive understanding of the tools and techniques needed to create exceptional professional documents.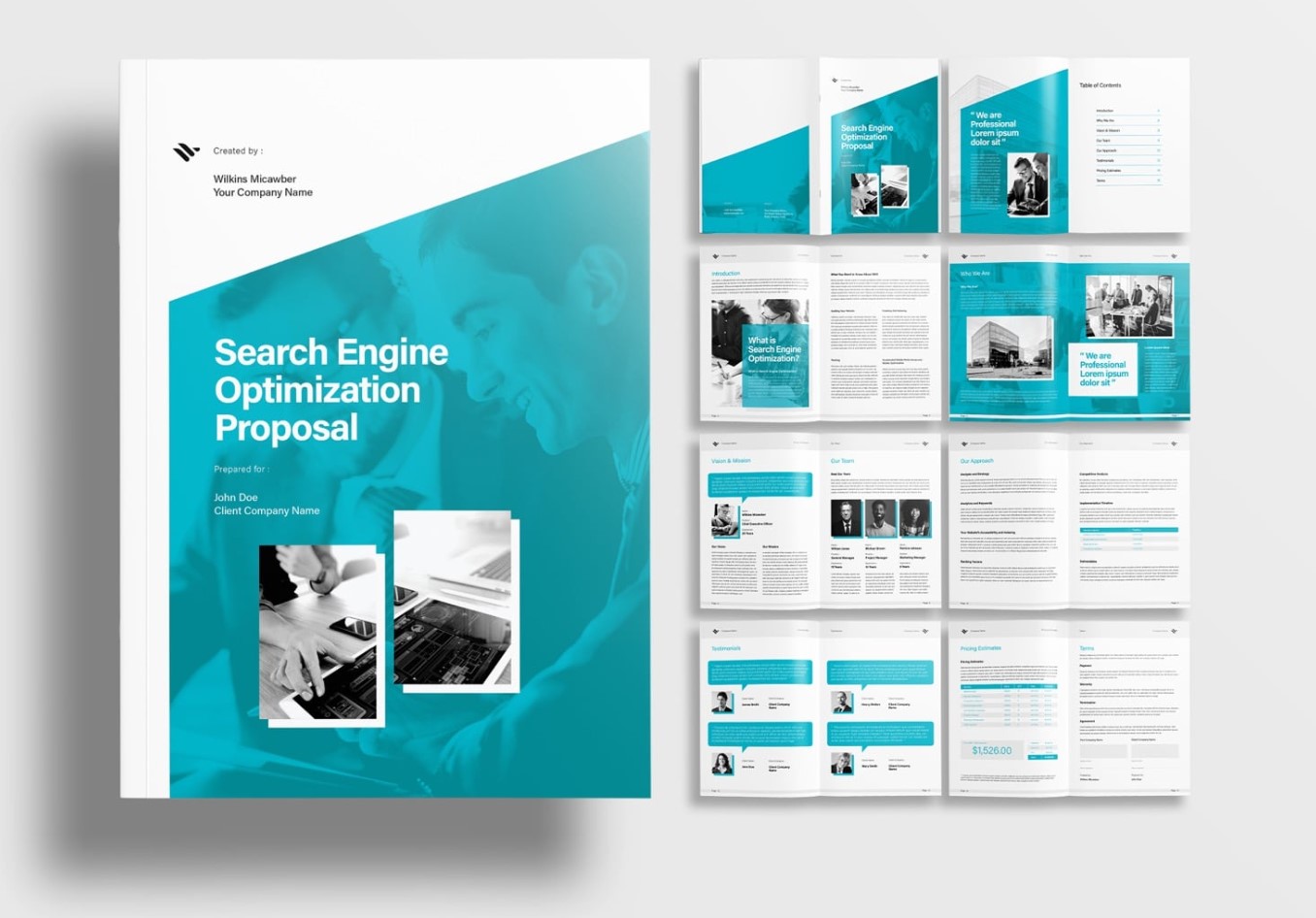 Graphic Design Training for your employees 9 hours on Adobe InDesign in Quebec City
The continuing education on Adobe InDesign in Quebec covers 6 essential key points in 9 hours to master the advanced features of the software:
1. Handling layout and document creation tools
2. Text and image management
3. Improved productivity and project quality
4. Managing layers, creating paragraph and character styles
5. Use of content libraries and image editing techniques
6. Customizing templates and preparing the document for printing
These topics will enable participants to effectively use advanced InDesign capabilities and improve the accuracy and efficiency of their projects also with Adobe Illustrator.