Embrace the excitement of learning Adobe InDesign collaboratively in the vibrant city of Ottawa! Our professionally-led courses are not just about acquiring skills; they're about igniting your creative spark and fostering a dynamic learning environment. Discover the joy of collaborating with fellow enthusiasts, where each session becomes an opportunity to exchange ideas, tackle challenges together, and unleash your design potential. Imagine the satisfaction of crafting stunning layouts, perfecting typography, and bringing your vision to life, all while guided by our expert instructors who are dedicated to nurturing your growth. Join us in Ottawa, where learning Adobe InDesign becomes a captivating journey of shared knowledge, empowering you to create with confidence and relishing every step of your design adventure.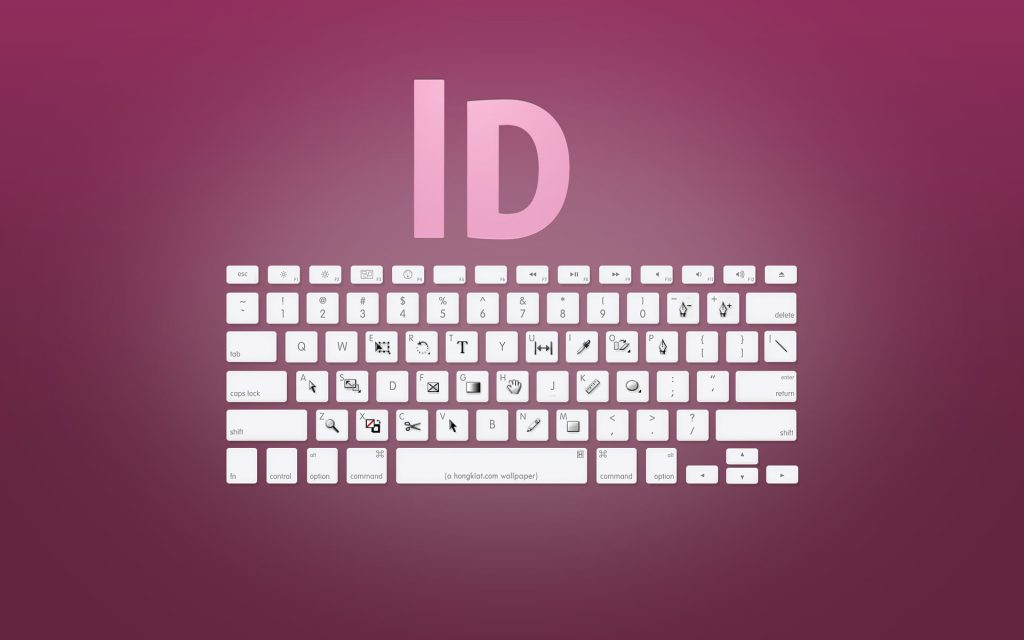 Private Adobe InDesign Classes in Ottawa
Elevate your design skills with our exclusive private Adobe InDesign classes in Ottawa. Our tailored courses are designed to meet your unique learning goals, providing personalized attention and a flexible schedule that suits your needs. Whether you're an individual seeking to master InDesign for your specific projects or a team aiming to enhance collaboration and productivity, our private classes ensure focused learning in a comfortable and conducive environment. Benefit from one-on-one guidance from our seasoned instructors, dive deep into advanced techniques, and unlock the full potential of Adobe InDesign. Experience the power of personalized learning right here in Ottawa, as we empower you to create captivating designs that leave a lasting impact.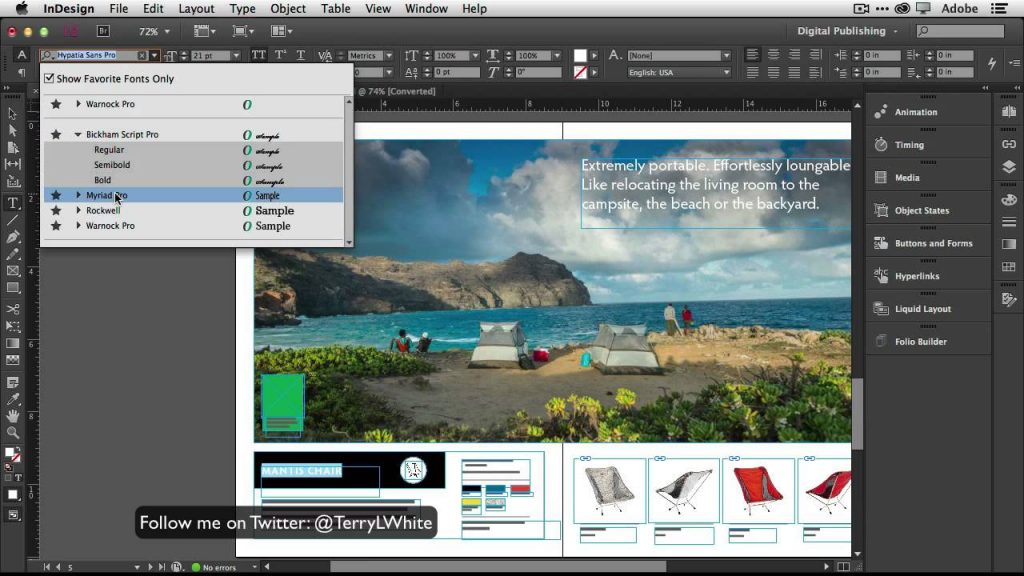 Adobe InDesign Workshop at your office in Ottawa
Discover the world of design with our engaging InDesign workshops in Ottawa and Gatineau. Dive into the dynamic realm of Adobe InDesign through our hands-on workshops that offer an immersive learning experience. Whether you're a beginner looking to grasp the essentials or an experienced designer aiming to enhance your skills, our workshops cater to all levels of expertise. Collaborate with fellow participants, share creative ideas, and gain insights from industry professionals as you embark on this design journey. Our workshops provide a unique blend of expert guidance and interactive activities, ensuring that you not only learn the tools but also how to wield them effectively. Unleash your creativity, master the art of layout, and elevate your design prowess in the vibrant cities of Ottawa and Gatineau.