Private Adobe Illustrator CC workshop in Ottawa
At our company, we pride ourselves on being the best provider of tailored seminars and training to corporate clients in Ottawa who want to learn Adobe Illustrator CC. We understand that every business has unique needs, which is why we work with each client to create a customized training program that meets their specific requirements. Our collaborative courses allow our clients to benefit from the expertise of experienced instructors who will work closely with them to understand their goals and objectives. This Adobe Illustrator courses approach in Ottawa is different from other companies that simply provide off-the-shelf training courses that may not be up to date or relevant to a particular business. By working collaboratively with our clients, we can create an engaging and effective learning experience that helps them achieve their goals and stay ahead of the competition.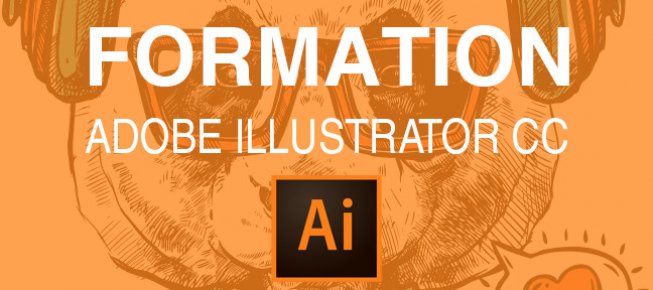 Cours en entreprise à Ottawa en illustration avec Adobe Illustrator CC
Nos formations Adobe Illustrator CC, basées à Ottawa, offrent aux entreprises des solutions de formation hautement efficaces qui bénéficient à la fois à leur entreprise et à leurs employés. En vous inscrivant à nos cours, votre équipe peut améliorer ses compétences en Adobe Illustrator CC dans un environnement d'apprentissage professionnel et bienveillant. Ceci peut se traduire par une productivité accrue, une plus grande confiance et une plus grande valeur pour votre organisation. Notre enseignement est dispensé par des professionnels de l'industrie qui ont une grande expérience et une connaissance approfondie de Adobe Illustrator CC et de ses applications connexes. Nous veillons à ce que notre programme de cours soit conçu pour répondre aux besoins de votre entreprise, de manière à ce que vos employés bénéficient d'une formation pertinente et applicable. Inscrivez votre équipe dès aujourd'hui et découvrez comment nos formations Adobe Illustrator CC peuvent aider votre entreprise à améliorer ses capacités de conception.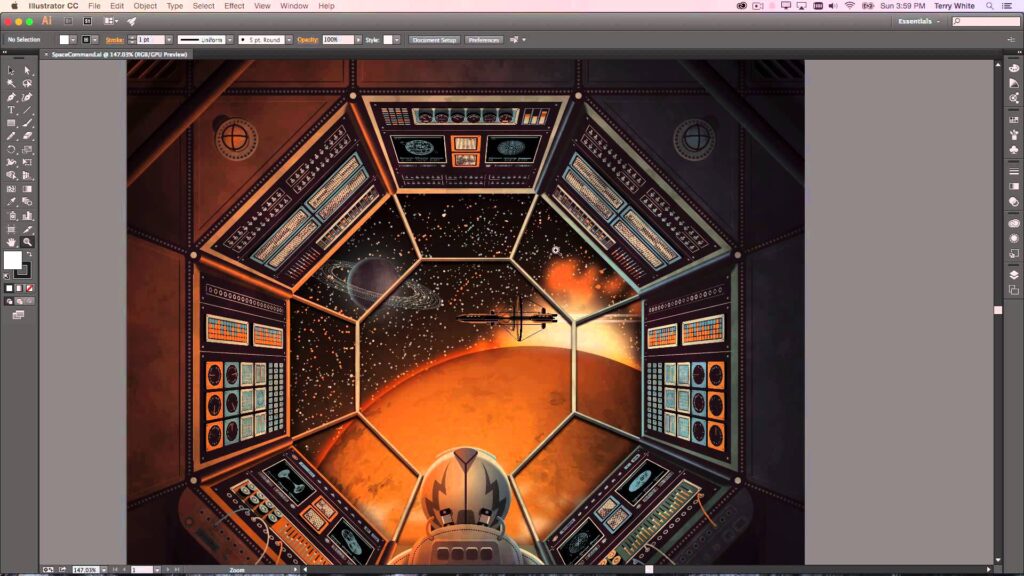 Atelier de création vectoriel en entreprise à Ottawa sur Adobe Illustrator CC
Our Adobe Illustrator courses can provide numerous advantageous benefits to your marketing, sales, and communication teams in Ottawa. With our courses, designed to enhance the skills of Illustrator, your marketing team can become adept at creating professional designs tailored to both print and digital media. Our course syllabus includes the fundamentals of vector graphics, enabling your team to make scalable graphics while retaining uncompromised quality to ensure consistency in branding.
Sales teams can learn the intricacy of creating graphics with Illustrator, which can contribute to developing engaging presentations and proposals that seamlessly demonstrate the products and services you offer. Moreover, learn to design infographics and other visual aids to effectively communicate complex information to potential clients.
By improving design skills through our courses, your team can enhance both internal and external communication. They can create professional training material, internal presentations, and reports, encouraging better communication within the organization. Generate more polished marketing and advertising content for public-facing materials.