By following a training in Toronto in video editing, you quickly realize that it doesn't take much to take a mundane video to the next level. To do this, just add some effects such as light leaks. These are indeed colored shapes, luminous halos that can appear on the image depending on the angle of capture. These are above all very aesthetic effects which are the result of an unwanted entry of light. However, it is possible to create them artificially. Here's how.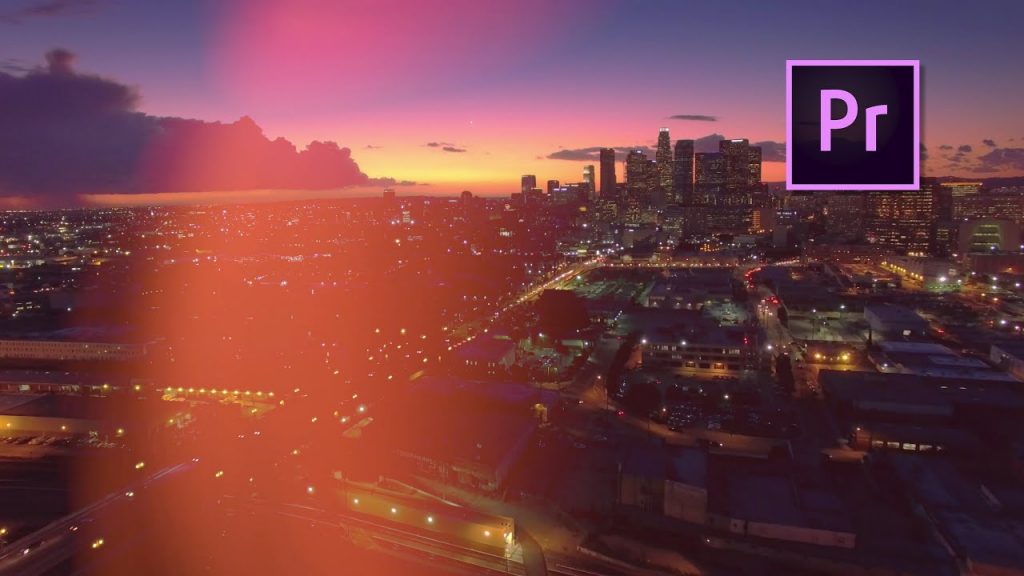 Light leaks for transitions
To manage transitions in your videos, you may currently use very short flashes between your shots. However, light leaks are excellent alternatives for a perfect transition. Light leaks make it possible to bring a much more natural and above all less mechanical transition to your videos. To do this, simply put a mark on your light leak where it is brightest and where it covers the entire screen. Slow light leaks are very important effects for video projects that must have a certain magical dimension, especially during wedding videos, Christmas events, etc. For fast light leaks, these are very suitable effects for dynamic video projects such as sports events, music videos, etc.
Light leaks for the compositing of your shots
To give character to your videos, you can choose to add light leaks to your plans. This will also give them a more professional and polished look. For your video projects, it can have a real Instagram effect. Next, you'll use them to simulate an surrounding light source to add warmth to the shots. However, the workshops and Classes taught in video editing schools in Vancouver above all teach you to be consistent during this task.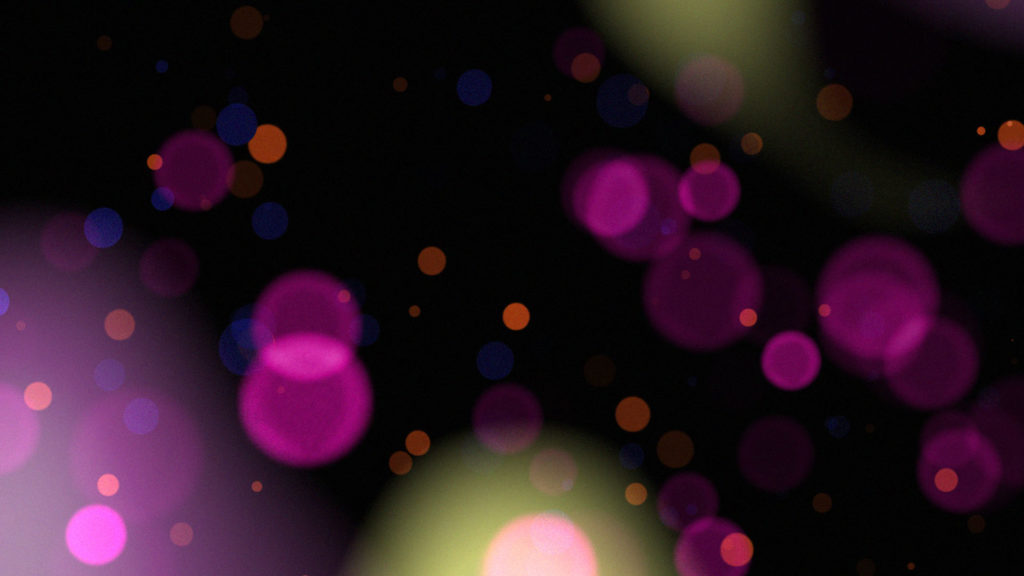 Light leaks to make a mask
With the different shapes generated by the light leaks, it is possible to create a mask. Indeed, it is possible to make the specific effects "follow" the movements of the light leak that you have added to your project. The goal will then be to use a light leak to create a mask (blur, color or other effect).